Google Trials AI Traffic Light System in Manchester to Cut Emissions and Improve Traffic Flow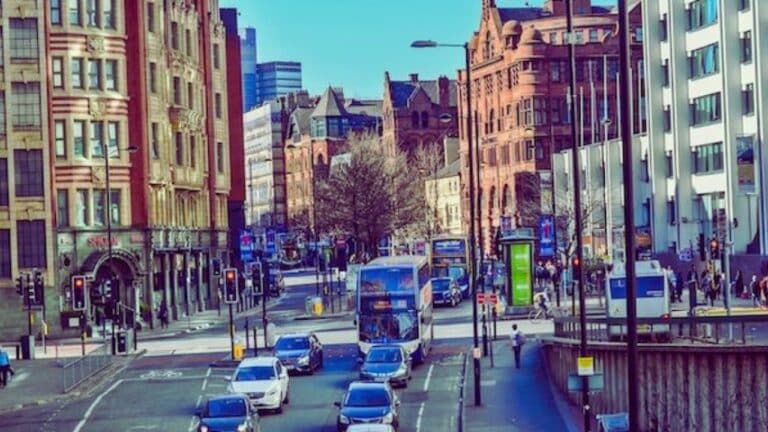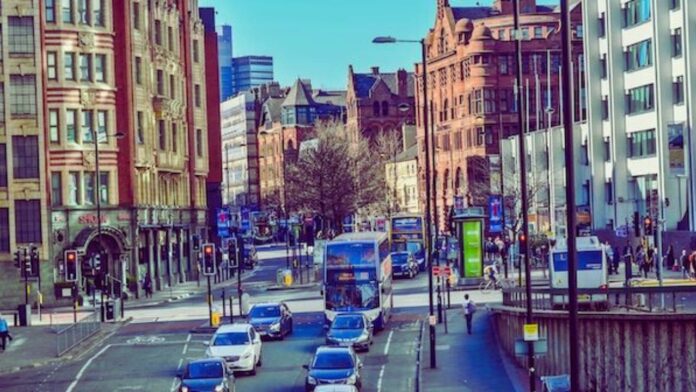 Google has announced the launch of a pilot program in Manchester, UK to trial artificial intelligence (AI) technology that aims to reduce emissions and improve traffic flow at intersections. 
The initiative, called 'Project Green Light', is being run in partnership with Transport for Greater Manchester (TfGM) and marks the first UK city to test Google's new system.
How Does Project Green Light Work?
The AI technology draws on data from Google Maps to analyze traffic patterns and make recommendations to optimize timing of traffic lights. It focuses on reducing 'stop-and-go' driving which accounts for nearly 50% of emissions at intersections.
Google says the AI-powered optimizations can be implemented on existing infrastructure within 5 minutes by city traffic engineers. So far, early tests indicate potential reductions of up to 30% in stops and 10% in CO2 emissions.
Manchester an Ideal Testing Ground  
With over 2,400 traffic signals and millions of car journeys per week, Manchester provides an ideal first UK pilot site for Google's Project Green Light.
TfGM says the city's road network is highly complex with the needs of different types of road users to balance. The learnings from the Manchester trial will help traffic planners use AI to enhance network efficiency.
Global Rollout Underway 
Prior to Manchester, Google has already tested Project Green Light at 70 junctions across 12 cities worldwide including Haifa, Rio de Janeiro and Bangalore. The company hopes to now partner with more cities in the UK.
Driving Climate Focused Innovation 
The UK launch coincides with Google hosting a major sustainability event in Brussels. The technology giant outlined its work on AI climate solutions across transport, energy and other high-emission sectors.