Experience Endless Creativity with Google's New AI Image Generator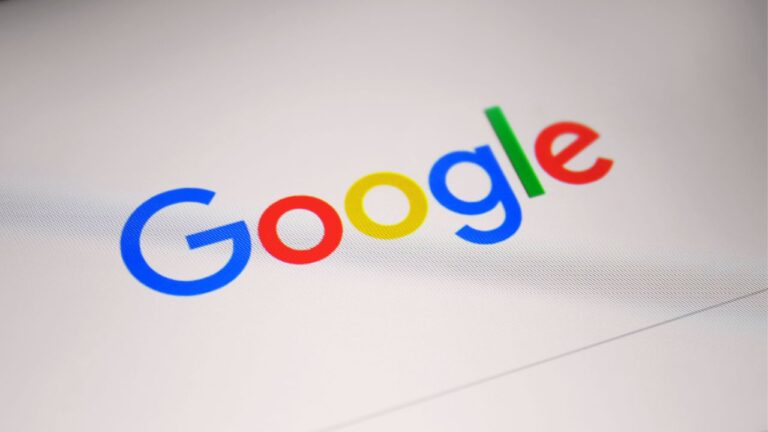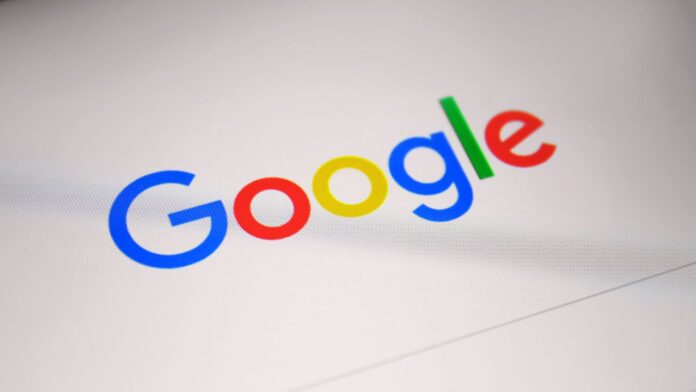 Google recently unveiled an exciting new capability that allows people to generate AI images simply by describing them in the search bar. This new feature is part of Google's Search Generative Experience (SGE), an AI system designed to provide helpful information directly in search results. With this update, Google has expanded SGE to bring AI image generation into the hands of everyday users.
How You Can Use Google's AI to Create Custom Images  
To start creating images with AI, you first need to opt into Google's SGE, which is currently only available in the US to those over 18. After enabling the feature in your settings, just type a description of the image you want into the Google search bar. For example, "an oil painting of a rainy city street at night." 
Google will then generate up to four AI images based on your text prompt. You can click on any of these initial images to expand it and further refine the description, adding more details about colors, textures, objects, styles, etc. This allows you to iteratively improve the image until it matches your desired vision. Additionally, you can also read about- Google's New Tool Aims to Make AI-Generated Images More Traceable
The Power to Manifest Your Imagination
This new AI image generator provides an incredibly easy way for anyone to unlock their creativity through art and visuals. You can explore endless possibilities by describing scenes, characters, objects, or anything else you can imagine. The AI will do the work of bringing your ideas to life.
Whether you need images for professional projects and documents or just want to create for fun, Google's SGE allows you to manifest your imagination. The feature makes it simple for people to generate helpful, customized visuals on the fly directly in Search. If you want you can also read- Adobe's New AI Photo Editing Tool Could Be the Future of Photo Editing
Tips for Using Google's AI Artistry to Its Fullest Potential
When creating AI images with Google, keep these tips in mind:
Be as descriptive as possible to get an accurate image matched to your vision
Get creative and think outside the box – generate funny, surreal or fantastical images
Avoid generating inappropriate, harmful or dangerous content
Refine the image further by editing the description if needed
Export your creations to share and use as you wish
With this new capability, Google enables anyone to easily unlock AI's artistic potential, right from Search. So go ahead, stretch your imagination – and let Google's image generator bring your creativity to life.