Google Mocks iPhone: Pixel 8 Ad Mocks iPhone 15 Pro Max's Lack of Innovation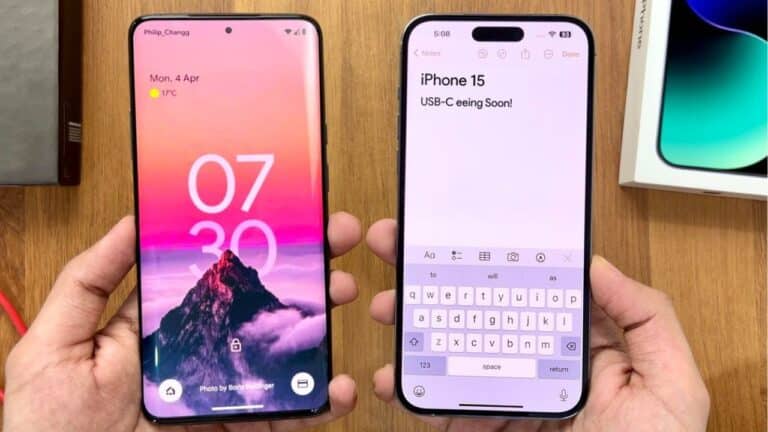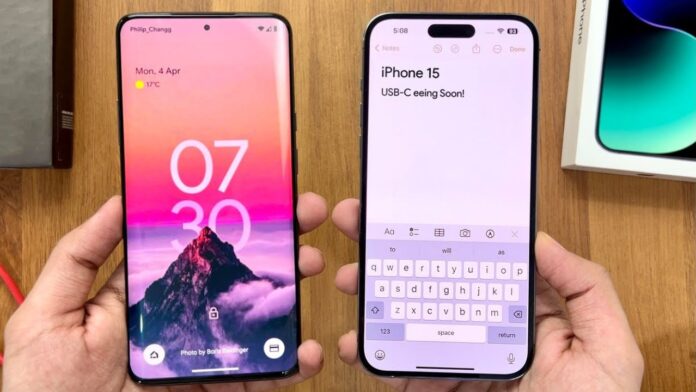 Google has published another video ad as part of its ongoing "#BestPhonesForever" campaign, this time showcasing the Pixel 8 and Pixel 8 Pro's impending arrival.
The ads, however, make a lighthearted dig at the iPhone 15 Pro and Pro Max, implying that the future Pixel handsets will outperform Apple's offerings in terms of innovation and artificial intelligence.
The Battle of Innovation
Google presents the iPhone 15 Pro and Pro Max in the video commercial as lacking in significant upgrades, alleging that they simply have a different mute button, a dynamic-er island, and a new charging connector.
Meanwhile, the Pixel 8 Pro is said to be packed with AI capabilities and to have an appealing appearance. Google appears to want to present the Pixel 8 series as more inventive and technologically advanced than the iPhone.
The Perception vs Reality
While Google's video advertisements attempt to diminish the enthusiasm around the iPhone 15 Pro and Pro Max, it is important to note that Apple's products have received a great deal of attention and popularity.
People have waited in line outside Apple stores in numerous nations in the past to get their hands on the latest iPhone models.
Google's attempt to tarnish Apple's reputation in this regard may not reflect the reality of consumer demand and excitement surrounding the iPhone.
The Intent Behind the Ads
Google's video commercials, which emphasize the "Best Friends Forever" concept, are designed to be sweet and enjoyable, but they are also a calculated attempt to strike Apple where Google feels it will hurt the most.
Google is seeking to position itself as a smartphone competitor to Apple by implying that the next Pixel handsets will be more inventive, eye-catching, and capable of offering the finest AI experience.
Google Pixel 8 launch date
On October 4, 2023, the Pixel 8 and Pixel 8 Pro will be released. Pre-orders for these new Google smartphones will begin on Flipkart on October 5.