Google Gemini AI Software Release Date Nears: Key Details Leaked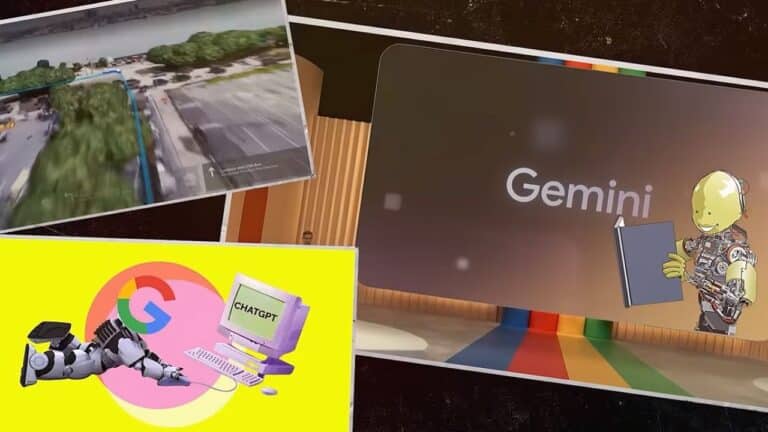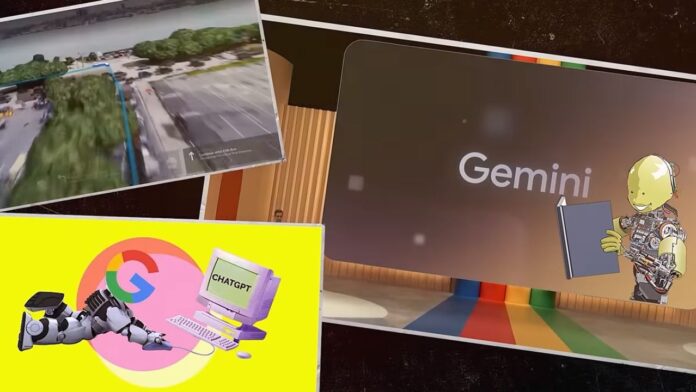 Google is making big moves in the conversational AI arena, according to a recent report by The Information. A select group of companies have been granted early access to Google's upcoming conversational AI software, known as Gemini.
This new venture by Google aims to go head-to-head with OpenAI's GPT-4 model, the report suggests.
Why is Gemini such a big deal for Google? Well, it seems like the tech behemoth is ramping up its AI game to catch up with OpenAI, which made waves last year with its ChatGPT. Reuters reports that Google has been pouring resources into generative AI technology this year, playing catch-up to OpenAI's impactful entry into the field.
So, what exactly can Gemini do? According to sources, it's a powerful suite of large language models designed to do a lot more than just chat. Gemini can help with a variety of tasks—from drafting emails and creating music lyrics to even summarizing articles and generating news stories. That's not all. Software engineers could also use Gemini to write code, and it may even have the capability to create original images based on user requests.
Currently, Google is only offering developers access to a somewhat toned-down version of Gemini, not the full-fledged model that would compete directly with GPT-4. However, plans are underway to make Gemini available to a broader audience through Google Cloud Vertex AI service.
While Google hasn't officially commented on the matter, it's clear they're committed to the realm of generative AI. Just last month, they introduced AI capabilities into their Search tool for users in India and Japan. The feature produces both text and visual responses to user queries. On top of that, Google's already offering AI-powered tools to enterprise customers for $30 per user per month.
In summary, it looks like Google is pulling out all the stops to become a major player in the conversational AI space. With the upcoming release of Gemini, they might just give OpenAI and its GPT-4 model a run for their money.