Google Gemini AI Chatbot Nears Release, Poised to Challenge GPT-4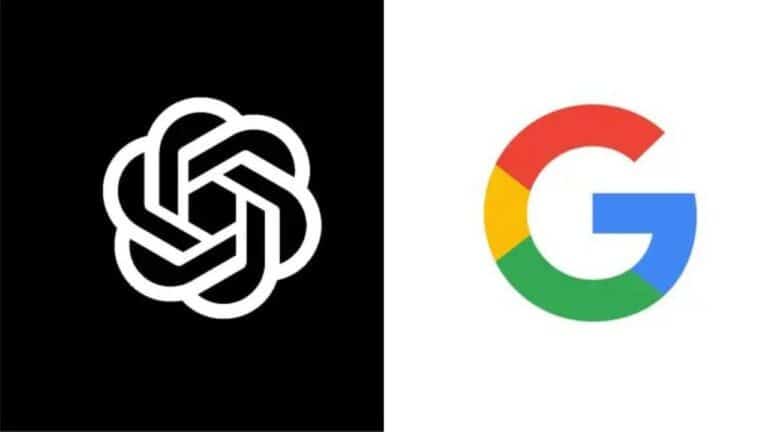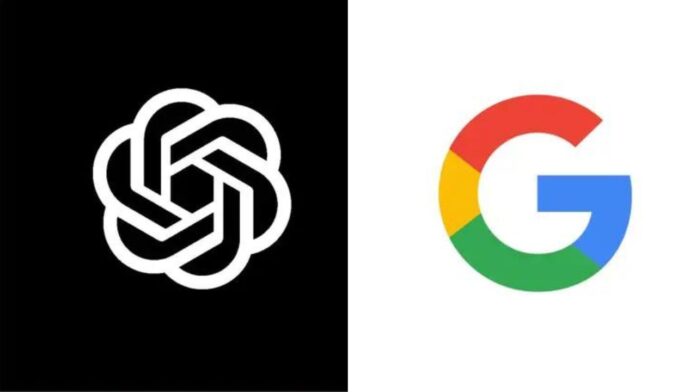 Sundar Pichai, CEO of Google, announced Gemini, a future Google GPT-4 rival AI system, at the Google I/O developer conference in May 2023. This large language model (LLM) is being developed by the Google DeepMind division, which includes the Brain Team and DeepMind. Gemini, according to reports, could launch soon.
Gemini can handle text, graphics, and other data kinds for more natural discussions because it is set to be multimodal.Sundar Pichai, CEO of Google, also hinted to prospective capabilities such as memory and planning for activities requiring logic.
ChatGPT is a well-known name in the field of generative AI. To compete, Google is developing its own version, Gemini. According to The Information, Google is offering select developers early access to Gemini via its API. This enables them to integrate Gemini into a variety of applications. While these developers are working with a limited version of Gemini, Google is still developing the complete version, which is expected to compete with GPT-4 and will be available soon.
Google Gemini Could Launch to the Public Soon
Pichai clarified Gemini's place in Google's vision in an interview with Wired a few days later. He claimed that conversational AI systems like as Bard are merely stepping stones to complex chatbots. Pichai stressed that Gemini and future generations will become universal personal assistants that are tightly integrated into people's daily life, including travel, work, and entertainment. He reiterated that Gemini would combine text and pictures, making present chatbots obsolete in a matter of years.
Google Cloud clients can access generative AI tools via Vertex AI. Gemini is likely to be included in this offering. For an extra $30 per month, business users can gain access to Duet AI, which is integrated with Workspace apps. Duet AI, on the other hand, is built on Google's existing AI models and mostly handles text-based searches.
It is vital to remember that Gemini has the ability to generate many types of data, such as text, graphics, and code. This distinguishes it from previous Google models such as PaLM 2, which were limited to text-based input and output. While we don't have all the facts yet, Google's work in this space show promise, and we can anticipate the corporation to develop more advanced generative AI tools in the future.
Subscribe to Our Latest Newsletter
To Read Our Exclusive Content, Sign up Now.
$5/Monthly, $50/Yearly