Apple Creating AI Tools to Compete with OpenAI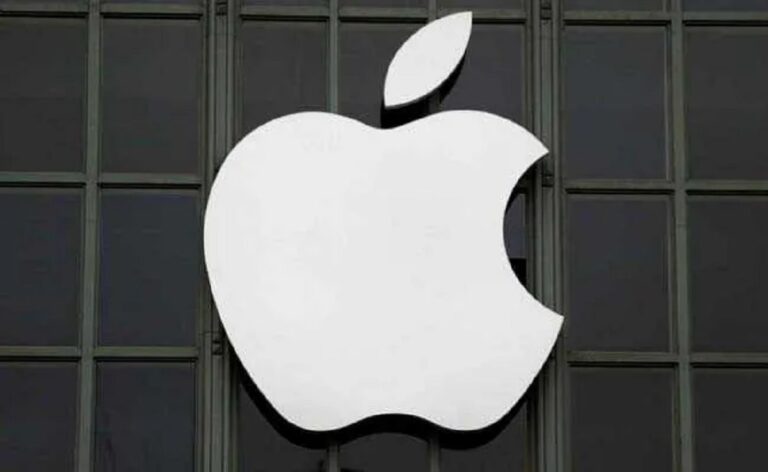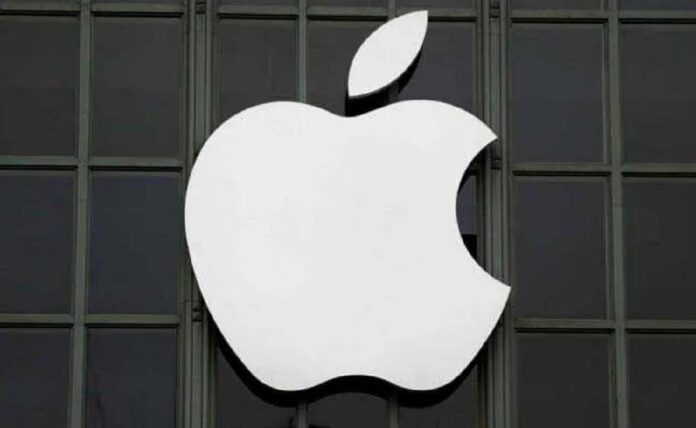 Apple is apparently making progress in the area of artificial intelligence (AI), with the goal of providing goods analogous to OpenAI's ChatGPT and Google's Bard. Apple's stock has risen up to 2% in response to this news, setting a new high. According to a recent Bloomberg story.
According to insiders with knowledge of the situation, the computer giant has created its own framework, called "Ajax," to create large language models (LLMs) and is now testing a chatbot internally known as "Apple GPT." Although Apple has not yet responded to inquiries from the media for comments on these developments, investors and tech fans are becoming more and more interested in the company's AI projects.
Apple has adopted a more cautious approach to AI than some of its rivals, such Alphabet and Microsoft, who have actively embraced the technology and integrated it into a variety of products. Notably, the business held off on making any significant AI-related announcements during its developer conference in June. However, Apple has gently incorporated cutting-edge AI technologies into several devices, including as Apple Photos, on-device texting, and the just-released mixed-reality headset Vision Pro.
Siri, Apple's voice assistant, is one of the company's key AI products, but sadly, it hasn't made any substantial strides in recent years. With guidance from Apple's senior vice president of machine learning and artificial intelligence, John Giannandrea, and top software engineering executive Craig Federighi, the corporation has put together several teams focused on the most recent AI initiative to address this.
Based on the data it has been educated with, Apple's new virtual assistant can summarize material and provide answers to questions. This product prototyping tool is similar to OpenAI's ChatGPT, Google's Bard, and Microsoft's Bing AI and is currently used internally. It works as a web application and is regarded as a positive development for Apple's AI efforts.
Apple has not yet provided a clear roadmap for these AI tools. However, indications indicate that the corporation intends to release a substantial AI-related announcement at some point in 2019.
The market has already been touched by the euphoria surrounding Apple's entry into AI, with shares of Microsoft, Nvidia, and Alphabet falling more than 1% after the Bloomberg article.
Subscribe to Our Latest Newsletter
To Read Our Exclusive Content, Sign up Now.
$5/Monthly, $50/Yearly