Google Extends Chromebook Software Support to 10 Years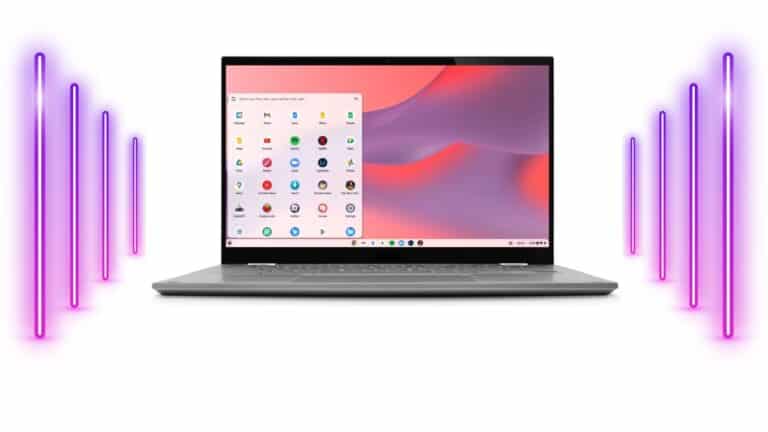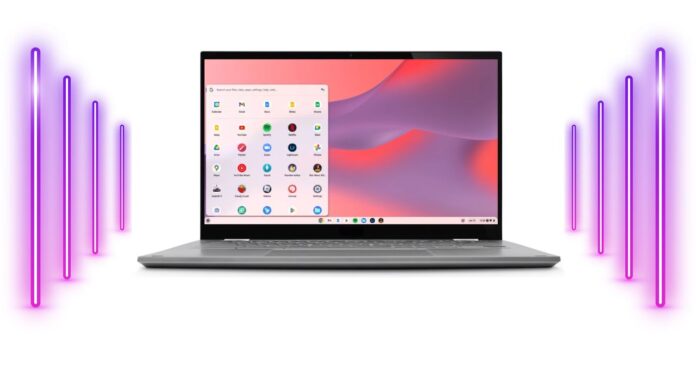 The mobile phone industry, particularly within the Android ecosystem, has long grappled with a common issue: the short lifespan of operating system support for devices, leaving users vulnerable to security threats.
This problem has extended to larger devices like Chromebooks, resulting in institutions and schools being burdened with essentially electronic waste.
In a surprising move from a tech company, Google has now announced a significant change. Starting next year, Chromebooks will receive an impressive ten years of updates. What's even more commendable is that this extended support might be applied retroactively to certain older machines, allowing users to opt in for updates throughout the remaining decade following their device's launch.
Of course, it's important to note that a Chrome OS upgrade won't magically make an older machine faster. Many users may still decide to upgrade their hardware long before the full decade of software support is up. Nevertheless, any initiative that helps reduce electronic waste deserves recognition. As someone who has a five-year-old ASUS Transformer just out of support, the prospect of extended updates is certainly appealing.
However, there's another aspect to consider, which relates to the underlying business model of Chromebooks. It's unlikely that hardware manufacturers are thrilled about users keeping their old devices alive with new updates, and Google probably isn't doing this solely out of altruism. It's reasonable to suspect that the financial incentive lies in the extra five years of data monetization from users.
Subscribe to Our Latest Newsletter
To Read Our Exclusive Content, Sign up Now.
$5/Monthly, $50/Yearly