Google Duet AI Now Available in Gmail, Docs, and Other Workspace Apps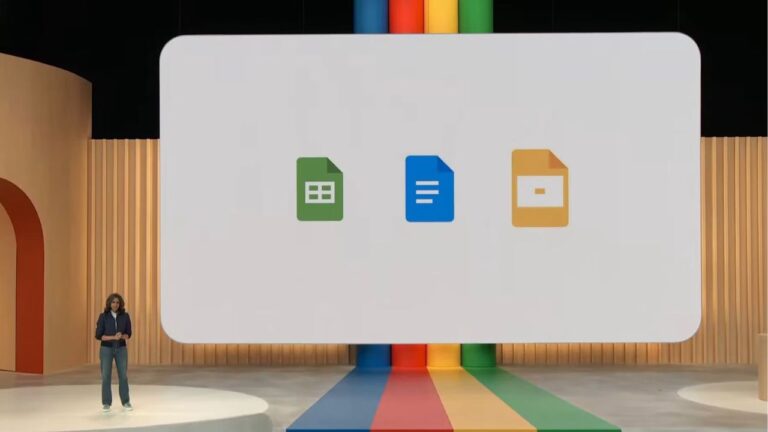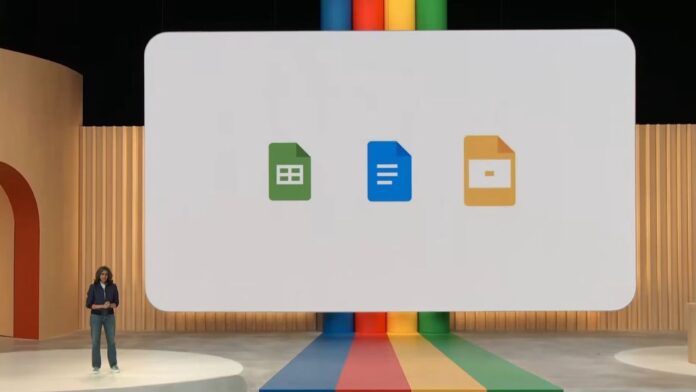 Google said today that its Duet AI assistant is now available in all of its Workspace apps, including Gmail, Drive, Slides, Docs, and others. According to the business, the Duet technology has been in testing for some time, with over a million users already trying Google's virtual assistant. It is now available to everyone who has paid for Google's Workspace apps.
Google unveiled Duet AI earlier this year at its I/O developer conference, touting the set of capabilities as a helpful collaborator across all of your Google apps. You may ask Duet to convert your Google Docs outline into a Slides deck or to create a chart from the data in a spreadsheet. Duet can also function as a creative tool, prompting you to create an email answer, generate images, or check your grammar. You may also use it to search your Drive, summarize your documents, and do other things. Duet can be thought of as a cross between Clippy's helpful work-like disposition and ChatGPT's creative powers.
Duet is also a catch-all name for a variety of app-specific features. Duet in Google Meet entails AI-powered lighting and sound adjustments, as well as automated meeting summaries; in Chat, it entails automatic summaries of extensive threads you don't have time to read.
All of this AI, however, will not be cheap: At least for large enterprises, Google will charge $30 per user for Duet access. (Workspace head Aparna Pappu told CNBC that Google hasn't decided pricing for smaller teams.) That's the same fee Microsoft charges for Copilot, its AI system with identical features that function across most Office apps. That's a lot to pay for a collection of still-very-new AI tools in both circumstances.
The problem with all of these tools is that the underlying AI models aren't flawless, or even close to it, and the stakes are high when dealing with business-critical data. It's silly if Google's Bard chatbot hallucinates a movie that doesn't exist; if Duet misinterprets or invents your company's sales figures, you're in huge danger. Duet makes every effort to stay anchored in your data and files, but anyone relying on Google's AI should always double-check it.
If you use Workspace, Duet will begin to appear in almost all of the programs you use. It's a different menu in some areas, which you may reach by clicking the Duet icon in the top-right corner. In other cases, you can ask Duet for assistance directly from the body of your email or document. Given Google's habit for placing new features in the spotlight even when they irritate users — such as the seemingly endless Meet icons in Gmail — you won't be able to ignore Duet even if you tried.
Google is directly challenging Microsoft with Duet. Both firms believe AI has the capacity to alter the way we work, and these expansive do-it-all tools are key to the future of both big office suites. We might be onto something if Duet and Copilot can do better than "I see you're trying to write a resume!"