Increase File Security: Lock Your Google Docs to Limit Edit Access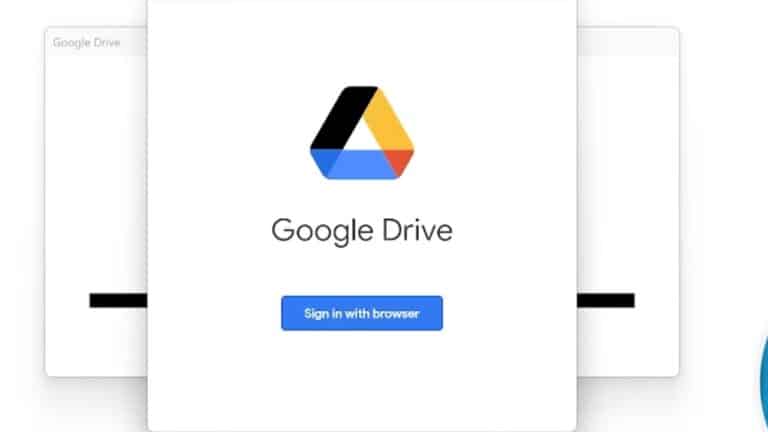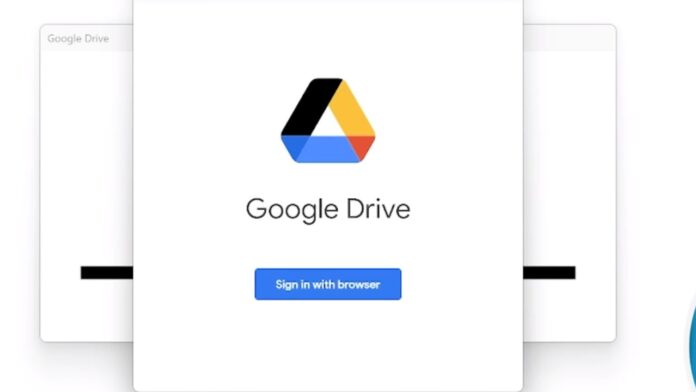 We've all been there—sharing a crucial document or spreadsheet with colleagues, only to find that someone has gone in and made changes without letting us know first. It can be downright frustrating, right?
Well, it seems the folks at Google Drive understand this struggle all too well. That's why they've introduced a game-changing new feature: the ability to "Lock" your files to prevent those unwanted edits.
Now, instead of stressing over who might accidentally (or purposefully) tweak your work, you can simply lock the file. It's a welcome update for anyone who's tired of sifting through version histories or sending out those awkward "Please do not edit" messages. So, hats off to Google Drive for making our digital lives just a little bit easier.
Google Drive Now Allows "Lock" Documents
Good news for all you Google Workspace users out there! Google Drive has rolled out a fantastic new feature that allows you to lock your files. What's the best part? Once a file is locked, it's untouchable—regardless of how much access someone might normally have. That means you won't have to worry about unauthorized edits messing up your work unless you explicitly give permission for changes.
 This new feature aims to simplify and streamline the process of restricting access to files in Google Drive. To make use of this feature, follow these easy steps: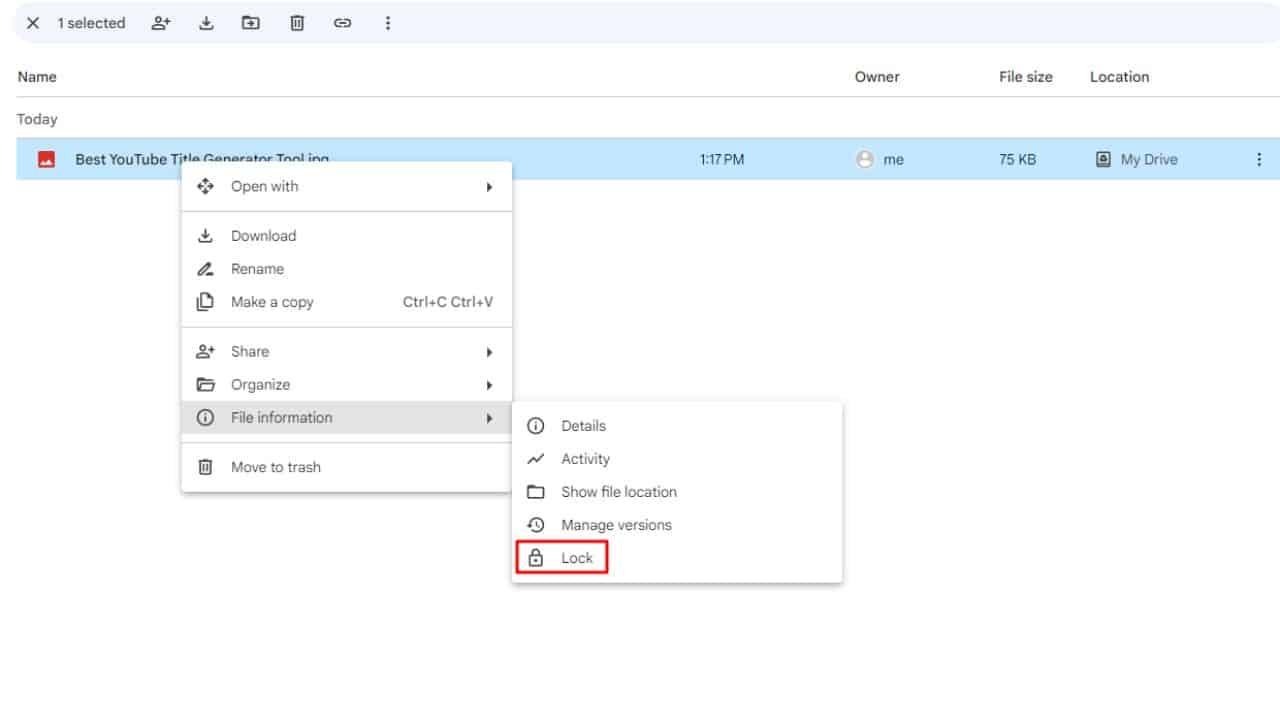 Open Google Drive and locate the file you want to restrict access to.
Right-click on the file.
Ensure that you have edit access to the selected file.
From the pop-up menu that appears, choose the "Lock" option.
By selecting the "Lock" option, you can effectively enable read-only mode for that specific file. What makes this implementation different from previous methods is its flexibility. You can lock a file even after you've already shared it with a colleague, a feature that was not available before.
The rollout of this new Google Drive file lock feature has already begun for Workspace users in the Rapid Release domain. It's expected to become available to all users within the next 15 days. If you fall under the Scheduled Release domain, you can expect this feature to go live for you starting from September 20, following a similar 15-day rollout period.
Now, the big question is: What do you think of this nifty Google Drive feature? Do you anticipate using it frequently? Feel free to share your thoughts in the comment section below.
Subscribe to Our Latest Newsletter
To Read Our Exclusive Content, Sign up Now.
$5/Monthly, $50/Yearly