Google's Animated Doodle Celebrates India's First Soft Landing on Moon's South Pole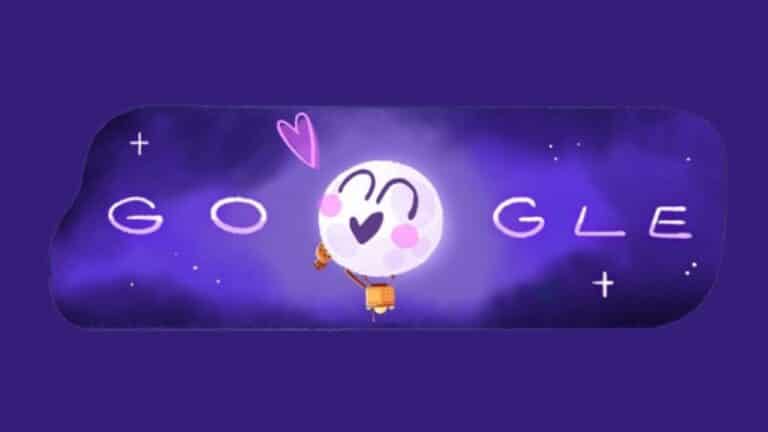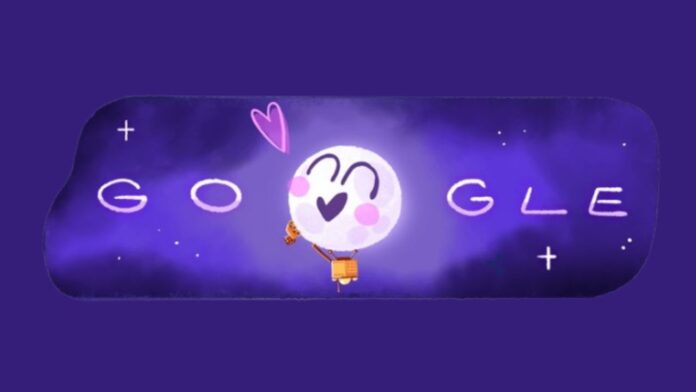 Google has joined in the global celebration of India's monumental achievement in space exploration by releasing a special animated doodle. The doodle marks the successful landing of India's Chandrayaan-3 mission on the Moon's surface. Showcasing the Vikram lander's journey around the Moon and its eventual landing on the south pole, the doodle captures the excitement and significance of this momentous occasion.
In the animated sequence, the Vikram lander orbits the Moon before landing gently on its elusive south pole. Following this, the Pragyan rover emerges and begins its exploration, much to the delight of an animated Moon and Earth character, representing the collective joy and pride of humanity.
Alongside the doodle, Google has dedicated a page to detail the timeline and crucial milestones of the Chandrayaan-3 mission. Launched on July 14, the spacecraft touched down on the lunar surface on August 23, marking another milestone for India's space agency, ISRO.
The page also explains why the Moon's south pole is a focal point for space scientists. Google notes, "The moon's south pole has been an area of heightened interest for space explorers as they suspected the existence of ice deposits located inside permanently shadowed craters. Chandrayaan-3 has now confirmed this prediction to be true!" The presence of ice at the south pole is significant because it offers essential resources like air, water, and even hydrogen rocket fuel, which could be vital for future manned missions.
As India revels in this landmark achievement, the Pragyan rover has already commenced its work on the Moon. A post from ISRO on X (formerly known as Twitter) joyfully announced, "Chandrayaan-3 ROVER: Made in India, Made for the MOON! The Ch-3 Rover ramped down from the Lander and India took a walk on the moon."
The Chandrayaan-3 mission has not only propelled India into a select group of countries capable of interplanetary missions but has also ignited imaginations and inspired future explorers. With a global community celebrating alongside them, the sky is not the limit for ISRO and India's ambitions in space exploration.