Google Assistant Gets AI Boost, Can Now Generate Text, Translate Languages, and Write Different Kinds of Creative Content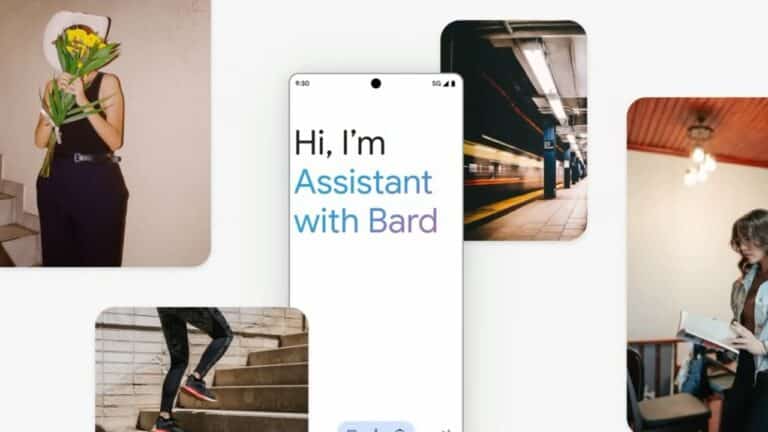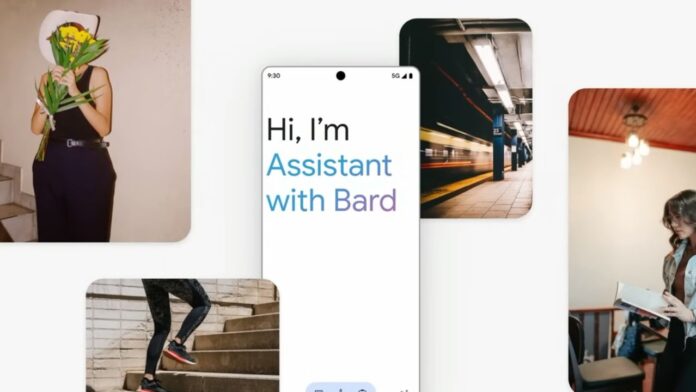 During the recent Made by Google event, where Google unveiled its latest Pixel 8 and Pixel Watch 2 hardware, the company had another exciting announcement to make.
They introduced "Assistant with Bard," an AI-powered assistant that's set to offer users personalized assistance by harnessing the capabilities of generative AI.
This enhanced assistant is designed to make your life easier by assisting with tasks like planning your upcoming trips, sifting through your email inbox for important details, and even helping you create a grocery list.
What's particularly interesting is that, just like Bard on the web, Assistant with Bard will seamlessly integrate with some of Google's existing apps, including Gmail and Docs. This integration will aid you in locating and summarizing information efficiently. Moreover, you'll have the flexibility to interact with the tool through text, voice, or images, ensuring a user-friendly experience. And don't worry, it will still retain some of the key features of the regular Assistant, such as the ability to send text messages. This new assistant promises to be a valuable addition to Google's ecosystem.
To illustrate the capabilities of this new tool, Google offers an intriguing example. You can essentially "overlay Bard" onto a photo you intend to share on social media and ask Assistant with Bard to generate a captivating caption. In a demonstration, it even shows how Bard can suggest appropriate hashtags to complement the image.
It's worth noting that Google emphasizes that you can "customize your individual privacy settings" for this feature. However, it's important to mention that Assistant with Bard won't be available right away. Google plans to roll it out to early testers in the near future, with a broader release slated for Android and iOS devices "in the coming months." So, stay tuned for this exciting addition to Google's suite of tools!