Microsoft's Bing AI-powered Chatbot will Start to Show More Ads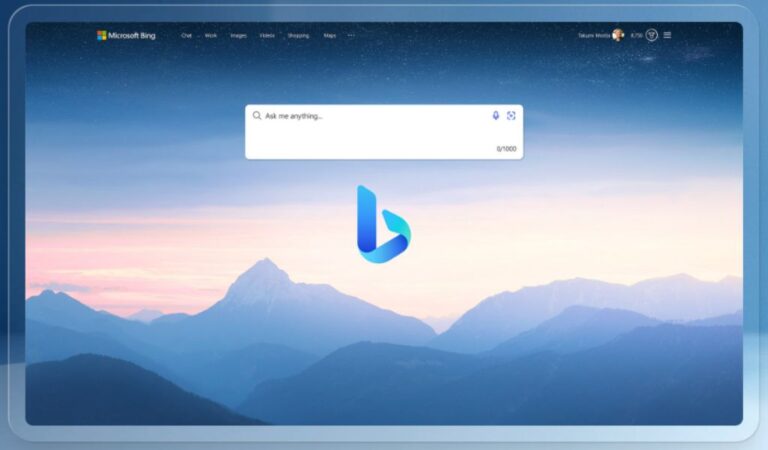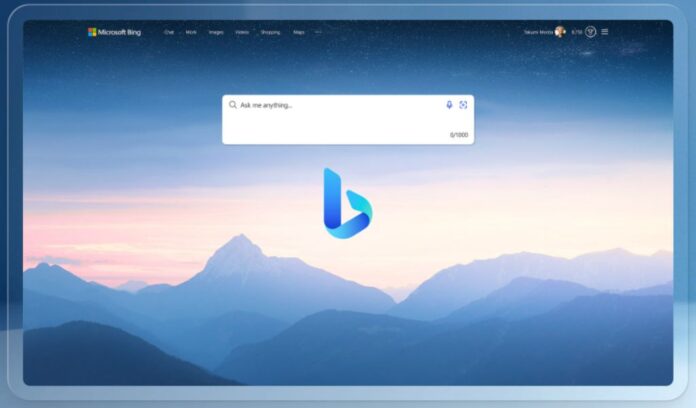 Listen to the Podcast:
Next, talks in the brand-new Bing Chat, powered by GPT-4, will have advertisements. Microsoft has acknowledged that it is "exploring the insertion of advertising" in the chatbot to generate revenue that would allow it to maintain the service operational and pay the publishers or websites that the AI is fed by.
Even though the AI is still in testing, the ads have already begun to display for some users, according to The Verge, which cited a company representative. They will appear in Bing's own conversation in a manner similar to how they appear in search results.
According to Microsoft, the company is still "exploring" ChatGPT's advertising options on Bing. As a result, it is unclear how they will distribute these ads once the finished chatbot is accessible to everyone or how many will be displayed at once.
Bing Chat now has Ads!

It's going to be fascinating to see how the unit economics of Ads in language models will unfold and affect search advertising.

1/3 pic.twitter.com/o5YjRjikOP

— Deedy (@debarghya_das) March 29, 2023
Currently, and as a user on Twitter has disclosed, Bing with ChatGPT is showing advertisements within its responses, with results that redirect to various websites—one of which, interestingly, is to Bing's own search engine—for example, to make a purchase. Naturally, a small "Ad" badge will appear next to the link in these.
Including Ads on Bing with ChatGPT is Not a Bad Idea
According to a blog post by Microsoft, the advertising provides a means of financially rewarding the publishers or websites that the GPT-4-powered Bing chatbot consumes. The AI, in particular, provides responses based on online articles or publications, and while it always cites the source and connects to it, the language model typically provides the user with the information they need during the actual interaction. As a result, not many people clicked on the link.
Instead of requiring customers to pay for a "premium" plan or a subscription, Microsoft has another source of income through the Bing ads that are integrated into ChatGPT. Actually, and according to several studies, operating an AI like this is incredibly expensive. For instance, OpenAI is thought to spend between $100,000 and $3 million each month to maintain the service.
To be more specific, and unlike Bing Chat, OpenAI has chosen a different technique to generate cash in order to keep creating new AI models and maintaining ChatGPT. The company offers a "Plus" package with many benefits for roughly $20 per month. One of them is the ability to use the chatbot immediately, even during busy periods, hold conversations without a response time restriction, and access features beforehand. Those who have the Plus plan, for instance, can currently test GPT-4.