3 Gift Ideas for Picky People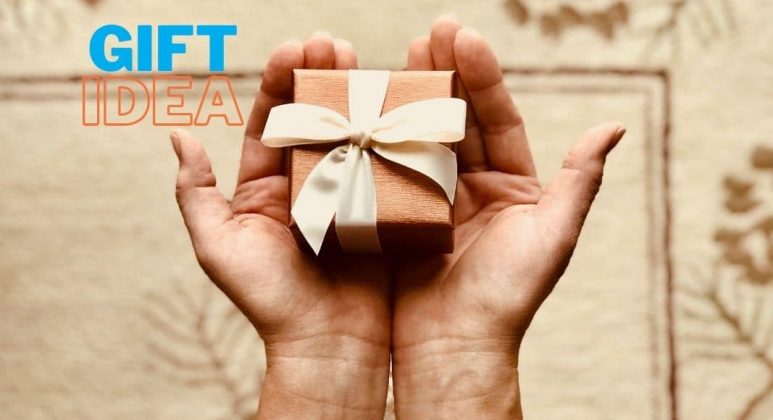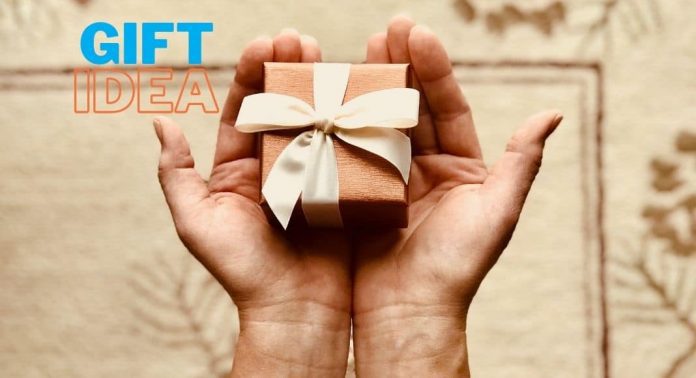 Shopping for a close friend or family member in order to celebrate or commemorate a special occasion can be incredibly rewarding. Finding that perfect gift that will make them smile can give you a great feeling of accomplishment, knowing that you were able to help make their day even more special.
That being said, it isn't always easy to find the perfect gift. In fact, if the person you are shopping for is notoriously picky and famously difficult to buy for, you might not be looking forward to the task at hand at all.
When shopping for a picky person, you can be intimidated by the thought of choosing the wrong thing. You don't want to spend money on something that you think they will love, only to find that your gift has been returned or remains in the box forever. However, the thought of giving such a person a gift card or something of that nature feels a bit like a cop-out.
Ultimately, even though shopping for picky people is difficult, it isn't impossible. In fact, here are three gift ideas that can help you to find the perfect gift for the picky person in your life.
A Scent Subscription
One classic gift that most people love to receive that is both thoughtful and elegant is a bottle of nice perfume or cologne. However, if your friend is rather picky or has the sort of taste that is hard to pin down, you might shy away from a gift that is more on the specific side of things.
The best option that you can choose in such a case is to get your friend a fragrance subscription box. This is a gift that they can personalize themselves and use to find the perfect new scent that they can enjoy for years to come.
A Gift Basket
When you are struggling to find the one item that your picky friend will love, sometimes the best option is to hedge your bets a bit by getting them several things. You can assemble a gift basket of sorts that includes a variety of smaller items that you think they would love but that on their own wouldn't equate to a gift.
The key to giving a great gift basket is to take care with the assembly and presentation. Choose a nice bag or basket for everything to go in and include some lovely wrapping, and make sure that you arrange things nicely.
Bake a Sweet Treat
Depending on the occasion, you can most likely choose to go with something perishable yet thoughtful for your gift. Bake your friend their favorite sweet treat and package it up nicely for the perfect present.
Not only will they love to enjoy such a treat on their special day, but the fact that you took the time to bake it especially for them will mean a lot. This type of gift is just as thoughtful as it is tasty.
Subscribe to Our Latest Newsletter
To Read Our Exclusive Content, Sign up Now.
$5/Monthly, $50/Yearly