Common Misconceptions about Funeral Plans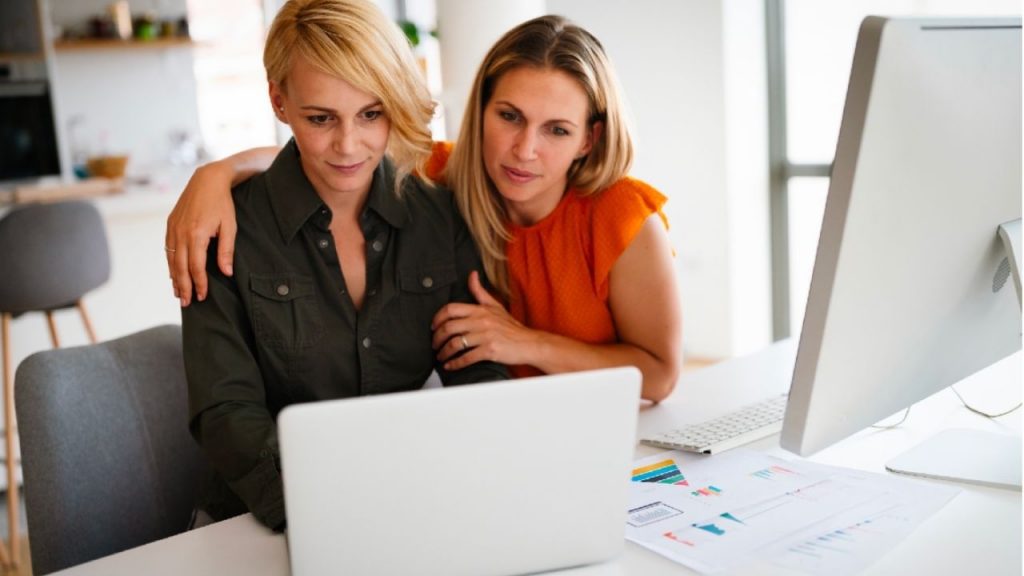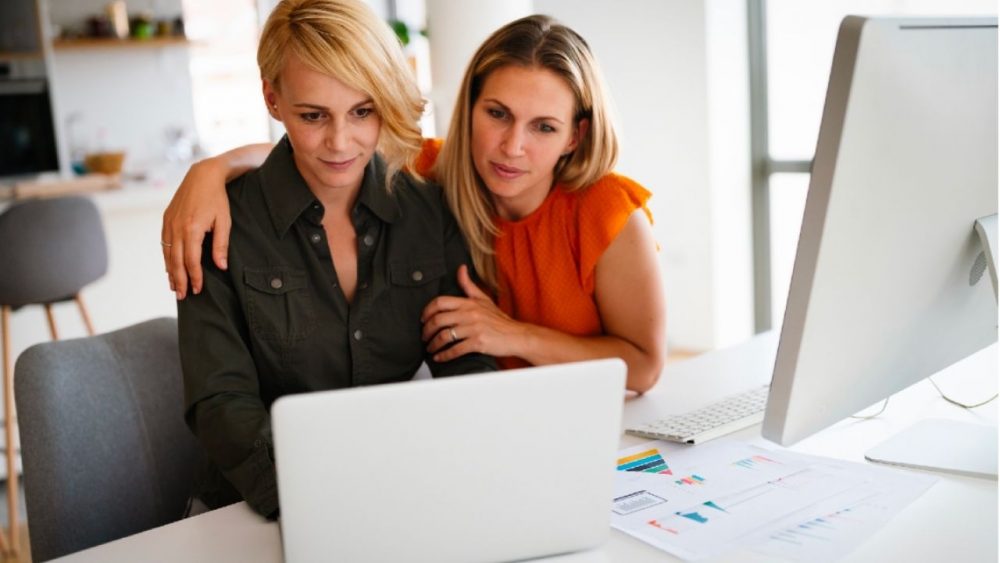 Planning a funeral plan is among the most stressful, emotionally draining, and expensive things you will ever be faced with. Funerals are no longer one-size-fits-all, standardized occasions; they are personalized celebrations, a tribute to a loved one and the life they lived – and with that comes a cost.
Arranging and paying for your funeral in advance by taking out a funeral plan can reduce the financial – and emotional – toll on your loved ones, but there are some common misconceptions about what funeral plans can and can't do.
They're expensive
Many people assume that a funeral plan is expensive, but it doesn't have to be. Pick a plan that meets your needs and your budget. Your provider will advise which funeral plan is most suitable for you, guide you through what it includes, and how to make the most of your budget.
Many providers also have payment plans allowing you to pay for your funeral plan over a number of years, in 12 monthly installments, or in a lump sum.
It won't cover all the costs
Unlike life insurance policies, a funeral plan always pays out, and guarantees to cover the costs of everything included in your funeral plan. Many plans also include an allowance towards third-party costs and enable you to earmark funds for other purposes such as a memorial.
Furthermore, a funeral plan enables you to fix the cost of your funeral at today's prices, so even if the price goes up, your family won't have to pay anything towards the cost. This could result in a significant saving when the time comes.
My money is better in the bank
Having money in the bank earning interest is better than purchasing a funeral plan is another common misconception. Sure, your money will have gained interest, but prices will have risen during the same period, so it's unlikely to cover the full cost of your funeral. A funeral plan also protects against rising costs by fixing services at today's prices.
Moreover, the money paid into a funeral plan is held in a secured investment or trust fund by a separate, independent entity, so it's always safe, even if the provider goes bust.
You can't personalize your funeral plan
Many people assume funeral plans can't be personalized, but this is a common misconception. There are certain things in which you may be limited, but there is scope to tailor your funeral to ensure it is an occasion that reflects you, your wishes, and your values. Many funeral plans provide an allowance for such things, meaning there are little to no additional costs for your family to meet to give you the perfect farewell.
There are many misconceptions that funeral plans are expensive and bog-standard, but they're not; they allow you to plan your funeral down to the finest detail and pay for it in advance. A funeral plan with a company like Capital Life gives you peace of mind that you get the send-off you deserve at a price you can afford while easing the emotional and financial burden on your family; it could be the last gift you give your loved ones.
Why you might benefit from a funeral plan
If you choose the right funeral plan provider you should be able to choose from a large range of plans to suit a variety of budgets and wishes. Whichever way you decide to say your last goodbye, be sure to go with a company that cares about granting these wishes. A good funeral director will take care of the necessary arrangements to make the experience as stress-free as possible during a difficult time. What's more, with a funeral plan, you can know that your monthly payments will prevent your family from the hefty fee of a funeral which can be a financial burden. A good-quality funeral plan provider will provide a range of affordable plans. What is covered in each plan is ultimately determined by which funeral directors you choose to go with. Here are the key benefits you gain from a funeral plan:
Remove the financial burden from those left behind
Ceremony planned
Third-party fees covered
Allowance towards flowers or transportation for guests
Subscribe to Our Latest Newsletter
To Read Our Exclusive Content, Sign up Now.
$5/Monthly, $50/Yearly