Google Wants to Keep Spotify Deal Terms Secret in Fortnite Antitrust Trial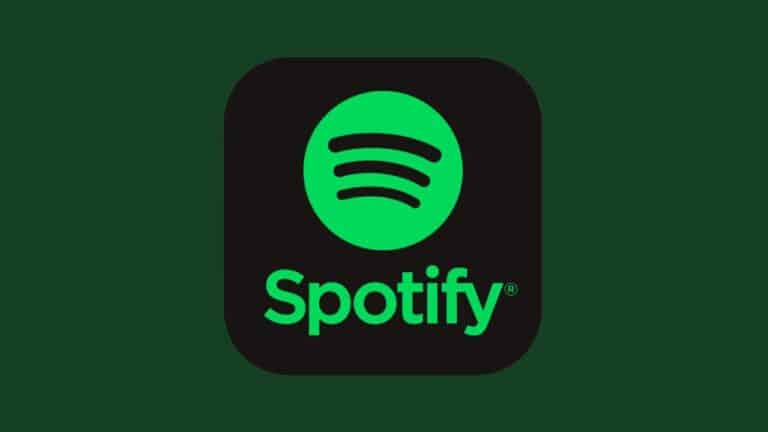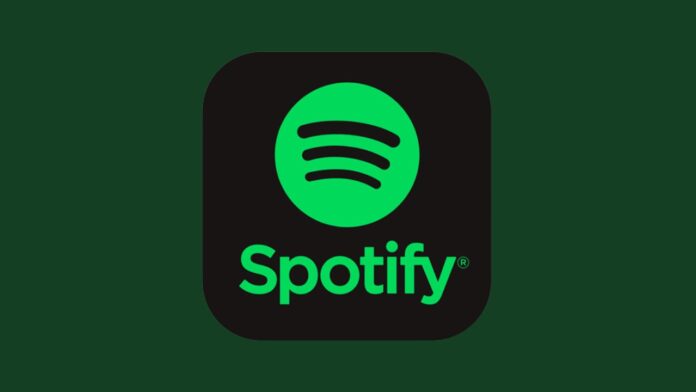 In the ongoing Epic vs. Google antitrust trial, Google attorney Glenn Pomerantz suggested sealing portions of an upcoming exhibit that would reveal details of Google's confidential deal with music streaming service Spotify. Pomerantz claimed that disclosing the terms of the agreement would be "very, very detrimental" to negotiations Google is currently having with other unspecified parties.
While Pomerantz said he was agreeable to sharing "two numbers" from the deal, he insisted that the full terms should remain sealed and not be read aloud in court. His arguments indicate that Spotify likely received preferential rates or other benefits that Google does not want widely known, as it could weaken their negotiating position with other app developers.
Epic Claims Spotify Got Special Treatment
Epic Games' lead counsel, Gary Bornstein, argued that under the Google-Spotify deal, Spotify pays commission rates "much lower" than the industry standard 30% fee discussed frequently during the trial proceedings. He asserted that this special treatment demonstrates that Google's new User Choice Billing program does not sufficiently address anticompetitive concerns about the Google Play Store's billing policies.
Epic CEO Tim Sweeney has previously referred to the Spotify arrangement as a "sham" in which Google "takes 26% of the revenue in exchange for doing exactly nothing." Epic's legal team echoed this view in court, stating that based on available public information about the deal, they do not see User Choice Billing as a viable alternative for most app developers. In their view, the terms continue to be discriminatory and anti-competitive.
Judge Questions if Deal Solves Issues
Judge James Donato, who is overseeing the Epic vs. Google case, initially thought the special Spotify deal could potentially resolve Epic's complaint about Google's alleged monopolistic control over in-app payment systems. However, Epic's counsel firmly rejected this notion, responding that even under the new User Choice Billing program, the core economic terms imposed by Google remain highly unfavorable for app makers.
Donato questioned why the deal does not sufficiently address Epic's concerns if Google is allowing alternative payment systems. Bornstein insisted that Google is not materially changing the economics but rather attempting to make it appear as if developer complaints have been resolved when that is not really the case.
Ruling on Revealing Deal Terms Still Pending
Judge Donato has not yet made a final ruling on whether the confidential financial details of Google's special arrangement with Spotify can be revealed in open court. Google and Spotify are staunchly fighting to keep the specific numbers and terms secret. However, Epic argues that allowing the deal to be entered into evidence is important to demonstrate that the agreement does not constitute true competition.
Donato acknowledged that he should have had more time to review the matter before being asked to make an on-the-spot decision during the trial. He stated that additional time is needed to thoroughly consider the arguments on both sides regarding the implications of disclosing the deal. His hesitancy shows the complexity of balancing legal concerns over confidentiality with the right to an open and transparent trial process.
Broader Implications of the Spotify Deal
The controversy over Google's Spotify agreement highlights the tech giant's dependence on secret sweetheart deals to maintain dominance over the mobile app ecosystem. If the full terms were publicly known, it could have far-reaching impacts on Google's relationships across the industry. Other app developers would likely demand similar concessions or even consider foregoing Google's Play Store altogether.
Greater transparency around the Spotify deal could also influence the outcome of the Epic trial. Specific rate details could weaken Google's position that its billing policies are fair and consistently applied to all developers. With billions at stake, it is understandable why Google is fighting vigorously to avoid setting a precedent that could unravel its carefully constructed mobile app market power.