Game Over for YouTube Premium? Spotify Unveils Music Video Strategy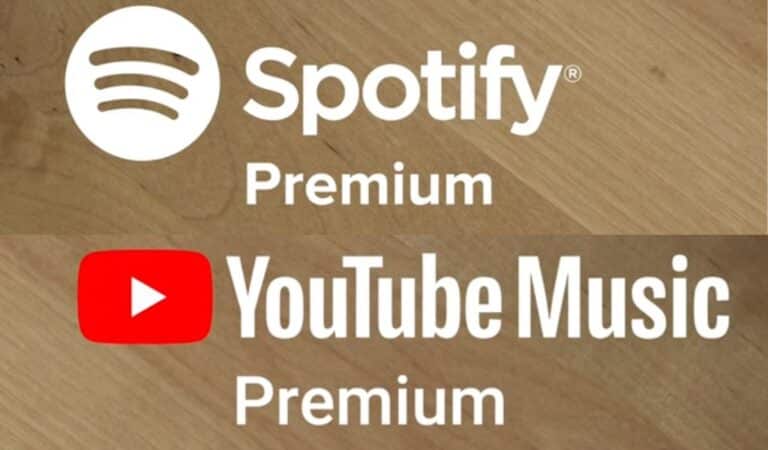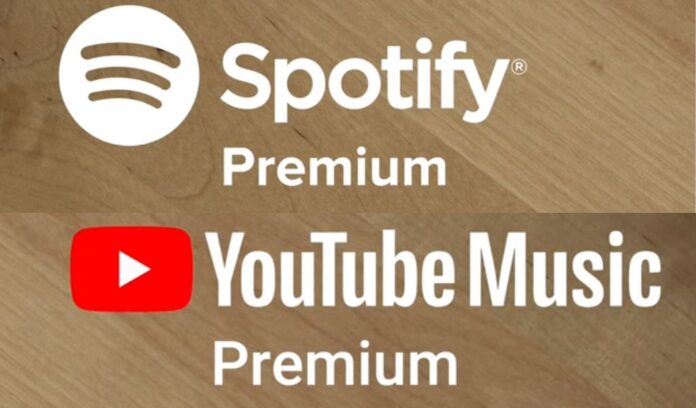 With its ad-free experience, access to exclusive content, and ability to play videos in the background, YouTube Premium has become one of the top video streaming services in recent years.
However, the introduction of Spotify to the world of music videos has caused quite a stir and begs the question: Is YouTube Premium's dominance in jeopardy?
Spotify, a website largely used for streaming music, has made the decision to broaden its selection of material by adding music videos to its website. By mixing music and videos in one location, this tactic aims to draw visitors who desire a more comprehensive experience.
Spotify's decision to enter the music video market is motivated by the rising popularity of this form of media on digital platforms, which, in 2020, will account for 47% of all music consumption worldwide, according to data from the International Federation of the Phonographic Industry (IFPI). This statistic highlights the value of video as a widely used method of appreciating and learning about the musical universe.
According to a GlobalWebIndex research, 62 percent of internet users globally view music videos on YouTube, demonstrating the strength of this format in the business. The rise of social media and streaming platforms has also increased demand for music videos.
With more than 345 million monthly active users worldwide, Spotify has a sizable user base. This gives you a strong platform on which to introduce music videos, grab the interest of current users, and draw in new subscribers.
In order to offer a large selection of music videos, Spotify has also established strategic partnerships with important record companies and artists. Spotify will be able to offer exclusive content and promote new albums from well-known musicians thanks to these collaborations, perhaps generating a larger audience and boosting its ability to compete with YouTube Premium.
Additionally, YouTube Premium won't stand by while Spotify enters the music video market. With more than 2 billion monthly users and a wide spectrum of content producers, Google's platform continues to be the unchallenged leader in terms of the quantity and variety of information offered.
However, Spotify has the benefit of having a committed and active user base in addition to algorithms and tailored recommendations that have been very successful in the music industry. It might really threaten YouTube Premium if it can duplicate its success in the world of music videos.
On the other side, YouTube Premium faces an intriguing threat from Spotify's dedication to music videos. Spotify wants to increase the variety of its content offerings and take a piece of the growing market for music videos.
It is crucial to emphasize that the competition in the market for online video streaming is positive because it promotes service enhancement and gives customers more choices. This can be seen in the superior content, extra features, and aggressive pricing that both platforms may provide to draw and keep subscribers.
Subscribe to Our Latest Newsletter
To Read Our Exclusive Content, Sign up Now.
$5/Monthly, $50/Yearly