Federer Picks His Favorite: Djokovic is 'Safe Bet' to Win US Open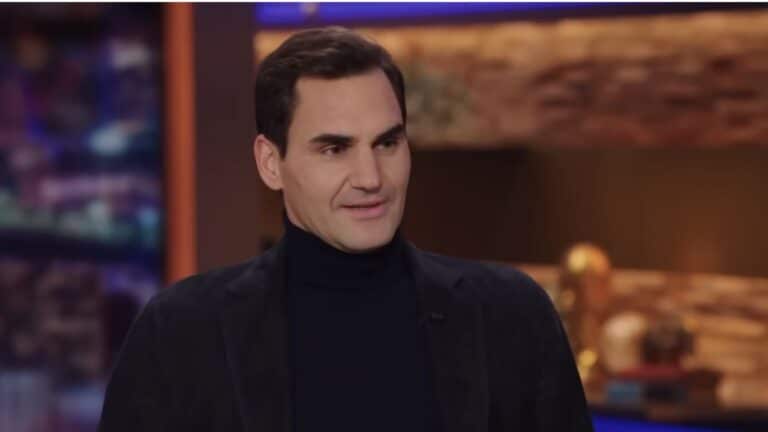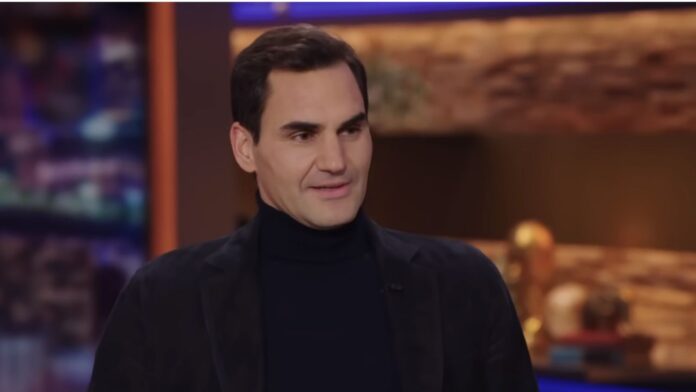 Tennis legend Roger Federer has tipped Novak Djokovic as the frontrunner for the 2023 US Open men's singles championship, calling him "a safe bet."
Djokovic is on the hunt for an unprecedented 24th Grand Slam singles title, and he's entering the New York competition as the No. 2 seed, just behind the defending champ, Carlos Alcaraz. If things go as seeded, we could see an electrifying showdown between Djokovic and Alcaraz in the Flushing Meadows final this Sunday.
Djokovic is already having a banner year, having snagged both the Australian Open and French Open titles. His only setback was a dramatic five-set loss to Alcaraz at Wimbledon in July. But Djokovic bounced back, defeating the 20-year-old Spaniard in an equally nail-biting title match at the Cincinnati Masters just last month.
When it comes to tennis rivalries, Federer and Djokovic's is one for the history books. They've gone head-to-head an astonishing 50 times over a span of 14 years, from 2006 to 2020, with Djokovic narrowly leading with 27 wins to Federer's 23.
As Federer, who himself has won 20 major titles, puts it, betting on Djokovic to win is a "safe" choice. And he should know, given that he made this prediction while wearing his brand ambassador hat for Mercedes-Benz. So, as the tennis world gears up for what promises to be an unforgettable US Open, all eyes are on Djokovic to see if he can live up to these high expectations.
Last year, Roger Federer hung up his tennis racket after an awe-inspiring 24-year career, and none other than Novak Djokovic, Rafael Nadal, and Andy Murray were there at the Laver Cup to celebrate with him as teammates. It was a fitting tribute to one of tennis' greatest, especially given the historic rivalry between Federer and Djokovic.
Back in 2020, both champions sat down for an episode of ATP Uncovered to discuss what made their face-offs so compelling. Djokovic admitted that every time he stepped onto the court with Federer, the electricity was palpable. "It's always a thrilling experience, beyond just the sport itself. Our matches transcend the game," said the Serbian star.
Federer, for his part, laid out why their contests were always gripping. "Novak is a formidable competitor on any surface. He maintains a consistently high level of play, so you have to bring your A-game to beat him," Federer explained. "He's agile, I've got good coordination; we complement each other well, which makes for interesting matches."
Federer also emphasized the importance of great rivalries in sports at large. "You need a worthy adversary to bring out the best in you," said the Swiss maestro. "Rivalries don't just add spice to the sport; they make it more popular. And I've been lucky to have that with Djokovic. We both push each other to our limits."
So, even as Federer has stepped away from the game, the echoes of his legendary matchups with Djokovic continue to resonate, capturing the essence of what makes sports rivalries so captivating.
Subscribe to Our Latest Newsletter
To Read Our Exclusive Content, Sign up Now.
$5/Monthly, $50/Yearly