Father's Day 2023: Celebrating the Special Bond with Dads
Listen to the Podcast:
Father's Day is an annual celebration observed on the third Sunday of June. In 2023, Father's Day will be commemorated on Sunday, June 18th. This momentous day allows us to express our admiration and esteem for hardworking fathers.
The inaugural Father's Day was celebrated in 1910, but the holiday took more than six decades to gain official recognition. Subsequently, Father's Day has provided individuals throughout the United States with an opportunity to demonstrate affection and gratitude towards the father figures who hold special places in their lives.
Whether one chooses to mark the occasion by presenting gifts or sharing meaningful moments with their father, Father's Day is a tribute to the remarkable men who have influenced our lives through fatherhood and paternal guidance.
Here's everything you need to know about Father's Day, including the date in 2023 and a brief history.
History of Father's Day
Mother's Day inspired Father's Day, which became a commercial holiday in 1908 and was proclaimed official by President Woodrow Wilson in 1914. Mother's Day is observed on the second Sunday in May each year.
Sonora Smart Dodd of Spokane was inspired to organize a similar day for men when a day was dedicated to moms. It should be noted that Dodd was raised by a widower with 14 children, according to reports. As a result, she resolved to commemorate dads' service. Dodd later obtained community support, which resulted in the inaugural Father's Day celebration on June 19, 1910. It gradually spread throughout the rest of the United States, and Wilson officially recognized the holiday in 1916.
President Calvin Coolidge advised other states to observe the holiday in 1924. In 1966, President Lyndon B. Johnson made history by issuing the inaugural proclamation that recognized and celebrated fathers, assigning the third Sunday in June as the official day known as Father's Day. President Richard Nixon made Father's Day a permanent holiday in the United States in 1972.
Father's Day 2023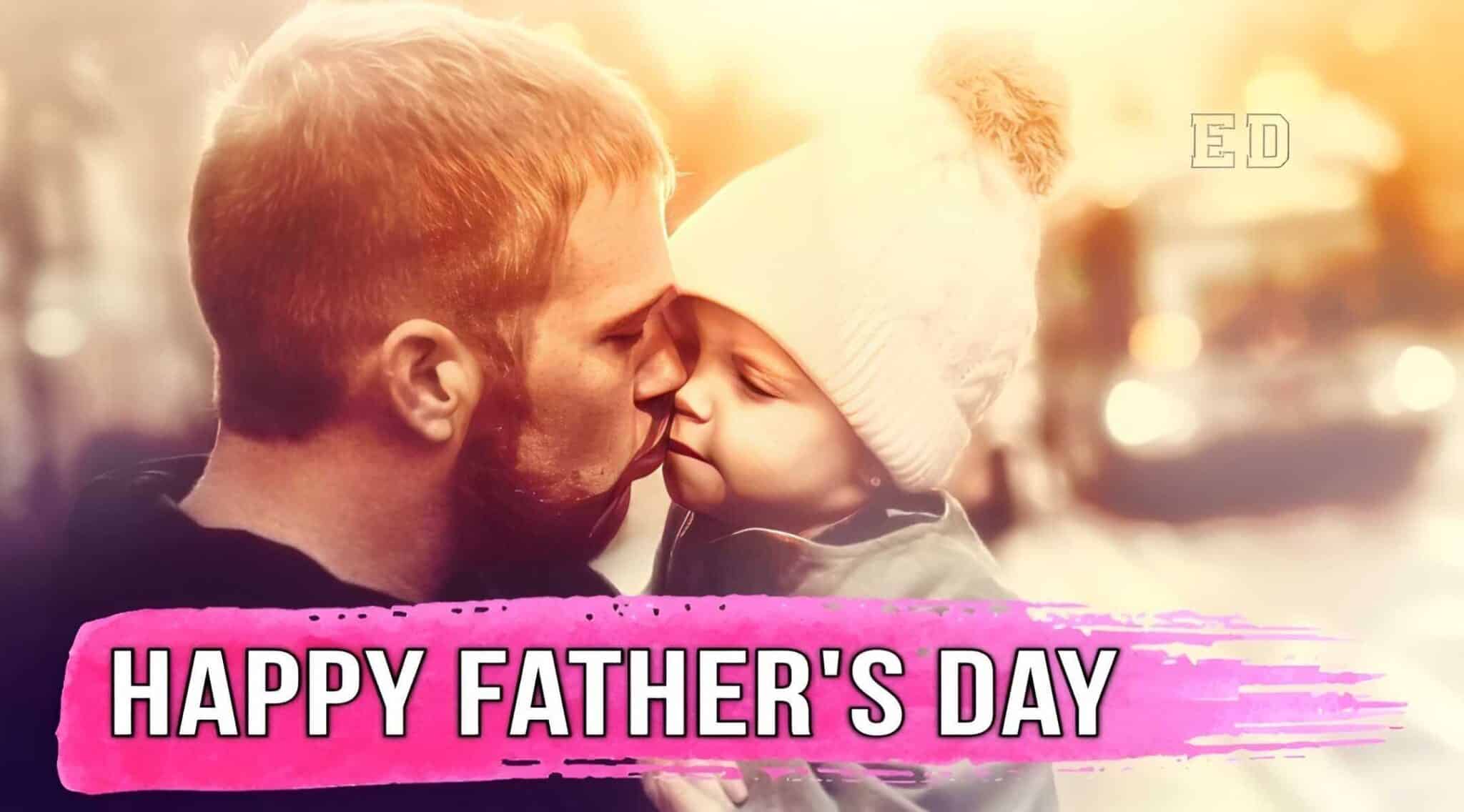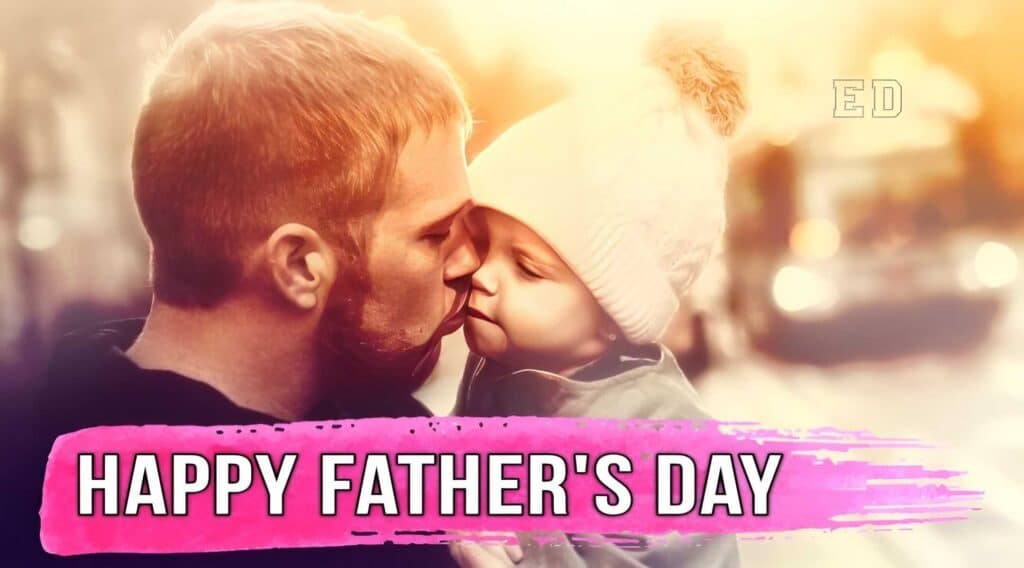 | | |
| --- | --- |
| Day | Father's Day 2023 |
| Observed | June |
| Father's Day 2023 Date | June  18, 2023 |
| Day | Sunday  |
| Founder of Father's Day | Sonora Smart Dodd |
| Aim | Honor all the father figures for their struggle and hardship |
How to Celebrate Father's Day 2023?
You're probably wondering how to celebrate Father's Day with your father now that you've learned about its history. Spending time together and participating in activities that entertain, excite, and bring you two closer together is essential. Some ideas for Father's Day celebrations include:
Host a cookout for dads, with grilling essentials like hot dogs and hamburgers. Make Dad's favorite dessert for a special occasion!
Take Dad to his favorite restaurant, brewery, or winery for a unique Father's Day adventure. Make Father's Day crafts with your children for their father, grandfather, and other father figures.
It keeps them busy and allows them to express themselves creatively. Organize a movie marathon featuring a selection of top-notch films for Father's Day, ideal for enjoying together. Dedicated a beautiful Father's Day poetry to the most important man in your life. Read it aloud or tuck it into his Father's Day card for safekeeping.
Putting together a dad-inspired playlist of lovely Father's Day tunes to play during your party. If you're still perplexed, don't worry—ask your father what he'd want to do on his special day, then start planning.
When is Father's Day Celebrated in Other Parts of The World?
Father's Day is observed on different days around the world. In Europe, the United States, and the majority of other countries, for example, the holiday is observed on the third Sunday in June. Fathers are honored on St. Joseph's Day, March 19, in many Catholic nations, particularly in Latin America. Father's Day is celebrated on the first Sunday of September in many Pacific countries, including Australia, New Zealand, and Fiji.
Father's Day Significance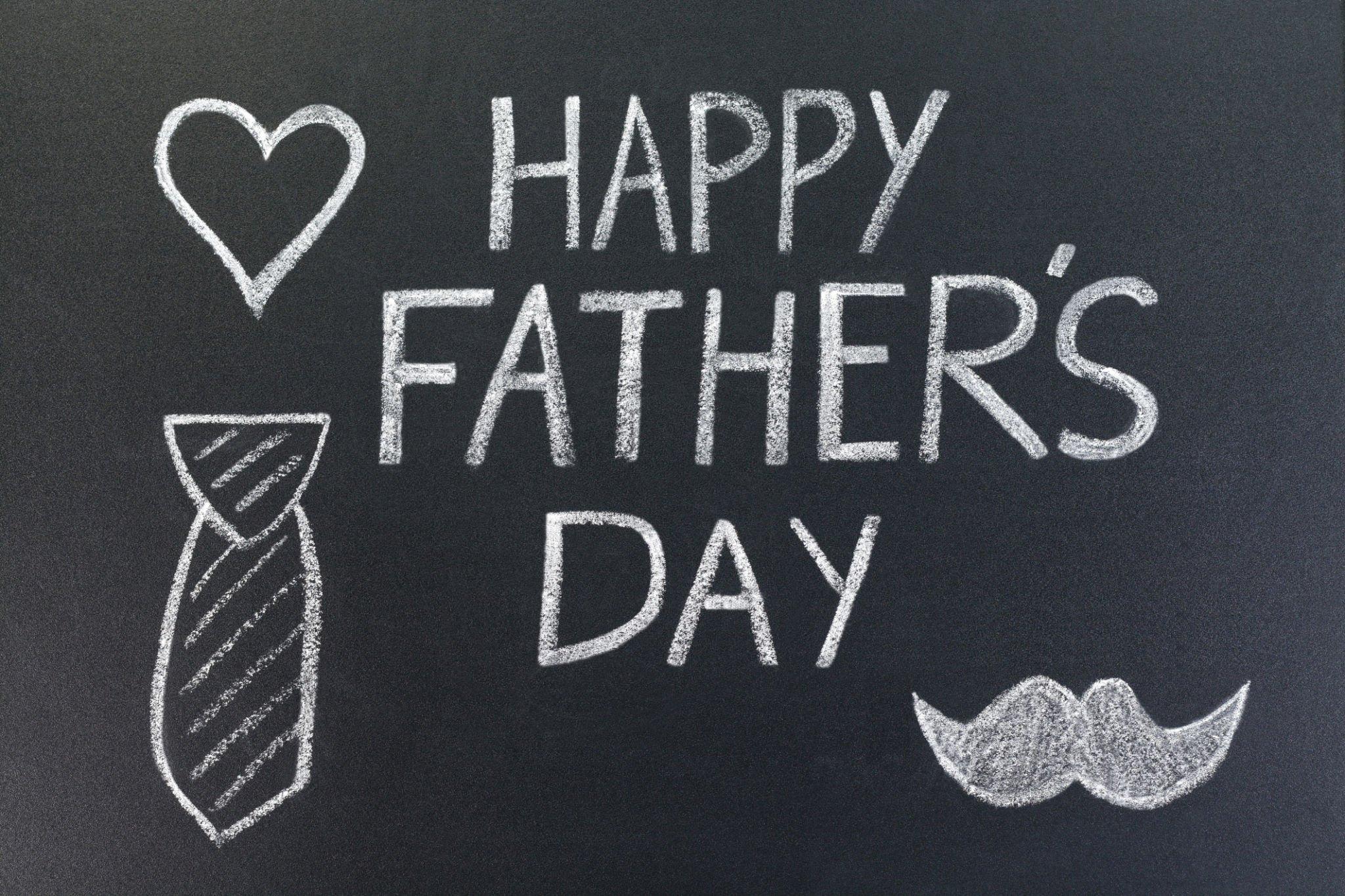 Father's Day is a significant event celebrated worldwide to commemorate and appreciate fathers and father figures. It's a day to express our appreciation, thanks and admiration for fathers' role in our lives. It allows us to express gratitude for their sacrifices, wisdom, and steadfast support.
Father's Day serves as a reminder to treasure the unique tie that fathers and children enjoy, promoting stronger family bonds. This day symbolizes the value of paternal love and fathers' significant impact on shaping our lives via emotional gestures, gifts, and precious time spent together. It's a time to recognize, thanks, and honor the extraordinary contribution of fathers everywhere.
Father's Day Importance
Father's Day is a significant holiday that honors the importance and influence of fathers in our lives. The essence of a father's love, wisdom, and support is encapsulated in this day. It serves as a reminder to respect and honor fathers' sacrifices for their families. Father's Day allows us to show gratitude, deepen father-child bonds, and recognize fathers' vital contributions.
It is a time to consider fathers' positive influence on influencing our lives, encouraging growth, and instilling values. This day honors the irreplaceable presence of fathers and the profound impact on our well-being and growth.
Why Do We Celebrate Father's Day?
Father's Day is thought to have been founded in 1908 by a West Virginia woman who missed her father.
Grace Clayton had lost her father several years previously, but an incident that would shake her town for generations compelled her to act. An unintentional explosion killed 250 fathers and 367 men in the Monogah Mining Disaster 1907, leaving a thousand children fatherless.
Clayton asked her pastor, Reverend Robert Thomas Webb, to dedicate a special ceremony to the victims of Monogah, inspired by the inaugural Mother's Day in the United States earlier that year. This was held on July 5, the Sunday closest to her father's birthday.
As a result, Father's Day was not always a day of breakfast in bed and greeting cards. It was a memorial to the devastating loss of men's lives and a tribute to unforgotten fathers. Over 60 years later, US President Richard Nixon declared Father's Day a national holiday during his re-election campaign.
Father's Day 2023 Gift Ideas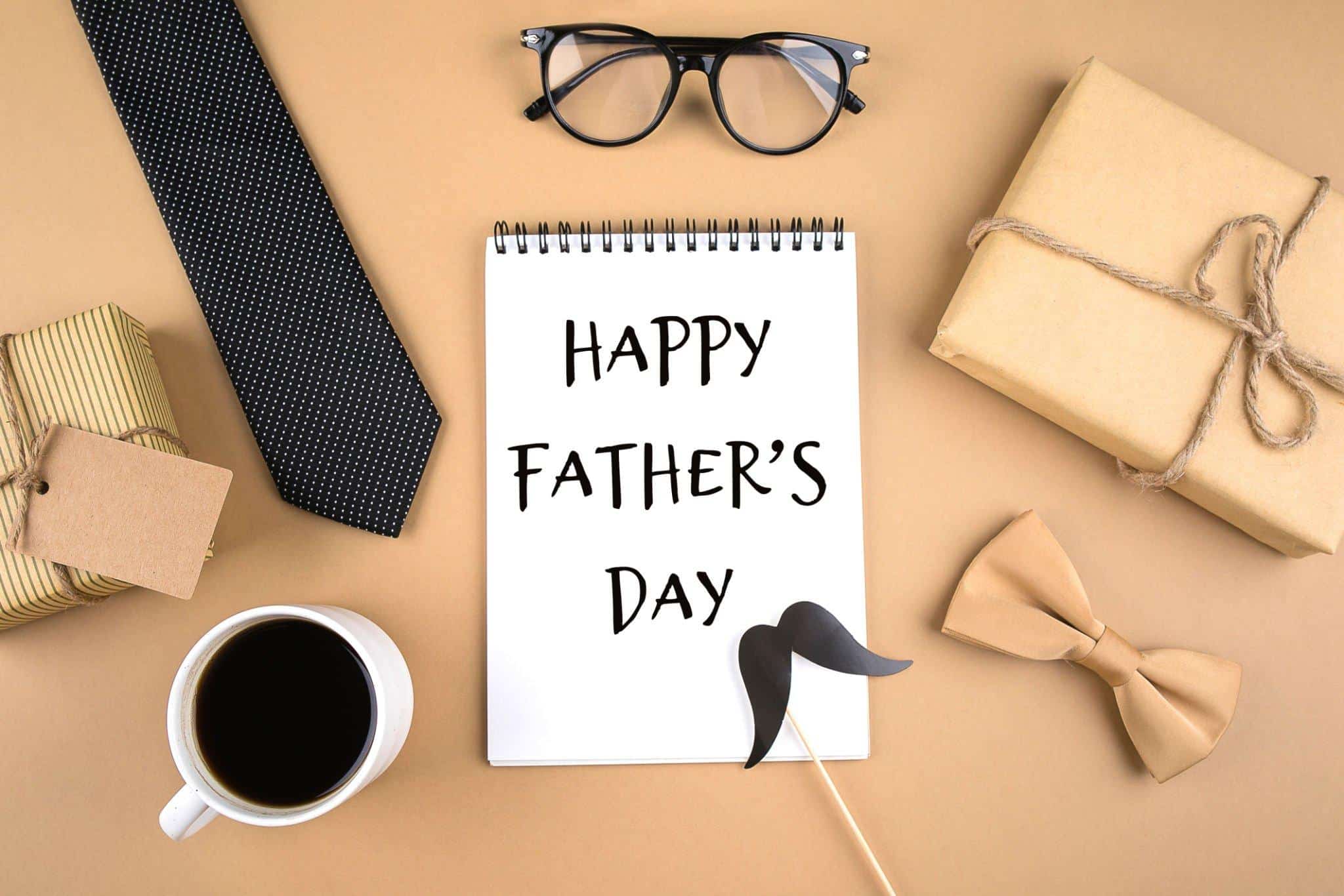 Father's Day is a special occasion dedicated to honoring and appreciating the remarkable fathers in our lives. It's an opportunity to express our love and gratitude for their important role. As Father's Day 2023 approaches, many search for the perfect gift to make this day memorable. Whether your father is a tech enthusiast, an outdoor adventurer, a sports fanatic, or appreciates the finer things in life, we have compiled a list of gift ideas that will bring a smile to his face.
From personalized keepsakes to exciting experiences, these gift ideas will help you celebrate Father's Day meaningfully and unforgettably. Show your dad how much he means to you with a gift that reflects his unique personality and interests. Let's explore the exciting possibilities and find the perfect gift to make Father's Day 2023 special.
1. Personalised Engraved Watch
Consider purchasing a fashionable watch with a personalized engraving on the reverse for your father. It might contain a meaningful inscription or his initials, making it a thoughtful and one-of-a-kind present.
2. Grilling Set
A high-quality grilling set will be an excellent gift for your father if he enjoys cooking and grilling. Look for a set that contains essential tools such as a spatula, tongs, and a grill brush, all neatly packaged in a handy carrying box.
3. Whiskey Decanter Set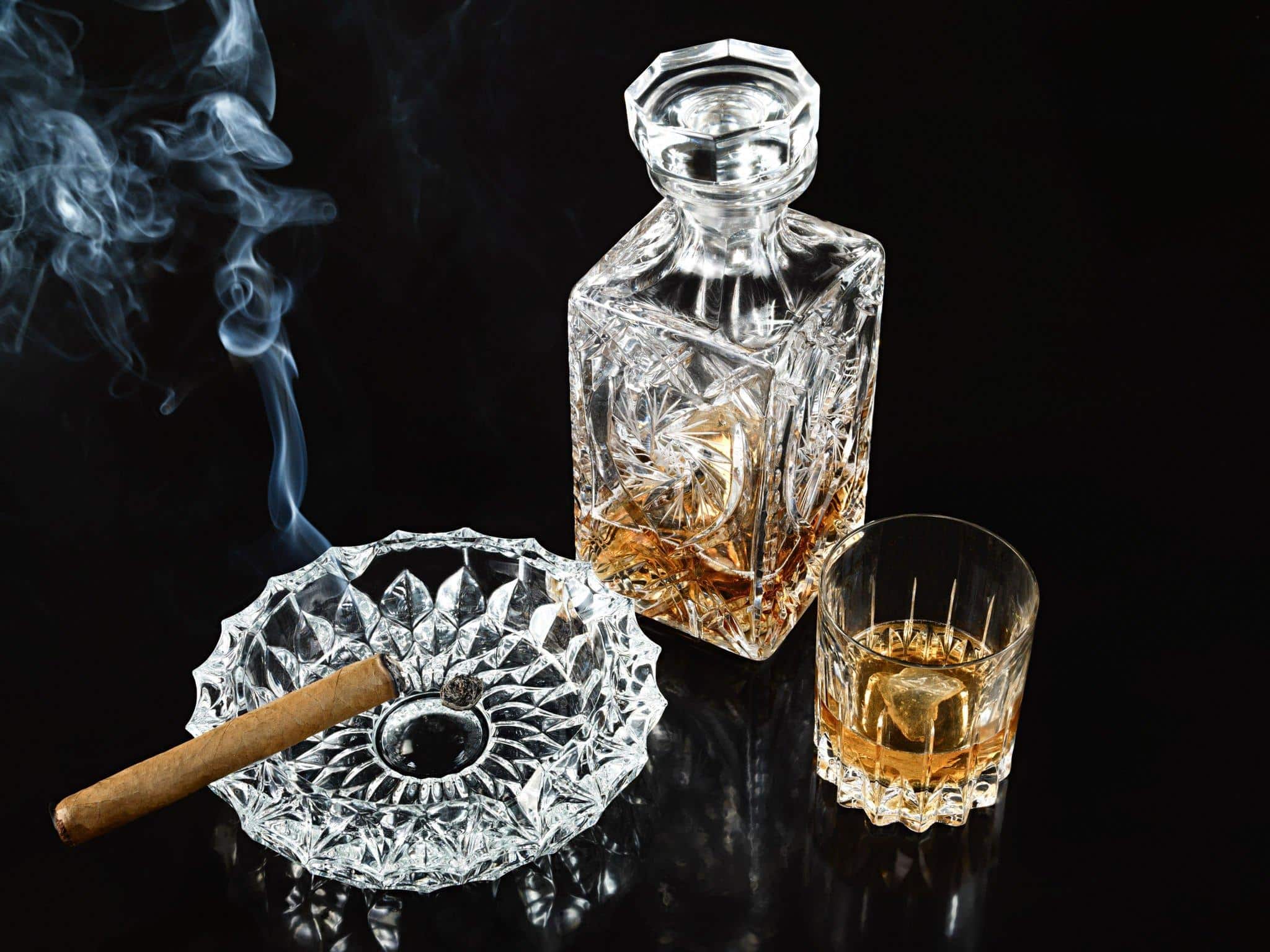 A whiskey decanter set is a beautiful choice for the whiskey-obsessed father. Look for a set with a stunning decanter and matching glasses so he may drink his favorite whiskey in style.
4. Weekend Getaway
Give your father a quiet weekend away. Plan a trip to his favorite place or surprise him with a new place to visit. Make sure to plan all the travel details and lodgings so that he doesn't have to worry.
5. Personalised Photo Album
Make a personalized photo album of your father's memorable memories. Arrange the photos chronologically and include captions or handwritten annotations. This present will bring back memories and make him smile.
6. Bluetooth Speaker
If your father appreciates listening to music, a Bluetooth speaker of superior quality will improve his audio experience. Choose one with excellent sound quality, portability, and simple device connectivity.
Happy Father's Day 2023 Wishes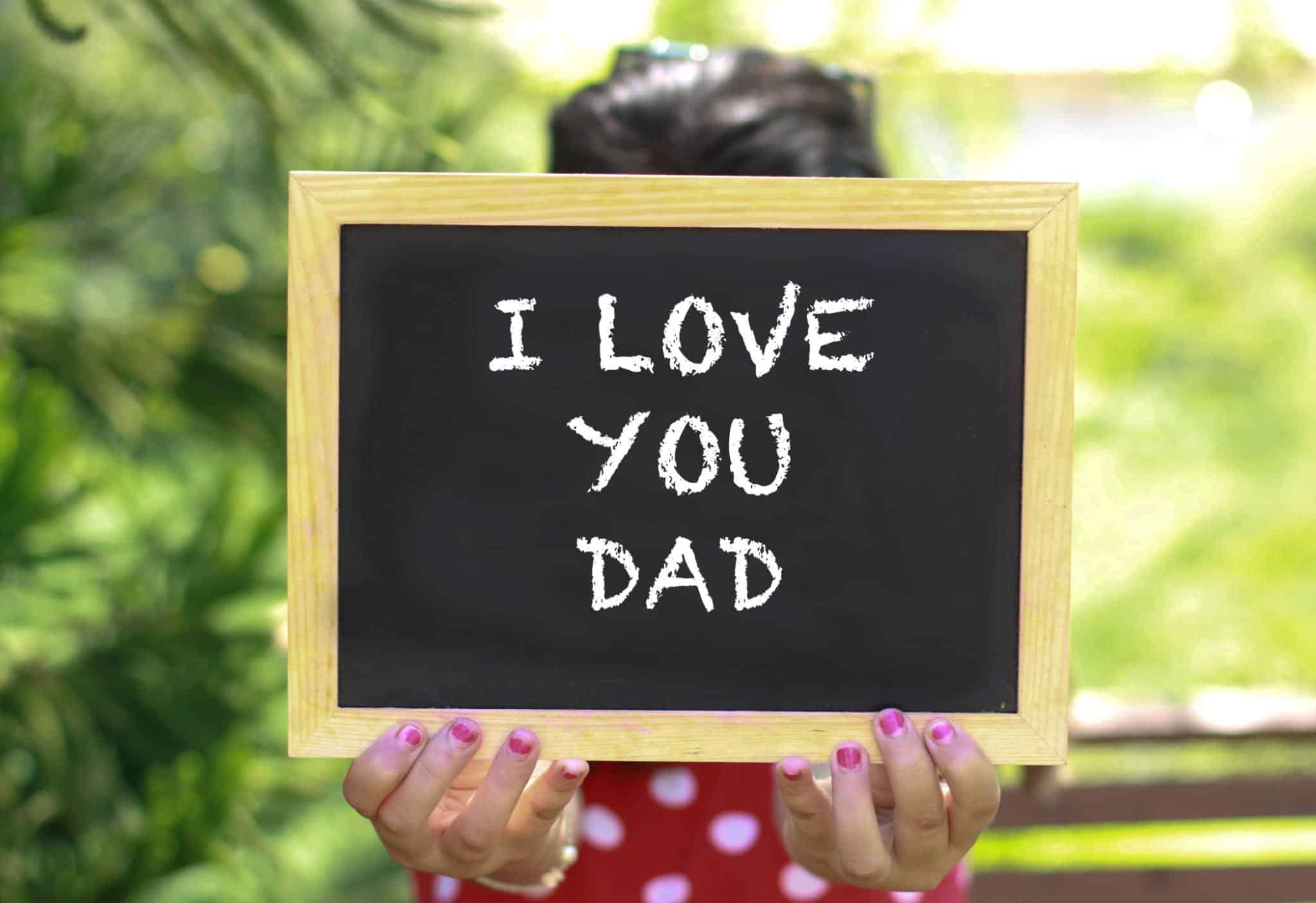 "Having such a fantastic father like you is an incredible gift. Here's to a terrific Father's Day, Dad!"
"Happy Father's Day to the man who taught me to dream big and work hard to achieve my goals. Thank you for being my mentor and my hero."
"The true superheroes are the fathers. Superheroes have indomitable hearts and souls, even if they might not have abilities. Happy Father's Day 2023."
"Wishing you an enjoyable Father's Day, Dad! Thanks for always sticking up for me and keeping me from dealing with my mother's reprimands. I love you!"
"Thanks for spending Father's Day with me, Dad. Regardless of who I am now, I owe everything to you. Therefore, I'm sure you are now watching me and smiling from heaven!"
"Happy Father's Day to the man who always puts his family first. Your selflessness and dedication inspire me every day."
"On this special day, thank you for being the best father a child could ask for. Your love and guidance have shaped me into the person I am today. Happy Father's Day!"
"Never hurt your father because no matter how tall you grow, you will always look up to him whenever in need."
"A father nurtures, shapes, and guides you, molding you into a good person. Never take his love for granted."
"Dear Dad, with you by my side, I can conquer any difficulty in this world."
"Thank you for being an incredible father, always there for me in my highs and lows. Happy Father's Day, Dad!"
"Wishing a Happy Father's Day to the dad who can do it all. You're not just my father; you're my superhero."
"No one can love a daughter like a father does. Happy Father's Day to the best man in my life!"
"A father is the embodiment of strength, faithfulness, kindness, and hard work. Happy Father's Day."
"Happy Father's Day to the person who has worked tirelessly to raise and nurture me, giving me the life I live today."
"Sending warm wishes and hugs to the greatest dad on Father's Day. You're the anchor of our family, and we love you more than words can express."
Happy Father's Day to the best dad in the world! You are my role model and my biggest supporter. Thank you for everything you do.
"Dear Dad, thank you for being my best friend and support system. I love you always."
"Wishing Father's Day to the most loving and caring father. Your love and guidance mean the world to me."
Father's Day 2023 Quotes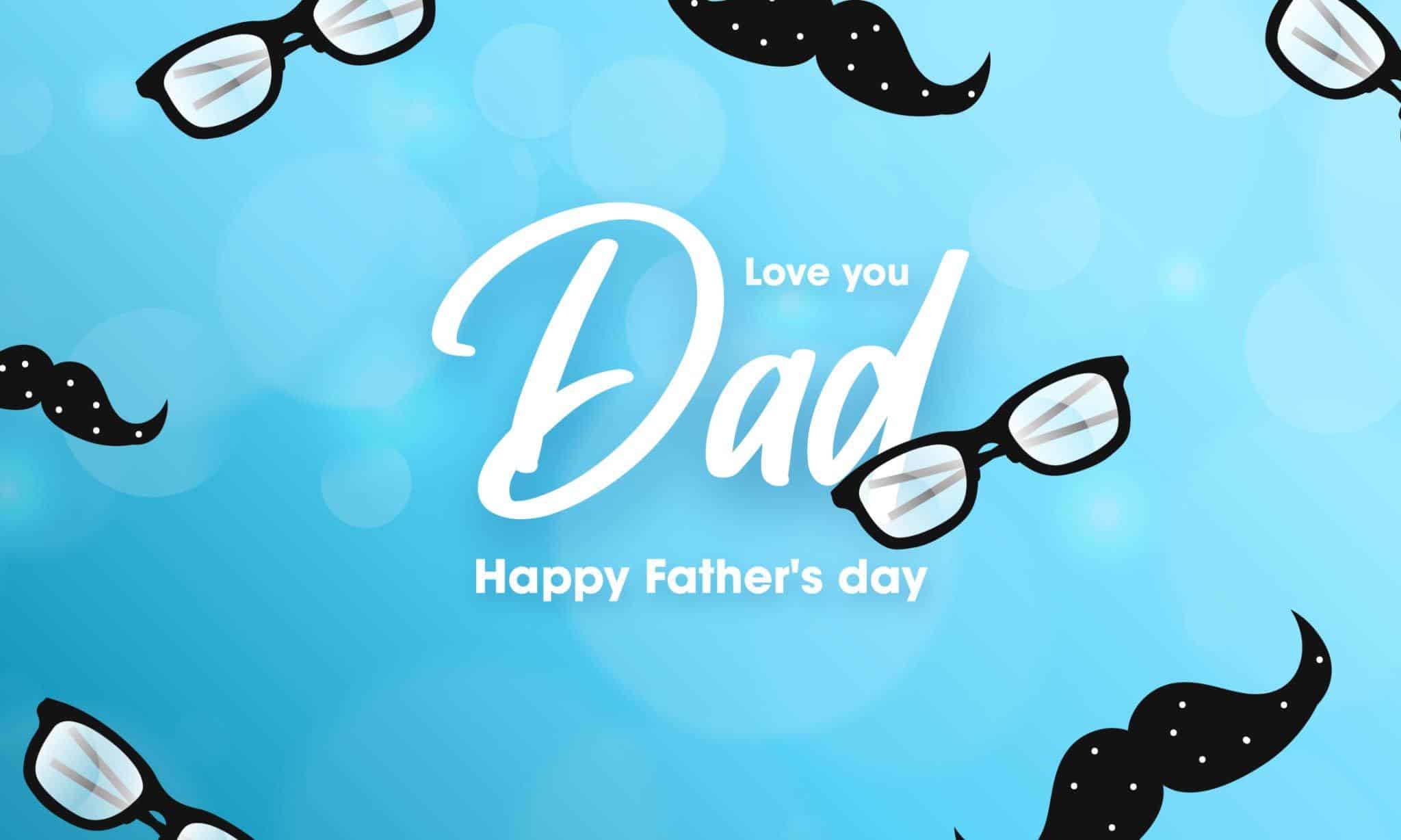 "The greatest mark of a father is how he treats his children when no one is looking." – Dan Pearce.
"A father is a man who expects his son to become the best version of himself." – Frank A. Clark.
"Every father should remember that one day his son will follow his example, not just his advice." – Charles Kettering.
"I cannot think of any need in childhood as strong as the need for a father's protection." – Sigmund Freud.
"There's something like a line of gold thread running through a man's words when he talks to his daughter, and gradually over the years, it gets to be long enough for you to pick up in your hands and weave into a cloth that feels like love itself." – John Gregory Brown.
"Dads are like chocolate chip cookies; they may have chips or be nutty, but they are sweet and make the world a better place, especially for their children." – Hilder Lytle.
"A son needs his father in every situation he faces in the present, and a father needs his son in every situation he faced for his son in the past." – Nishan Panwar.
"For thousands of years, the bond between father and son has transcended time." – Alan Valentine.
"A father is the one friend upon whom we can always rely. In the hour of need, when all else fails, we remember him upon whose knees we sat when children, and who soothed our sorrows; and even though he may be unable to assist us, his mere presence serves to comfort and strengthen us." – Emile Gaboriu.
"A father is neither an anchor to hold us back, nor a sail to take us there, but a guiding light whose love shows us the way." – Unknown.
"Any man can be a father; it takes someone special to be a Dad." – Anne Geddes.
"My Father didn't tell me how to live; he lived and let me watch him do it." – Clarence Budington Kelland.
"Dads are most ordinary men turned by love into heroes, adventurers, story-tellers, and song singers." – Pam Brown.
"My father didn't tell me how to live; he lived, and let me watch him do it." – Clarence Budington Kelland.
"His heritage to his children wasn't words or possessions, but an unspoken treasure, the treasure of his example as a man and a father." – Will Rogers, Jr.
"It is a father's duty to provide his sons with great opportunities." – George Eliot.
"I believe that what we become depends on what our fathers teach us at odd moments when they aren't trying to teach us. We are formed by little scraps of wisdom." –Umberto Eco.
"It's not the biological connection, but the love in the heart that makes us fathers and sons." – Johann Friedrich von Schiller.
"When you teach your son, you are also teaching your son's future generations." – The Talmud.
"When a father gives to his son, both laugh; when a son gives to his father, both cry." – William Shakespeare
"Sons and fathers share an inexplicable connection and leave an indelible imprint on each other's lives." – Brad Pitt.
Final Words
Father's Day 2023 is an opportunity to recognize and honor the extraordinary individuals who have shaped our lives. We may make this Father's Day unforgettable by learning about the history, adopting the subject, and celebrating with heartfelt gestures. Let us use this occasion to express our love, thanks, and admiration for our fathers and figures, recognizing them as unsung heroes.