Why You should Use Employee Scheduling Software for Hospitality Workers?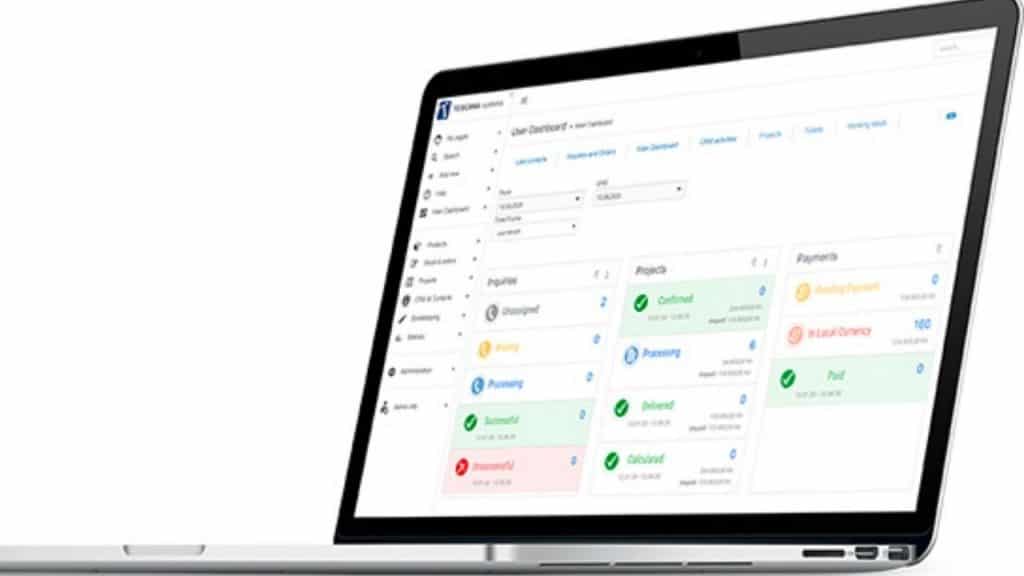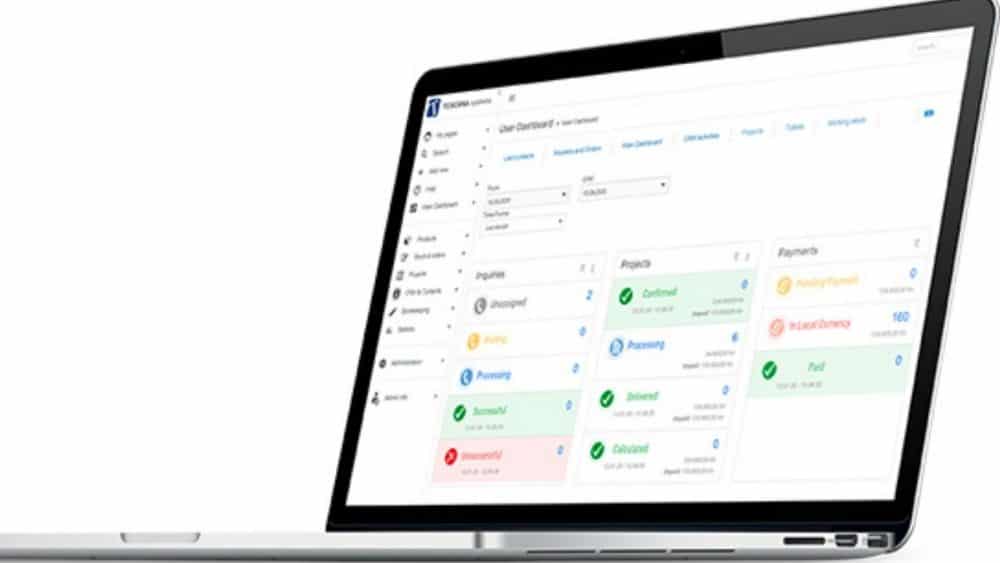 The hospitality industry is one of the most demanding in the world. With 24 hours to manage, it can be challenging to juggle schedules and maintain an organized workforce. This is where employee schedule software comes in.
It's designed specifically for the hospitality industry, with features like customizing employee availability, tracking labor costs, and automating pay-rate adjustments based on seniority level.
In this article, we will be discussing the vital role a hospitality employee scheduling tool plays in managing your team.
What is Hospitality Employee Scheduling Software?
Employee scheduling software is used in many different industries, but it is most popular in the hospitality industry. It can help schedule employees for hotels, restaurants, and other service-based businesses.
Hospitality employee scheduling software helps busy department managers by automating the process of assigning employees to shifts and tracking their schedules. This simplifies the work because there are fewer scheduling errors. The software also allows managers to see how many people they need for each shift to be fully staffed.
How to Choose the Best Hospitality Employee Scheduling Software for Your Business
The hospitality industry is one of the most demanding industries regarding employee scheduling. When you are looking for a tool that will help you schedule your employees, there are many factors that you need to consider, such as your clientele, location, and business type.
Once you've determined your needs, it's a matter of finding the best software! There are a variety of features that make scheduling software the right choice for your business—some of these features include:
Shift swapping
Flex scheduling
Task assignments
Attendance tracking
Many different types of software are designed for this industry, but not all of them will be the best fit for your business. You need to find a tool to handle all of your needs and provide the best user experience possible.
Successfully Manage your Team With Hospitality Employee Scheduling Software
Employee scheduling is a big responsibility for any manager. It is an important task that requires a lot of time and effort to ensure that employees are not working too many hours or too few hours.
The problem is that scheduling employees can be difficult, especially when you have more than one location with different schedules to keep track of. This is where an employee scheduling system comes in handy!
Manage Multiple Locations
Employees in the hospitality industry typically work at more than one location. And managing employee schedules for multiple sites is complex and inefficient without the right software.
Time clock and scheduling software give you the ability to manage all of your locations with an easy-to-use interface that offers a seamless allocation of hours across all of your available shifts.
This allows you to run your business more efficiently and effectively by eliminating the need for time-intensive manual data entry and ensuring that all employees are fully utilized.
Reduce Employee Burnout
Employee burnout is a serious issue. It's caused by extended periods of stress and can lead to low morale, reduced productivity, and even health issues. It can also harm the company's bottom line, as employees unhappy with the workload may not be as productive or motivated to work hard.
Businesses of all sizes are looking for creative ways to reduce employee burnout. Scheduling software can help! These programs offer customized scheduling options, automated shift management, and more to create the perfect work schedule for your employees.
Eliminate Staffing Issues
Web-based employee scheduling software helps companies organize and plan their employees' workdays. Employees can quickly check their schedules and request time off, which minimizes staffing issues. With this software, managers can view employee availability in real-time and assign shifts accordingly.
Scheduling software has been proven to be one of the best tools for any organization because it helps their employees stay on task, reduces the risk of staff shortages and labor costs while increasing productivity.
With various cloud-based employee scheduling software that can be used for any need or desired outcome, it has never been easier to manage and schedule hospitality employees.
Subscribe to Our Latest Newsletter
To Read Our Exclusive Content, Sign up Now.
$5/Monthly, $50/Yearly