The Best and Worst Diets for Sustained Weight Loss In 2021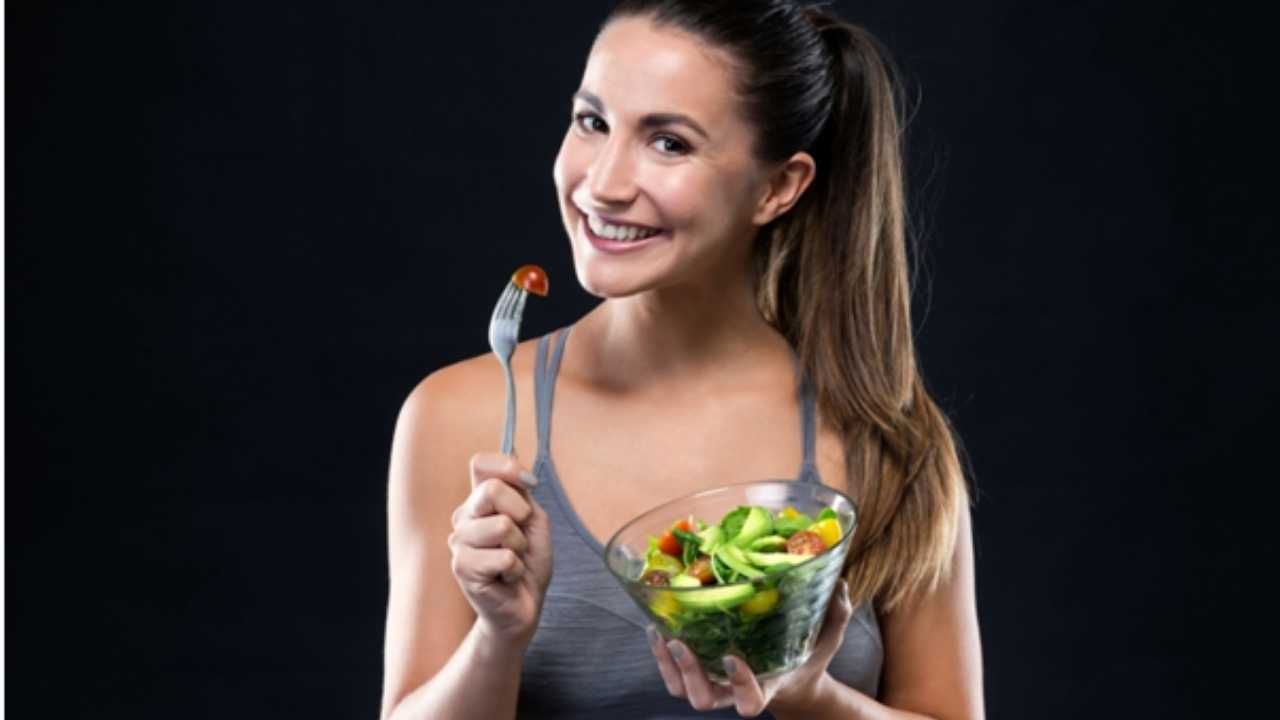 Whether you want to boost your health with balanced and nutritious meals or minimise your calorie intake, as is the trend in 2021, you will be spoilt for choice with multiple weight-loss diets on the internet. Well, if your weight loss is a short-term goal, the diets (good and bad) might work in your interest.
But if you want to look that way forever (assuming aging won't be on your radar), you need a practical strategy. Diets have a way of cutting you off from foods you probably have an addiction to.
Additionally, some encompass rigid rules that, when extended, only seem like punishments. So, are they likely to be a success? Probably not, unless your doctor has recommended it. To keep you informed, nutritionists have come up with the best and worst diets for sustained weight loss in 2021.
The best diets
●  Mediterranean Diet
Several nutritionists and experts would undoubtedly vote for the Mediterranean Diet as the most effective on weight loss. It could be its extravagance in incorporating fresh fruit, veggies, fatty fish, olive oil, whole grains, legumes, nuts, dairy and red wine, which keep you on a balanced diet.
It focuses on healthy foods, rich in protein and fibre and is cautious of saturated fat and sugar, which cause many illnesses today. The diet is ideal due to its priorities on plant-based foods instead of highly processed foods.
In turn, you consume fewer calories, and guess what? You keep losing weight! If you love to munch on pieces of meat, this diet incorporates that. In addition, it includes (limited) sugars. Carbs and fats (the healthy kind) are also in plenty to ensure you look forward to the tasty meals at the dining table.
An apt diet should foster other health benefits, inclusive of weight loss. The Mediterranean Diet nurtures a healthy heart and brain, and if you stick to the diet for several months while also following up on an exercise routine, reduced weight gain is the sweet result.
●  WW (Formerly Weight Watchers)
WW, previously known as the Weight Watchers, is another diet on the experts' good side. The long-established diet, which has gone through thorough research, enables you to enjoy various meals.
With the upgraded version, and based on your lifestyle and food preferences, you get to choose how to adhere to the most suitable plan for you. With the WW program, it doesn't end at losing weight but extends to wellness.
The diet fosters and sustains long-term, endurable changes, accompanied by rewards once members reach their goals. It includes fitness class passes and travel shoe bags, helping to motivate members to keep burning calories and stay clear of unhealthy meals.
The choice is yours from personal coaches, an app, trackers, recipes, fitness info, and 24/7 chat help. Even better is an option that enables the adoption of healthy habits without emphasising weight loss.
For those in community environments with a preference for a structural diet plan with some flexibility, this diet is ideal for you.
● Vegetarian Diet
Are you vegetarian or vegan? A vegetarian diet fosters a healthy you while focusing on weight loss. Unlike a standard diet, it comes with few calories and fat, thanks to fruits, veggies, whole grains and plant-based proteins.
With the help of your nutritionist, a perfect Vegetarian diet should fend off heart disease and cancer.
● Flexitarian Diet (Semi-Vegetarian)
The diet is suitable if you want the benefits of a vegetarian diet while incorporating small amounts of animal products. The Flexitarian Diet helps you cut back on some pounds and lowers the risk of high blood pressure and type 2 diabetes.
Animal products are undoubtedly tasty, and this diet consists of poultry, meat, and fish to fulfil those desires. So, what's the trick? Generally, it minimises your meat intake and replaces it with plant-based foods, whole grains, dairy, and lean proteins for a steady weight loss.
● The DASH Diet
High blood pressure introduces caution when choosing a diet that meets your fitness needs while still promoting health. Not to worry, as Dietary Approaches to Stop Hypertension (DASH) is the go-to diet. For assurance, the National Heart, Lung, and Blood Institute, US, is in support.
Similar to the DASH diet is the Mediterranean, with the difference being the eating patterns. With the DASH diet, the health benefits include low blood pressure, weight loss, minimising heart complications, and keeping type 2 diabetes and metabolic syndrome away.
To meet your daily nutritional needs, the diet includes specific quantities of various food groups. But like most diets, weight loss isn't instant. Therefore, patience and endurance are vital.
● Supplements
For a practical and steady weight-loss journey, incorporating an apt diet is essential. The diet should provide suitable proteins in the correct quantity. If you want a boost in muscle mass, the secret is taking adequate proteins, particularly the amino acids which aid in the achievement. With proper nutrition, you shouldn't worry about packing on the kilos due to exercise routines.
Questionable diets to keep off
● Carnivore Diet
The common diet mainly consists of animal-based protein like cheese, eggs, and fat. According to nutritionists, it isn't healthy and is unrealistic if your objective is long term.
Since it consists of high levels of saturated fat, it increases cholesterol levels, which invite other health issues. The diet prohibits fruits and vegetables, which is a red flag. These sources of vitamins and minerals are very healthy and help with weight management.
●  Whole30
The diet incorporates whole foods, fruits, and veggies, which is okay. But on the downside, there are no legumes, dairy, or grains, also good sources for nutrients, making the plan unachievable. Even experts argue that the diet may create a sense of guilt, in which the consumer sticks by the book for one day, relapses the next day and becomes 'good' again afterwards. This cycle happens repeatedly.
● Cleanse Diets
Various nutrition labels offer juice cleanses as a weight loss remedy. For starters, no one has provided proof that they boost health, and even if you settle for them, keeping up for more extended periods may be a challenge.
Conclusion
Above are the best and worst diets of 2021 regarding weight loss. The trick is to find the sustainable one that meets your dietary needs. Ask your nutritionist for assistance to get it right from the beginning.
Subscribe to Our Latest Newsletter
To Read Our Exclusive Content, Sign up Now.
$5/Monthly, $50/Yearly