Diablo 4 Season 1: Everything We Know So Far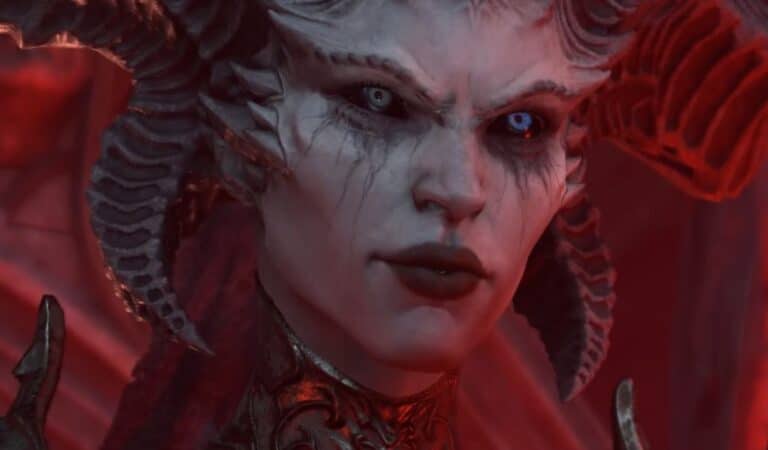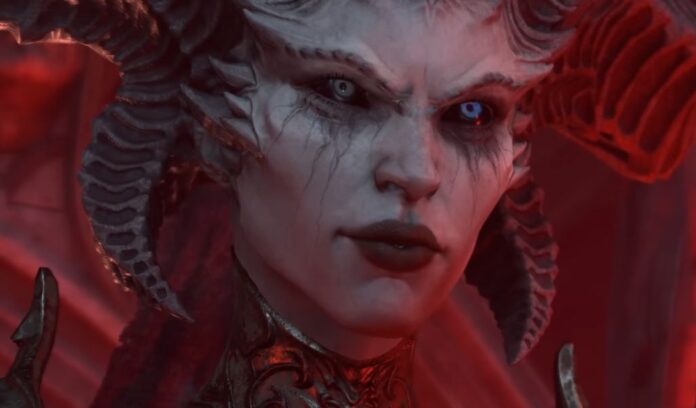 Diablo 4's Season 1 is nearly upon us but for some reason, there's not that much information to  go around. Luckily, there are a few bits and pieces out there that will whet your appetite until the  main event kicks off. 
Here's everything we know about the game's first season, including when to expect more  information and a possible release window. 
Livestream-palooza: A Portal to the Developer Update 
In early July, the developers are opening up the demonic floodgates with a Developer Update Livestream to set our appetites on fire. Here's a taste of what's confirmed so far: 
Nightmare Delight: Nightmare Dungeons will get way less nightmarish in Season 1.  Experience buff? Check. Gateway portals? Double check. Also, say goodbye to  downtime as Sigils will open up portals to dungeons when activated. 

Druid Loot-ening: Fellow shape-shifters, rejoice. The loot tables are being fine-tuned so  Druids won't be drowning in Barbarian loot. The devs have acknowledged this as being a  bug so once resolved, your Uniques will be more of the Druid flavor. 

More Crystals, Please: It's like the developers read our minds. The current max limit of  9,999 Veiled Crystals isn't cutting it, and they're about to supersize that number just in  time for Season 1. We don't know by how much yet but we're expecting it will be done  the Blizzard way, meaning creatively. 

Renowned Relief: Tired of the Renown grind? Future characters will start with Areas and  Altars of Lilith unlocked, and Renown earnings intact. If you've been waking up in a cold  sweat about grinding endlessly for Renown each season, you can now rest easy. 
When Sanctuary Freezes Over: Season 1 Release Date?
While the devs have been tighter than a miser with gold on the exact date, the rumor mill says Season 1 will begin in mid to late July.  
But wait, there's a catch: you've gotta finish the Campaign first to join the party. Season 1, and subsequent seasons we expect, will count as endgame content, meaning you'll need to see Diablo 4's ending before you can dive in.
Future seasons will be rolled out on a quarterly basis. This means every three months, you'll be  feasting on fresh content like a Barbarian at an all-you-can-eat buffet. 
Battle Pass Bounty: An Explosion of Loot 
Love it or hate it, Season 1 is bringing the already-known Battle Pass to Diablo 4. Out of its  whopping 90 tiers, 63 are the realm of the Premium Pass holders (that'll set you back $10),  while 27 are for every demon slayer out there, free of charge. 
What's in this treasure chest, you ask? Check this out: 
Double Trouble: Two armor sets per class. 

Weapon Wizardry: Weapon cosmetics to make your arsenal sparkle. ● Skin-tastic: Armor skins to tailor your battle suit. 

Giddy-Up: A seasonal mount to ride into the depths of hell in style. 

Mount Couture: Your mount deserves armor too, right? 

Smoldering Goodness: Smoldering Ashes to really bring the heat to your foes. 
Prepare Thy Self 
Diablo 4's very first season is likely just around the corner so you'll want to prepare yourself for  the festivities. Gold makes the world of Sanctuary go around so if you want to experience  everything the game has to offer right now, you can make your demon-slaying life easier and  cut the grind by grabbing some cheap gold through CoinLooting.
Subscribe to Our Latest Newsletter
To Read Our Exclusive Content, Sign up Now.
$5/Monthly, $50/Yearly