4 Tools to Help You Monitor Your Client's Credit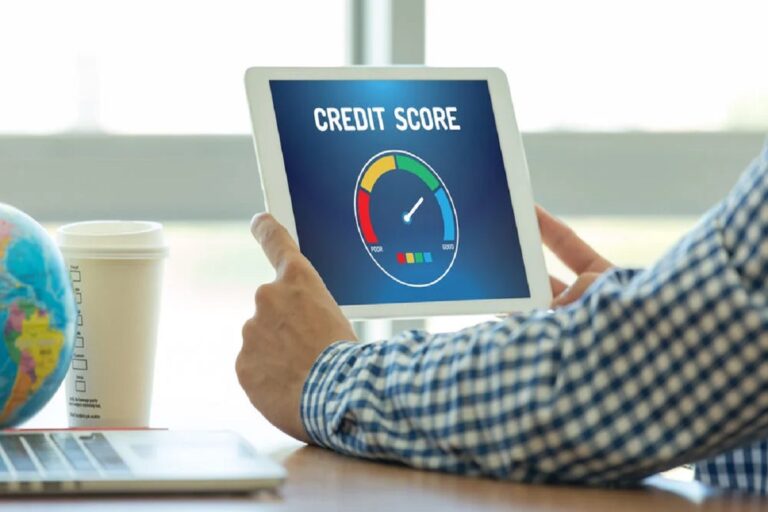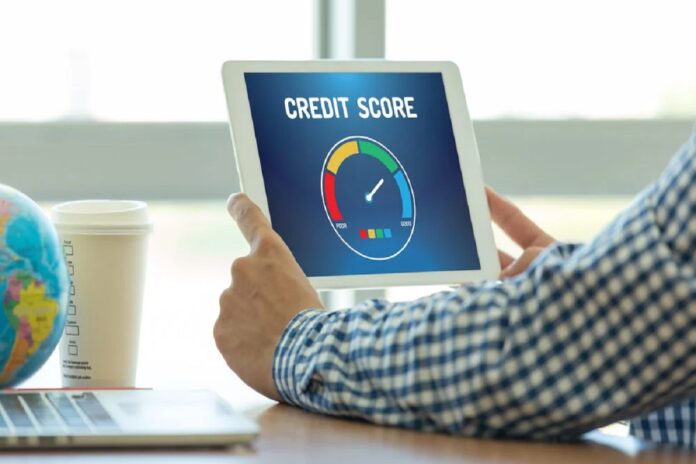 Are you in need of a service that can help make monitoring your client's credit more efficient, quick, and easy? If so, you have come to the right place. Suppose you are looking for ways to support your process of monitoring your client's credit and other consumer credit data. In that case, you should consider using the consumer lending CRS, which stands for Credit Reporting Services. The platform makes accessing consumer credit data more accessible, faster, and more manageable since it provides access to the industry-leading CreditAPI, meaning you can finally end costly, boring, mundane manual data pulls. Instead, you can take advantage of all the platform offers and efficiently modernize your consumer loan qualification process. The service makes accessing data significantly quicker, easy, short, and less costly, helping to inform your decisions better and leaving you with considerably more time in the long run. Here, we will go over various tools for helping you monitor your client's and other consumer credit data.
1. Reliable Sources, Leading to a More Minimized Risk
You can lower risks with reliable and trustworthy data. The CreditAPI from the consumer lending CRS service helps to minimize risk with reliable data that you can genuinely trust. It aggregates data from Equifax®, Experian®, and TransUnion®, which ensures that you only approve the fully qualified browsers, as these are qualified tenants. You gain access to data from several trustworthy bureaus, so you receive all the necessary information and knowledge that you will need to ascertain the eligibility of a particular consumer and anything else that you will need regarding consumer credit data.
2. Consumer Widget
This specific tool that the consumer lending CRS offers will allow you to have plug-n-play direct-to-consumer credit reports and monitoring. It is straightforward to use, and even more significant than this, it's also entirely compliant. The credit data you can access through CreditAPI includes many reports, such as credit scores, income score models, income verification data, asset verification data, bankruptcy, and lien data reports. Other credit data you can access with CreditAPI include business credit reports, self-employment verification, and business identity reports.
3. Swift Integration
With the consumer lending CRS, you will see a rapid integration process. Specifically, the platform's products can effortlessly and quickly integrate with any platforms your team might already be using, allowing for a quick and efficient compliance platform certification. However, you are not required to integrate the CreditAPI into CRM platforms if you do not want to do so. However, it can be beneficial for you to still use credit reporting services via a web portal with login credentials, and then you can then download the data from there. The price of your integration will often differ depending on your specific needs and the current setup that you already have. It is encouraged by the service to discuss with the company's experts. They can consult your IT department to determine your platform's ideal integration process choices.
4. Exceptional Support
You will receive excellent, world-class support using the consumer lending CRS platform service. The company gives a specific, dedicated point-of-contact and provides emergency customer support. They offer specialized consultation, around-the-clock customer support, and access to an extensive knowledge base so that you can have an even better understanding of your credit reporting needs. All the experts have at least twenty years of industry knowledge and experience, making each more than capable of fully providing you with the customer support you need in all situations. You will also receive help with compliance hurdles if necessary. Compliance regulations do not prohibit lenders from forwarding credit data that they have asked for from the bureaus to their customers. However, you can only share credit data with your customers when they directly request it themselves.
Conclusion
With the consumer lending CRS platform, you not only gain access to the service's products, but you also get a significant influx of support throughout the process if necessary. Qualification for a loan is difficult enough as is and a critical, high-stakes decision to make. Therefore, you should ensure you base this decision on correct, finished, and pertinent data. The service works hand-in-hand with various trustworthy credit bureaus to give easy and swift access to credit data and help you deal with an intricate and challenging, highly regulated industry. Also, you are provided with ongoing customer support throughout the process, as credit reporting services will not stop giving you exceptional, valuable help after the integration is complete. Customers have a specific point of contact and access to a 24/7-emergency service with world-class and immediate customer support for all your consumer credit data needs.
Subscribe to Our Latest Newsletter
To Read Our Exclusive Content, Sign up Now.
$5/Monthly, $50/Yearly