What are the Top 10 Benefits of Credit Cards?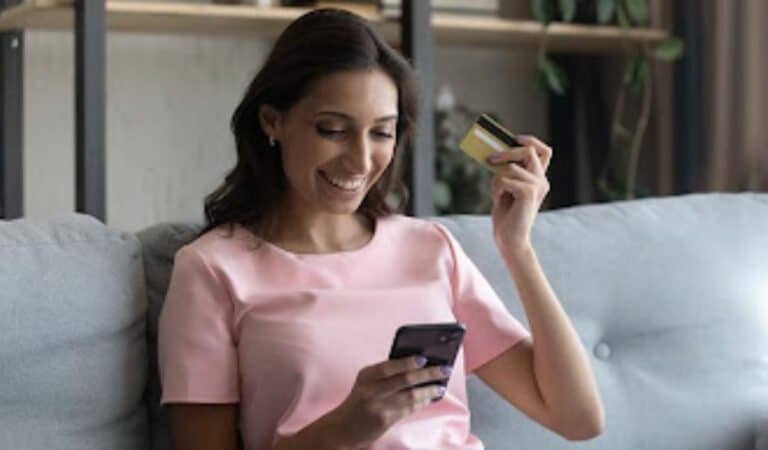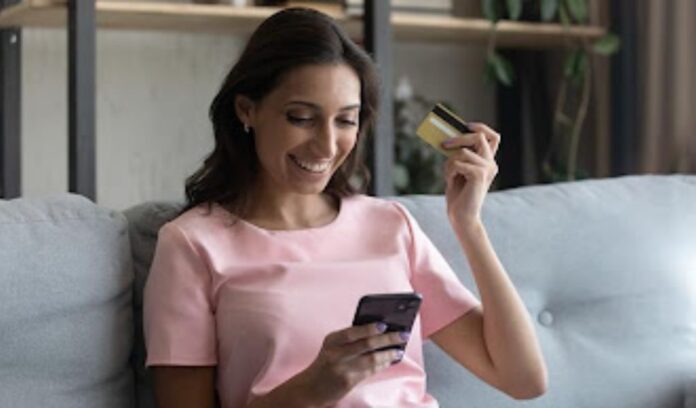 When you always think of making big purchases, you think about credit cards. They can offer you a range of benefits that can enhance your lifestyle, save you money, and protect you from fraud. In this blog post, we will explore the top 10 benefits of credit cards and how you can make the most of them with IndusInd Bank.
1. Build your Credit score
One of the main benefits of using a credit card is that it can help you improve your credit score. A high credit score can make it easier for you to get loans and other financial products at lower interest rates and better terms. To build your credit score, you need to use your credit card responsibly, which means paying your bills on time, keeping your balance low, and not applying for too many cards. 
2. Earn Rewards for your Spending
Another benefit of using a credit card is that you can earn rewards for your spending. These rewards can be in the form of cashback, points, miles, vouchers, or discounts that you can redeem for various products and services.  The IndusInd Bank Legend Credit Card helps you earn extra reward points on your weekend purchases and 4000 bonus reward points on annual purchases of ₹6 lakhs or more.
3. Protects Against Fraud
Credit cards keep you safe from fraud and identity theft. If your card is lost or stolen, you can report it to the bank and get it blocked immediately. You are also not liable for any unauthorized transactions made with your card, as long as you report them within a reasonable time. IndusInd Bank provides you with 24×7 customer service and fraud monitoring to ensure the security of your card transactions. 
4. Enjoy Travel Benefits
If you love to travel, a credit card can offer you many benefits that can make your trips more enjoyable and affordable. For instance, with the IndusInd Bank Club Vistara Explorer Credit Card, you get complimentary the Club Vistara Gold membership program and free Business Class tickets upon reaching spending milestones. You can also enjoy many perks, privileges, incentives, and other benefits with this card.  
5. Save on Fuel Surcharge
Fuel prices are constantly rising in India, which can put a dent in your budget. However, with a credit card, you can save on fuel surcharge by getting a waiver on it at any fuel station in India. For example, with the IndusInd Bank Platinum Aura Edge Credit Card, you can get a 1% fuel surcharge waiver across all fuel stations in India. 
6. Pay in EMIs
Sometimes, you may want to buy something expensive but don't have enough cash or savings to pay for it upfront. In such cases, a credit card can help you pay in easy monthly installments (EMIs) at low or zero interest rates. This way, you can spread the cost of your purchase over a period of time and manage your expenses better. 
7. Get Discounts and Offers
Whether it's dining, shopping, entertainment or wellness, you can find deals that suit your preferences and budget with your credit card. For example, with the IndusInd Bank EazyDiner Credit Card, you can enjoy a one-year EazyDiner Prime membership worth ₹2950, extra instant 25% off every time you book and pay on the EazyDiner app, complimentary premium alcoholic beverage at over 200 select restaurants for every diner, and gift voucher worth ₹5,000 at The Postcard Hotel.
8. Track your Expenses
Credit cards can also help you track your expenses and manage your budget better. You can also access your statement online or on your mobile app anytime and anywhere. This can help you monitor your spending patterns, identify areas where you can save money, and plan your finances better.
9. Avail Emergency Cash
Sometimes, you may face an emergency situation where you need cash urgently but don't have enough balance in your bank account. In such cases, a credit card can help you avail emergency cash from the bank or any other financial institution that accepts your card. You can then repay the cash advance with interest within a specified period.
10. Enjoy Concierge Services
Credit cards can also offer you concierge services that can make your life easier and more convenient. Concierge services are like personal assistants who can help you with various tasks, such as booking travel tickets, hotel reservations, restaurant reservations, event tickets, flower delivery, gift delivery, and more. 
These are some of the benefits of credit cards that can enhance your lifestyle and financial well-being. If you are looking for a credit card that offers you the best of both worlds – convenience and rewards – then look no further than IndusInd Bank. We have a range of credit cards that suit your lifestyle and spending habits. You can apply for a credit card online with IndusInd Bank in 4 easy steps and get instant approval. So, what are you waiting for? Apply for an IndusInd Bank credit card today and enjoy the benefits of credit cards! Apply Now
Subscribe to Our Latest Newsletter
To Read Our Exclusive Content, Sign up Now.
$5/Monthly, $50/Yearly