Let Your Eyes Do The Talking with These Clear Frames for Men
Eyewear has become one of the most popular trends when it comes to accessories for men. These accessories can be a simple and effortless way to bring a lot of character to your look and add a finishing touch to your ensemble. The right eyewear can also de-emphasize your problem areas and bring attention to your best features to completely transform your face shape.
Many trends are making the rounds in the market, but a few of them have really caught our eye. One such trend is men's transparent glasses. Transparent frames are quirky but not over the top and can easily work with both workwear and casual wear, making them a popular choice amongst working men and students alike.
Here's a list of men's transparent glasses we love. Read on and find the one that works best for your face shape. 
Reliable Rectangular Frames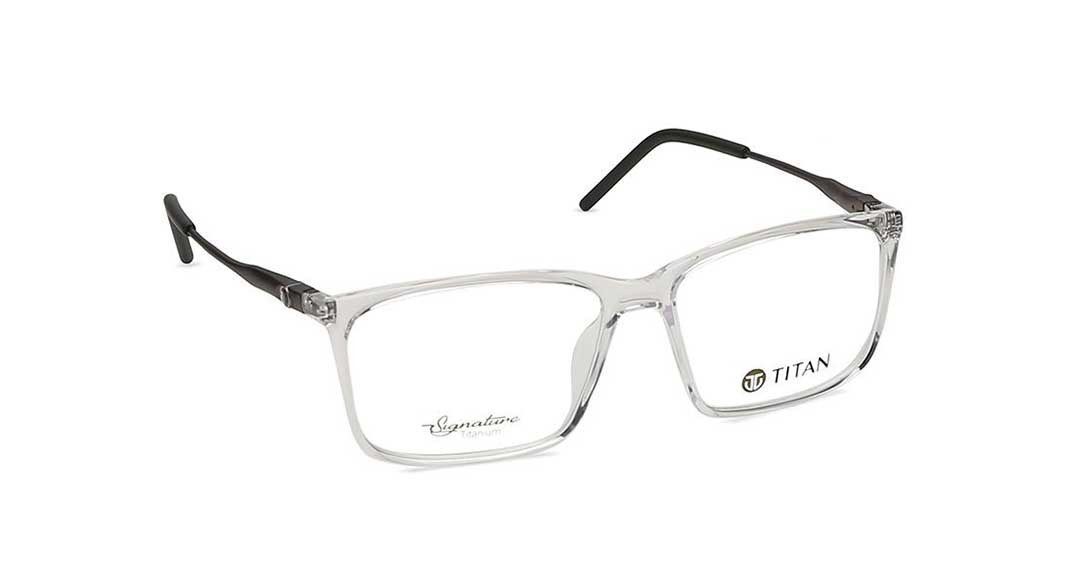 Rectangular frames draw the line between safe and boring. These dependable frames go with mostly all face shapes, especially rounder faces with softer features. If you desire to be taken more seriously and are after the more mature look, these clear-rimmed rectangular glasses from Titan are perfect for you.
Trendy Aviator Frames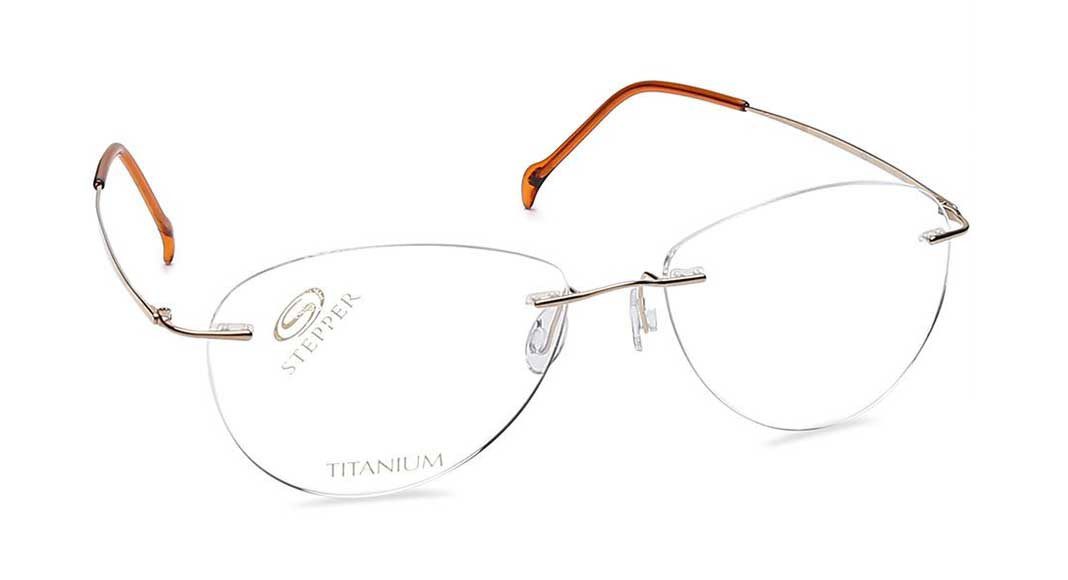 Aviator frames are undoubtedly one of the biggest trends in men's transparent glasses. No matter what your face shape might be, aviators will suit you. These rimless, clear aviator frames from Stepper are a great option for you if you're looking to make a subtle statement.
Rocking Rimless Glasses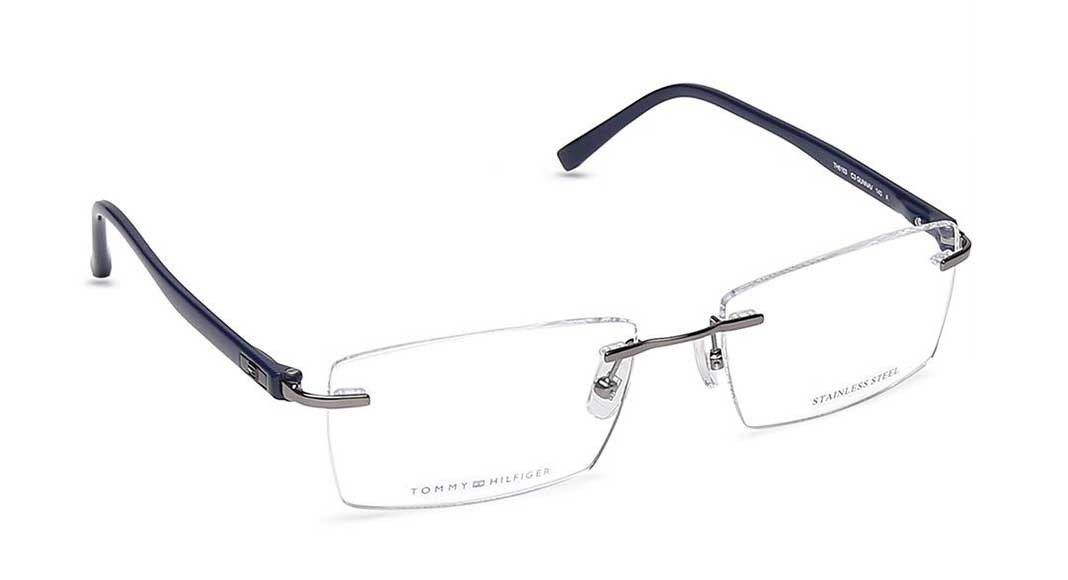 Rimless glasses are an excellent way to add drama to your personal style without looking too over the top. These men's transparent glasses from Tommy Hilfiger feature a  rectangular frame that suits all face shapes but look exceptionally good on round and oval faces. Their sleek shape will make these glasses a great addition to your wardrobe
Round Around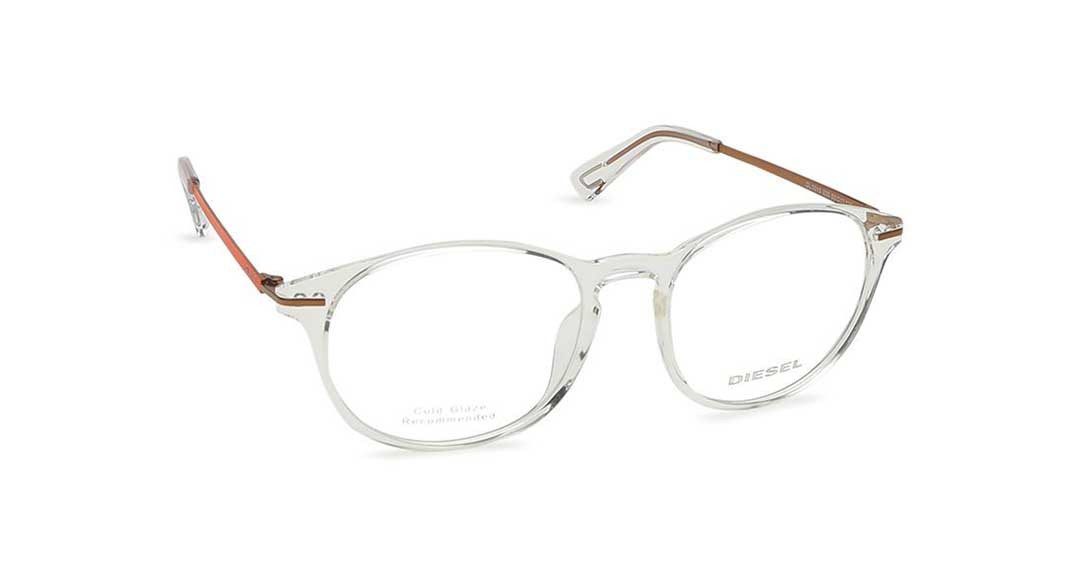 If you have very sharp features and wish to add a bit of softness to your face, these round-rimmed glasses from diesel are for you. The clear frame prevents these glasses from looking too bold but allows them to make a sophisticated statement. The classic contours and curved bridge make these ultra-comfortable and uber-stylish at the same time.
Perfect Navigator Glasses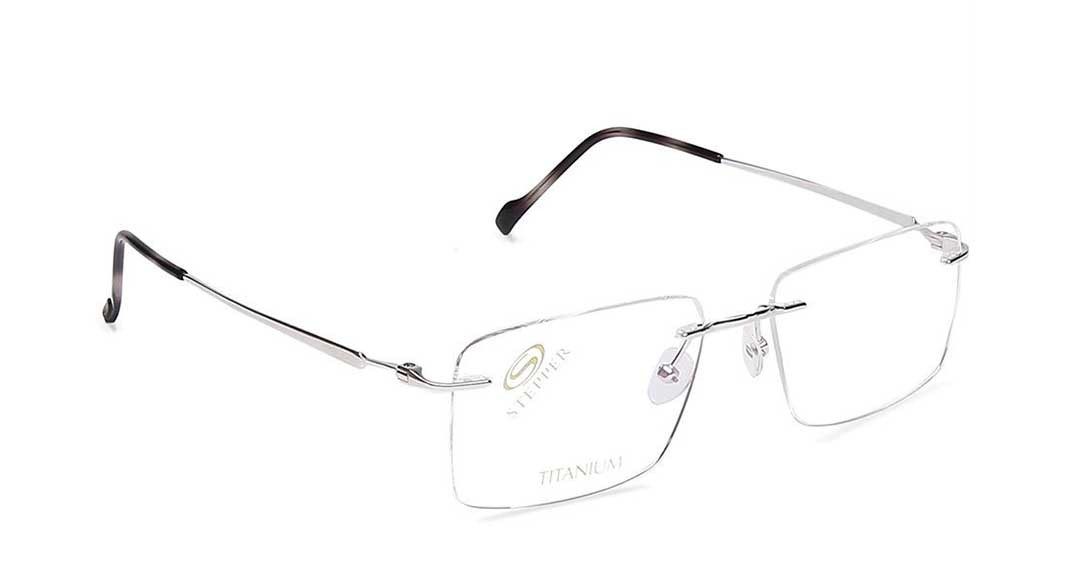 These men's transparent glasses from the house of Stepper are excellent for oval faces. A rimless navigator frame featuring an angular and subtle design bring structure to your face and gives an illusion of higher cheekbones. These glasses are also perfect if you want your features to appear stronger and sharper. Read more about contact lens.
Eyecatching Cateyes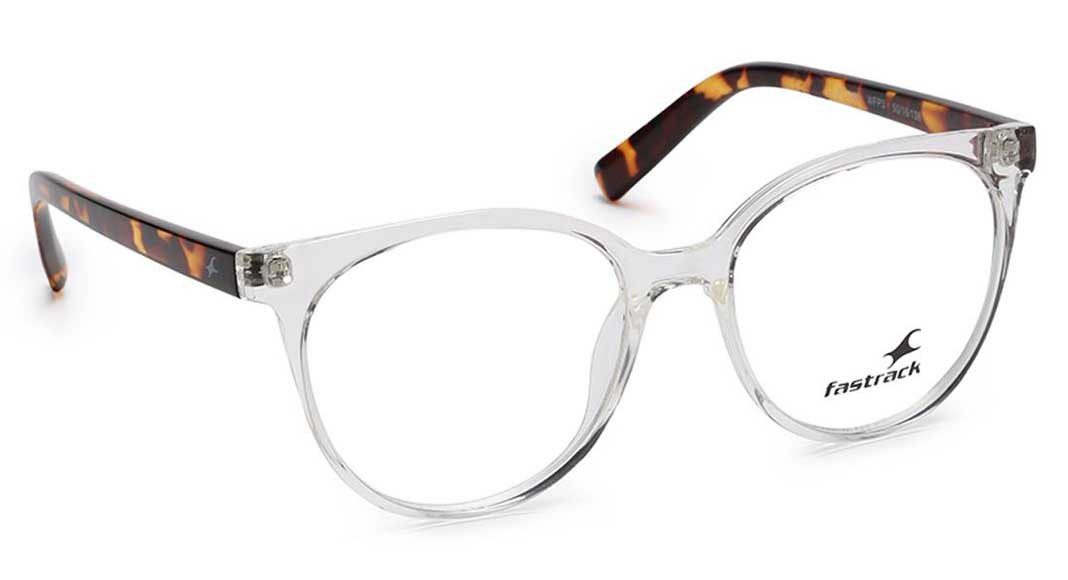 Cateye glasses are a big trend this season. This, when paired with a clear frame, can make for a truly eye-catchy piece. These clear Cateye glasses from Fastrack are great for you if you want to make your jawline more prominent or give a narrower chin impression.
Let Your Eyes Do The Talking
So these were our picks for some of the chicest and the most stylish men's transparent glasses. These glasses are the best way to add drama to your look and look like you've put in a lot of effort in building your outfit. Moreover, with these glasses, you can alter your face shape and grab attention to your best features. However, when it comes to eyewear, we must remember to only go for the best brands. Know more about eye beauty and go to botox Albany.
Shop from Home: Find Food, Toiletries, and Medication Online
Well-known retailers like Titan Eyeplus make a plethora of high-quality brands like Ray-Ban, Fastrack and Titan available on your doorstep and allow you to choose from a wide variety of products. In addition to this, the virtual try-on feature of Titan Eyeplus makes it possible for you to select the best eyewear for your face shape from the comfort of your home.  So what are you waiting for? Get ready to let your eyes do the talking with these clear frames for men.
Subscribe to Our Latest Newsletter
To Read Our Exclusive Content, Sign up Now.
$5/Monthly, $50/Yearly