Why Choose Turkey for Your Hair Transplant
Hair transplants have come a long way since their humble beginnings. Technology has advanced to the point where a hair transplant now looks natural, full of volume, and lasts for a long time. In particular, when we talk about hair transplants, we need to talk about the world's hair transplant capital – Turkey.
There are several reasons why a Turkey hair transplant is a fantastic choice including price, experience, and hospitality. Let's dive into the reasons in more detail and see why Turkey should be your first choice for a hair transplant.
Turkey Is Cheaper than Any Other Country for a Hair Transplant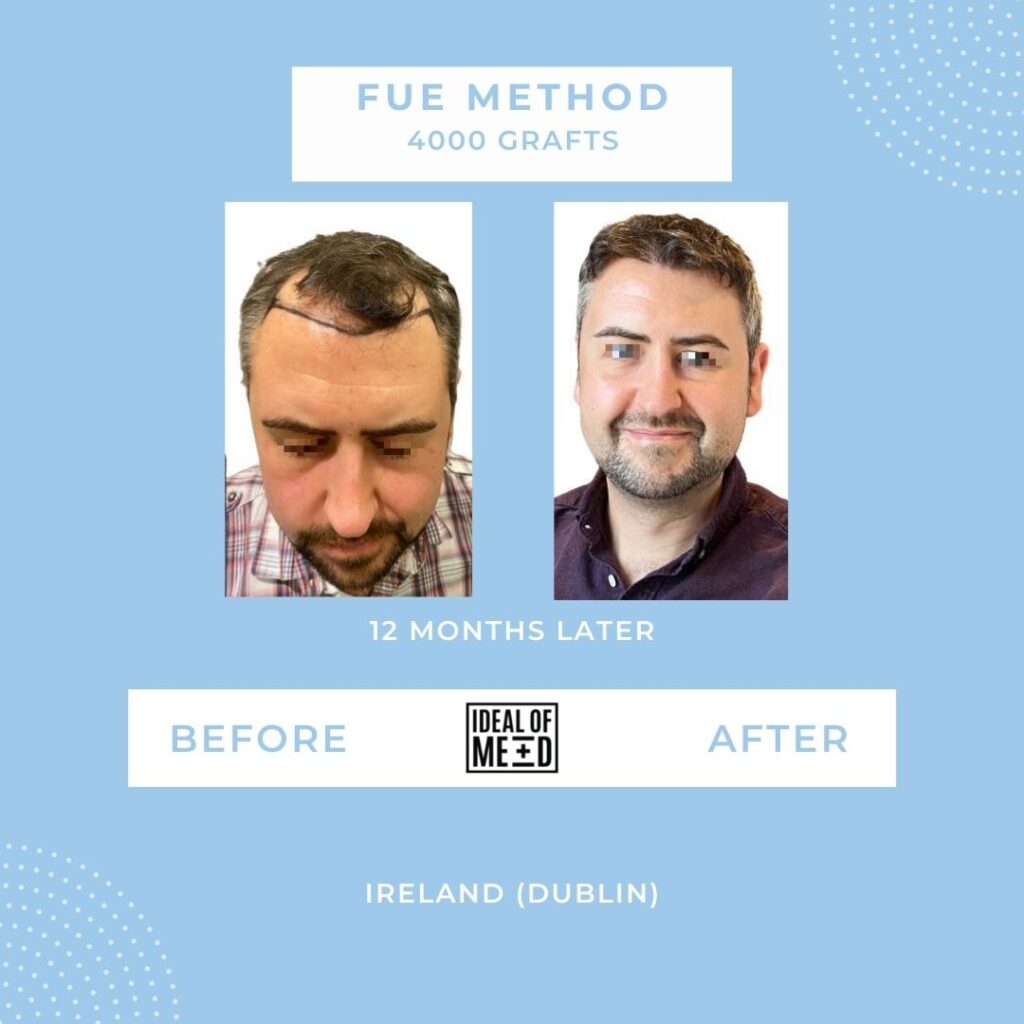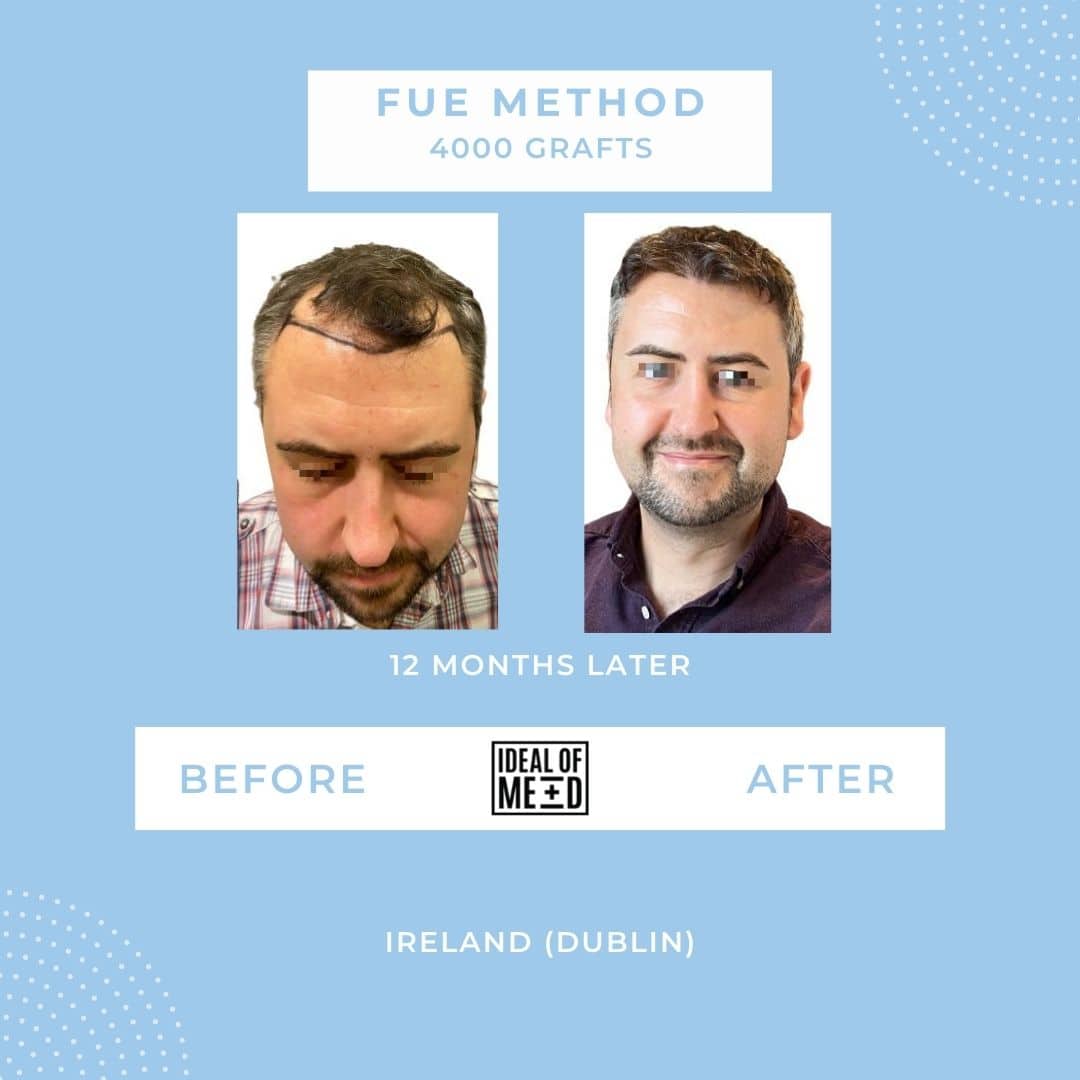 If you were to look up prices for a hair transplant in the U.S. or Europe, you will quickly notice that it can cost anywhere between $10,000 and $20,000. For most people, that's a lot of money to invest in a procedure, and the results are often not great because of the limited number of doctors who specialize in hair transplantation.
On the other hand, Turkey has the best doctors in the world for hair transplantation who have decades of experience in hair transplantation alone. Plus, the price of a hair transplant in Turkey can start as low as $2,700.
The best part? It's not just an excellent procedure that is included in this price. 
With a great clinic, like IdealofMeD., you will receive the following:
Luxury transportation
4- or 5-star hotel stay
A care package of hair products specifically for hair transplantation
Extra days for recovery
Great hospitality
With many wonderful packages on offer, you will receive professional hair transplantation for 80% less than you would anywhere else in the world.
The Best Doctors in the World
Without a doubt, the best hair transplant doctors have made Turkey their home. Because Turkey has become the world's epicenter for hair transplantation, doctors who specialize in these procedures, such as FUE and DHI, move to Turkey so that they can perform their work in the best environment possible.
The important thing to remember is that a cheaper price does not mean lower quality. The price is cheaper because of the Turkish Lira and its lower value compared to the Euro and U.S. Dollar, as well as the GDP that is lower than in western countries.
Your surgeon will have many years of experience in hairline transplantation and will be working with a team of medical professionals, instead of just two people as is the case in Europe and the U.S.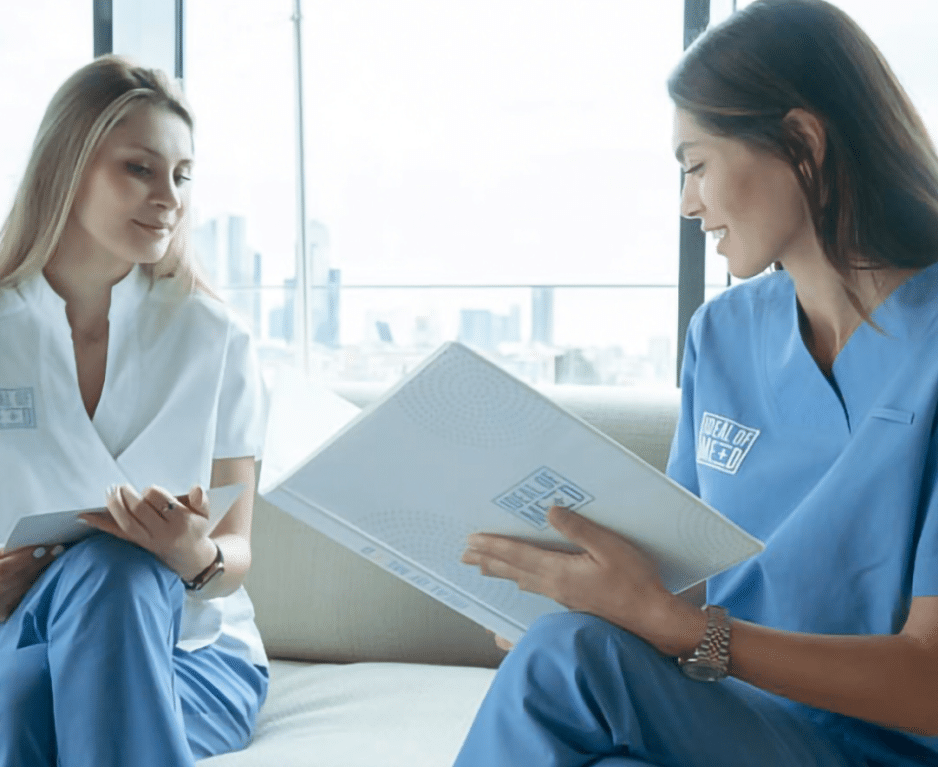 A Holiday Worthy Experience
Istanbul is a beautiful city with a rich history, plenty of things to see, and delicious food and wine to experience. Many patients use the opportunity of traveling to Turkey as a holiday experience because the whole procedure really does seem like a holiday.
Many clinics actually offer a sightseeing package that is included in the price, which means that you don't even have to worry about organizing yourself to experience the city. Although this is an optional extra feature that clinics offer, it is definitely worth it. We strongly advise you to make the most of this opportunity and have a great time in Istanbul.
The hotels that hair restoration clinics use in Turkey are of the highest quality. You won't be thrown into an Airbnb; in fact, you will be given a plush hotel room of 4- or 5-star quality. We're talking about comfortable beds and a luxury environment, all part of the hair transplant experience. 
You will have time to rest the day before your transplant and free time the day after. Because you will have so much free time, it's important to relax in comfort and style. You can do this with a hair transplant in Turkey, and nowhere else in the world.
Subscribe to Our Latest Newsletter
To Read Our Exclusive Content, Sign up Now.
$5/Monthly, $50/Yearly