Gmail mobile app: How to Translate Emails to Communicate with International Clients?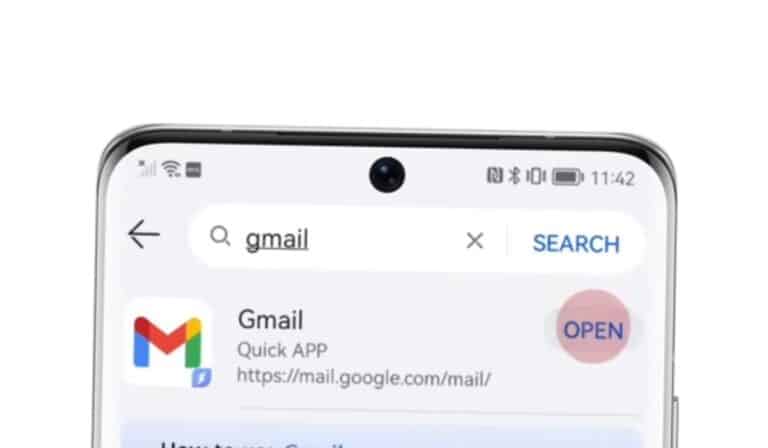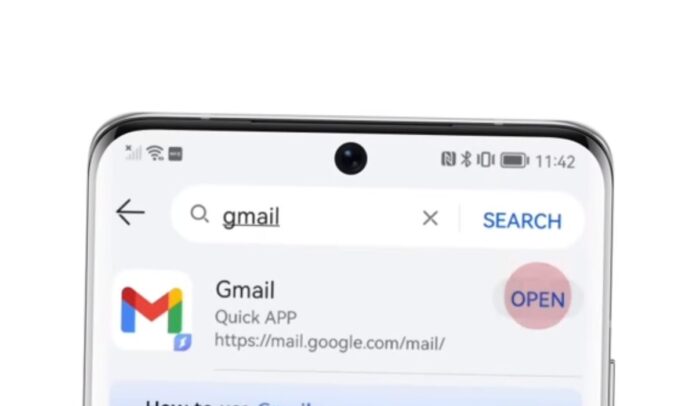 Gmail users, That nifty translation feature you've been eagerly awaiting on the mobile app? It's finally here. Now, chatting with pals across the globe just got easier. Dive into seamless conversations without those pesky language barriers getting in the way.
Keen on getting started? Here's a quick guide on how to translate emails natively within the Gmail mobile app.
Gmail Mobile App Now Has Native Translation
Good news straight from the Google Workspace Updates blog. That super handy translation feature we've loved on the web version of Gmail? It's now on mobile too!
Whether you're team Android or team iOS, your Gmail app's got your back. Wave goodbye to language barriers because you can now natively translate emails into a plethora of languages.
Bonus: Want more control? Set up Gmail to always or never translate specific languages. Talk about a tailored experience!
How to Use Native Translation in the Gmail App?
Did you know Gmail's mobile app has this cool translation feature? If you get an email in a different language than what you've set, a handy "Translate" banner pops up right at the top of your email. Just tap on it and choose the language you'd like the email to be translated into. Voila! You can read the email in your preferred language.
Now, sometimes, Gmail might not catch that there's another language in the email. No worries! You can still get that translation. Just tap on those three little dots on the top right of your email and pick the "Translate message" option.
Want the translation in another language? Easy! Click on the Settings icon on the top right corner of the Translate banner and pick your desired language. Oh, and if you ever dismiss the Translate banner by accident, it'll pop right back up if the email's content isn't in your display language.
Enjoy Your Emails on the Gmail App in Your Preferred Language
Have you checked out the newest update on the Gmail mobile app? It's a game-changer. Now you can translate emails into over 100 different languages. Imagine getting an email in a language you don't speak and being able to instantly understand it. That's the power of this update, making your Gmail experience even more personal and user-friendly.
This is a godsend for those of us who frequently chat with folks from all around the world. You can read their messages just as if they were written in your native language, making connections and communication so much smoother.
If you're ever out and about and need a quick translation, don't forget about the Google Translate app. It's super handy for on-the-spot translations on both Android and iOS.