Have Fun with 5 ChatGPT Games in 2023
Listen to the Podcast:
ChatGPT games have the potential to alter our interactions with machines radically. The fact that we can beat him at traditional games is telling evidence.
If you're the type who enjoys spending time with others but isn't particularly interested in video game consoles, you'll be happy to hear that the world's most well-known AI system is not only practical but also fun. This article will teach you the fundamentals of playing ChatGPT games with minimal effort.
Remember that it will feel very much like playing with a friend or family member who can follow the game's commands and help pass the time in the waiting room or other boring situations where you have no other options. And this is just one more way the tool can be helpful.
Interesting Article: Most Immersive Mobile Games to Play When You Are Bored
Even though ChatGPT is primarily intended to complete rather tedious tasks for scientific or educational purposes, it can still strike up a lively conversation to keep us entertained. We will list a few of the many games that can be created with this tool so that you can have some fun with it.
ChatGPT Games You Can Play in Leisure
Here we present 5 awesome ChatGPt games to play in your leisure and face the ultimate challenges.
Tic Tac Toe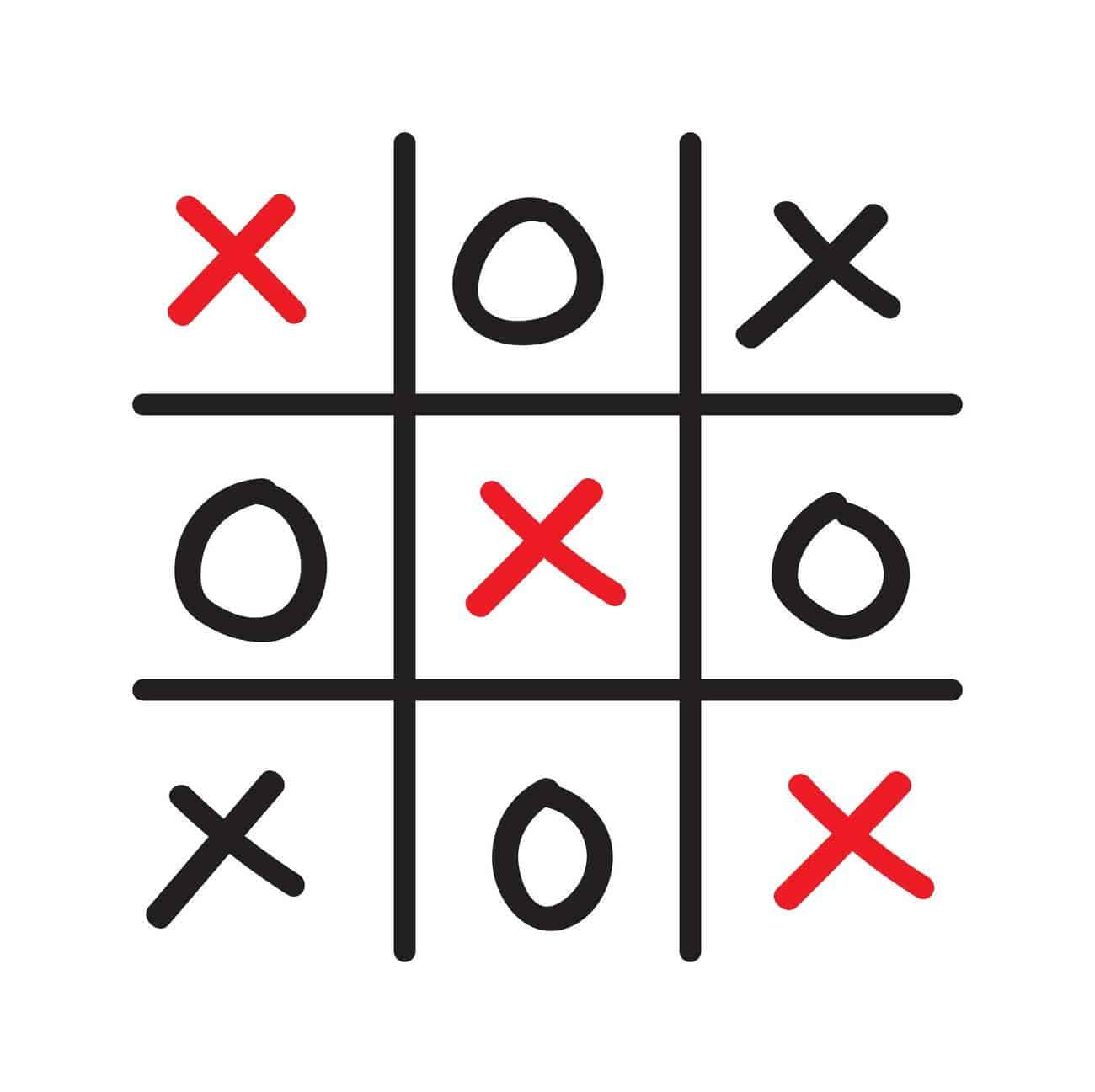 Tic tac toe was always fun, but playing with AI adds a sure "I don't know what" to the game.
When you invite him to a game, the system will generate a grid where you both must place your Xs and Os. The winner will be the player who first connects three Xs or three O's in a row.
Guess Who I am
ChatGPT's take on the age-old guessing game begins with it giving you a disguise and challenging you to guess its identity. The more information the AI must gather from you, the more points you will receive.
On the other hand, ChatGPT might pick a character and make you guess it.
Asking Game
You only need to give ChatGPT the essentials to play trivia games.
You can test their general knowledge by asking them questions or pointing out topics for which you want answers from others but don't want to resort to the internet's go-to reference.
The idea is that the questions will become more challenging and worth more points as the game progresses.
Hangman Game
The current game does not need any introduction, as it is essentially the same in ChatGPT as outside of it. While some visual flair may be missing, the overall goal and process remain unchanged.
You and the AI will take turns guessing individual letters until one of you correctly guesses the word, and ChatGPT reveals the correct answer and the missing letters.
Word Series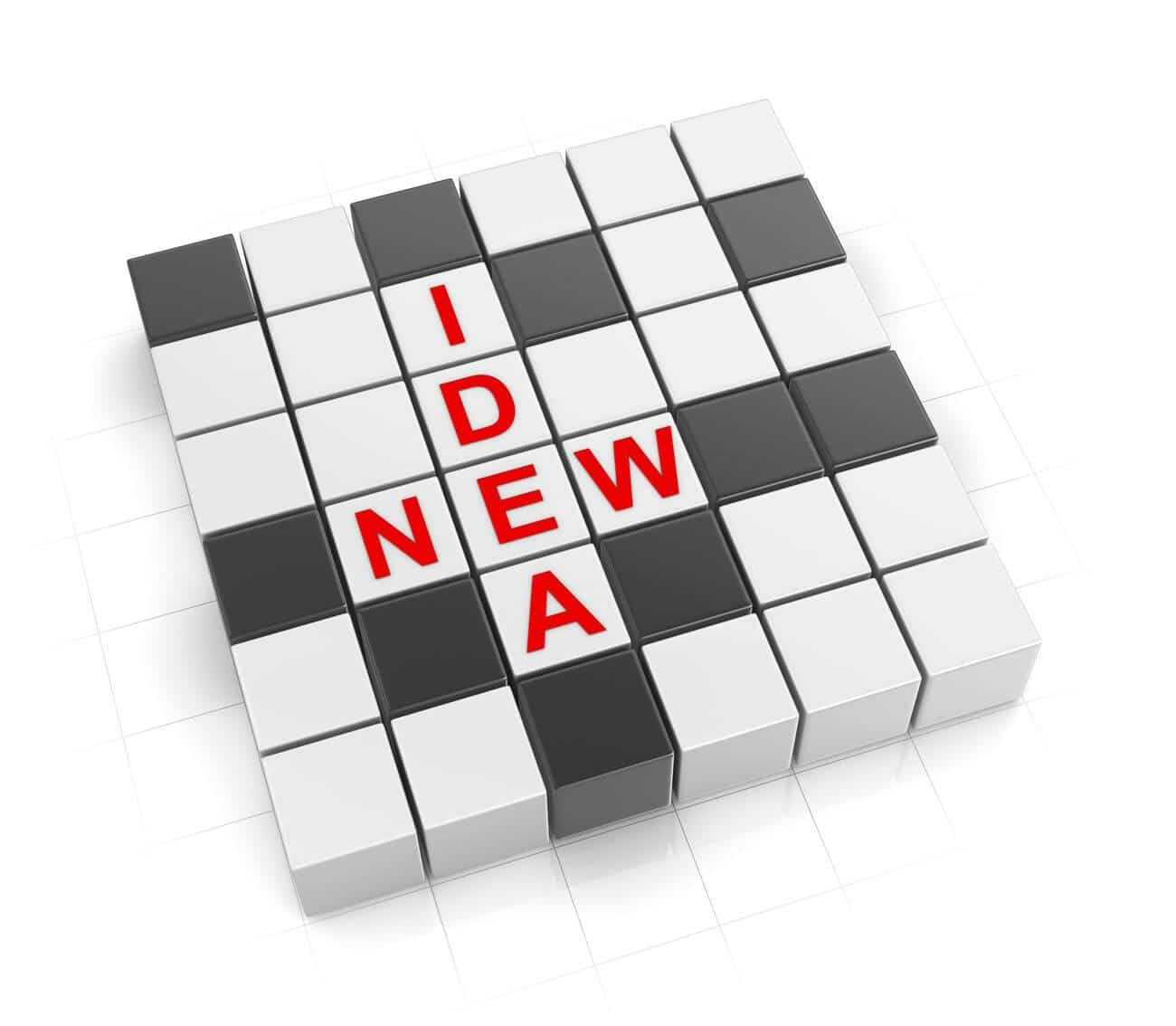 This time, however, you'll need to solicit ChatGPT's participation in a pun on a yet-to-be-determined theme. This AI engine will walk you through some examples if you're unsure of the game's rules.
We think it's one of the best games out there, and we love that it helps kids develop their language skills.
Related Read: How to Use ChatGPT on WhatsApp?
Final Thoughts
Even though we still don't know how AI will affect online gaming, we can say that ChatGPT has everything it needs to change how we interact with machines forever by letting us play as if they were another person.
Subscribe to Our Latest Newsletter
To Read Our Exclusive Content, Sign up Now.
$5/Monthly, $50/Yearly