Bruno Fernandes After Defeat Against Arsenal: Manchester United must 'be more clinical' in front of goal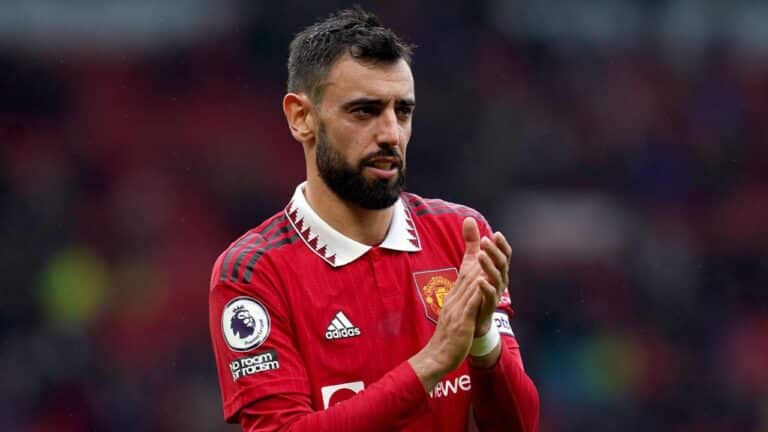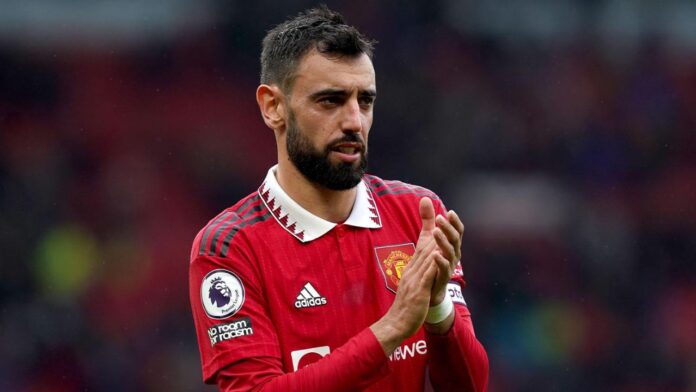 Bruno Fernandes conceded Manchester United's loss to Arsenal was difficult to swallow, but he claimed the club 'can draw positives' from their performance.
Arsenal had gone unbeaten in their last five meetings against Manchester United at the Emirates, but that streak was challenged when Marcus Rashford opened the score in the 27th minute with a stunning strike.
But, just over 30 seconds later, Arsenal responded with an equalizer through Martin Odegaard.
Both teams were looking for a matchwinner in the closing moments, which Alejandro Garnacho felt he got in the final minute of normal time when scoring on the counter-attack.
Garnacho thought his goal had won it until VAR intervened and disallowed it for offside. That was a crushing blow, and to make matters worse, Arsenal scored in injury time through Declan Rice to make the score 2-1.
When United committed players forward in the expectation of equalizing, Gabriel Jesus made it 3-1 at the death. Fernandes emerged from the locker room following the final whistle to discuss the late drama.
"It's never easy to lose the way we did. "After trying to get a draw, we conceded the late goal," Fernandes told Sky Sports. "They are a good team; they caused us a lot of problems." It was a good game for both teams, but they came out on top.
Read More: How Amrabat Brings Energy, Versatility to Man United Midfield
"I thought the game was well-balanced." We wanted them to have spells on the ball because we knew we could create trouble on the counters.
"It is what it is, we can't get on an offside. It was a good game; I was upset with the outcome, but the team's performance and commitment were evident. We will see benefits if we continue to do this consistently.
"It's 11 vs 11; home or away makes no difference." We had a really excellent game; it wasn't perfect since we didn't win, but the attitude was right, the mentality was correct, the desire was right, and everyone did the job the manager asked for.
"Details can make or break a game." It's not ideal to lose, but I believe we can take a lot of things out from this game."