Brazil's New Generation Eager to Step Up in Neymar's Absence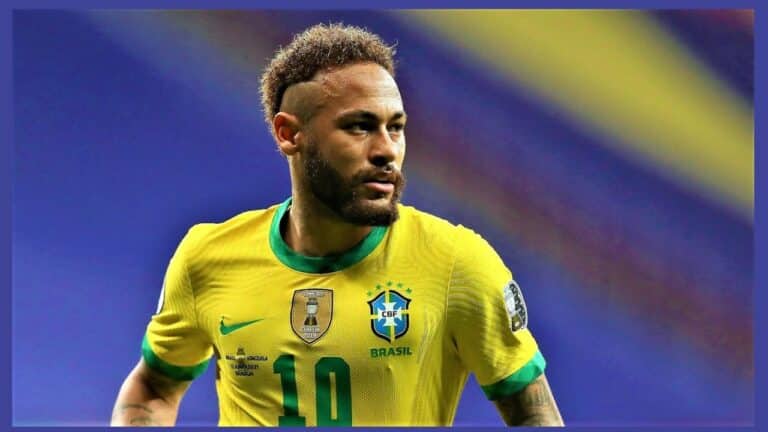 With their superstar Neymar sidelined until 2024 due to knee surgery, Brazil's interim coach, Fernando Diniz, says no single player should feel burdened to take over the talisman's role.
Ahead of World Cup qualifiers against Colombia and Argentina, Diniz stressed that despite the 31-year-old captain's absence, Brazil boasts an "extremely talented generation" capable of sharing the scoring and playmaking duties.
Specifically, the 39-year-old coach cited forwards like Raphinha, Rodrygo, Vinicius Junior, Gabriel Martinelli, and Gabriel Jesus as players ready to shine and drive Brazil's attack without over-relying on any one individual. Additionally, you can also read about- Neymar Faces Lengthy Layoff After Sustaining Knee Injury During Brazil World Cup Qualifier
Diniz even called up 17-year-old phenomenon Endrick for his first national team experience, touting the Palmeiras prodigy's "enormous future potential" while cautioning expectations on the teenage striker.
With the team currently third in South American qualifying behind Argentina and level on points with Uruguay and Venezuela, Diniz aims to foster a balanced approach as Brazil faces Colombia and the world champion Albiceleste.
You May Find Interest: Football Manager 2024: 5 Exciting Teams to Manage This Year