Football Manager 2024: 5 Exciting Teams to Manage This Year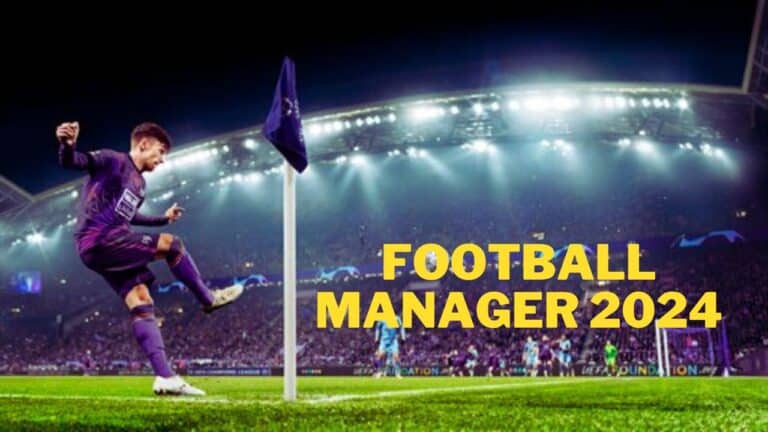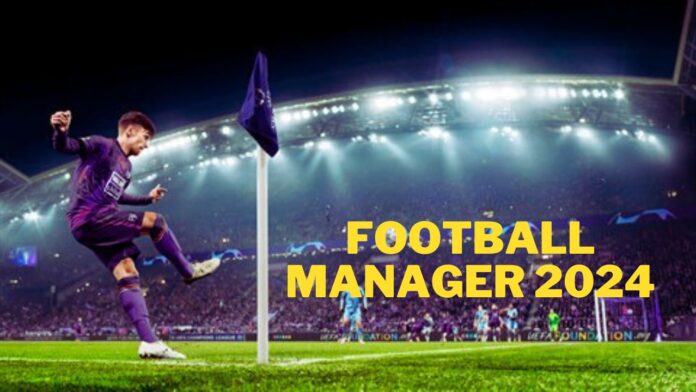 With the newest Football Manager game hitting shelves, armchair managers everywhere are eager to dive in. But with so many teams to choose from, where do you start? Never fear—we've got you covered with a comprehensive rundown of some of the most exciting, unique, and challenging teams to manage in FM2024. Whether you crave continental dominance, a Hollywood-style Cinderella story, or just a new experience, this game has something for every manager's taste.
Brighton: Poised for Greatness
After years of laying a strong tactical foundation under managers like Chris Hughton and Graham Potter, Brighton seems poised to become a top Premier League club. Potterball brought an exciting, attacking style of play to the Amex, while De Zerbi continued that mission. Now it's time to take the seagulls to the next level. With wonderkid striker Evan Ferguson leading a new generation and stalwarts like captain Lewis Dunk anchoring the defense, this Brighton squad brims with potential. Your task is monumental—bringing European glory and silverware to the South Coast for the first time ever. The expectations are massive, but so is the opportunity to build Brighton into a powerhouse.
Wrexham AFC: Steep Climb to Hollywood Ending
When Wrexham's Hollywood co-owners, Ryan Reynolds and Rob McElhenney, said they wanted to reach the Premier League, they meant it. Turning Wrexham into a rags-to-riches story will take shrewd leadership. Promotion from League Two should be expected with the budget provided. But navigating the championship will require tactically sound transfers and youth development. Leading goal scorer Paul Mullin can bang in goals at any level, but he'll need help. Building team chemistry and confidence will be key. The climb will be steep, but the storybook ending will be worth it. Can you pull off the impossible?
Newcastle United: Sky's the Limit with Big Spending
Thanks to their bottomless pit of oil money, Newcastle United have the funds to attract elite superstars to St. James' Park. While signings like Antoine Griezmann have provided flash, a Premier League title remains distressingly out of reach. The Magpies' new owners have made it clear: capturing that elusive championship matters more than money. Your challenge is to carefully identify and court superstar signings like Mbappe who can transform the club. The Toon Army faithful are ready to erupt in celebration over a title, no matter how many record transfer fees it takes. The only limit here is your vision; the sky's the limit to building a juggernaut.
You May Find Interest: Haaland Leads 2023 Top Goalscorers But Mbappe And Kane Close Behind
Ajax: Crafting a Total Football Renaissance
Once giants of European football who pioneered Total Football, Ajax have struggled in recent years to recreate their historic continental dominance. Expectations in Amsterdam are sky-high; anything less than Eredivisie dominance is unacceptable. But the ultimate test will be honoring the past by bringing Champions League trophies back to Ajax. You'll need to develop tactical creativity and nurture youth to echo the days of Cruyff and Van Gaal. This won't be easy; patience and vision will be required. But by tapping into Ajax's traditions, you can craft a Total Football renaissance.
Man United: Awaken a Sleeping Giant
Ever since Sir Alex's departure, Manchester United's managers have crumbled under the weight of expectations. But it's time for a bold new vision to awaken this sleeping giant. The post-Ferguson burden must be shed; your aggressive approach will knock rivals like Manchester City and Liverpool off their perch. To bring glory days back to Old Trafford, you'll need to identify and recruit the right blend of veteran leadership and youthful energy. Most importantly, you must unite and reignite the United Faith. The theater of dreams awaits a restoration worthy of its illustrious history. Can you awaken United's full potential?
The challenges are many, but the opportunities are endless in FM 2024. Whether you crave European glory with Ajax, a Hollywood ending with Wrexham, or anything in between, this game delivers. Now stop reading analysis and start picking your team! The manager's seat awaits.