Bitcoin Price Drops 9% as Investors Pull $1 Billion from Crypto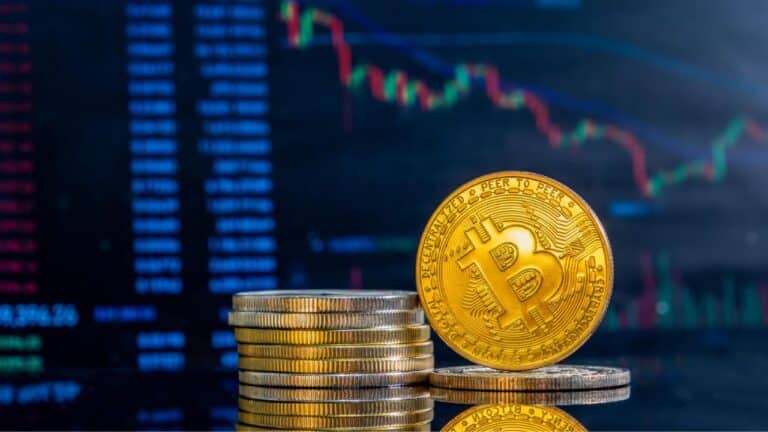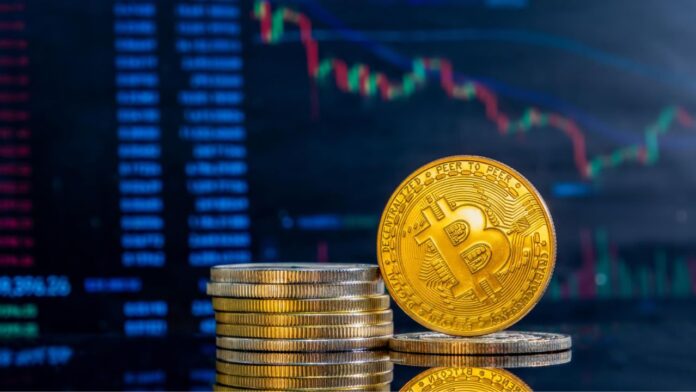 The cryptocurrency scene has been a whirlwind lately. Bitcoin's price took a nearly 9% nosedive since Thursday, and it seems risky assets are generally on a downhill trend. This rapid descent from grace seems to have been influenced by rumors that Elon Musk's SpaceX sold a large chunk of its bitcoin holdings. The recent data from CoinGlass reveals that a whopping $1 billion evaporated from the crypto market in the past day. Half of that came straight from Bitcoin.
At a glance, the crypto giant was valued at $26,327 early Friday, which is a 16% drop from its high-point in July. But it's not just the crypto space that's feeling the heat. Stocks and even typically stable assets like government bonds are facing the blowback too. The US Federal Reserve's concern about persistently high inflation levels has everyone on their toes, hinting at another potential rate increase.
Now, circling back to the SpaceX drama. The Wall Street Journal recently spilled the beans on SpaceX's financial moves, revealing that the company devalued its bitcoin by $373 million over the past couple of years and sold it off. This piece of news sent shockwaves through the crypto community, with many feeling a mix of panic and dismay. As Hani Abuagla from XTB aptly put it, the market's reaction was nothing short of "panicked."
For those tracking Musk's crypto antics, he's been quite the bitcoin cheerleader. He had us all buzzing when he announced Tesla would accept bitcoin payments in 2021. But as with many Musk ventures, there was a U-turn, and those plans were axed. Interestingly, Tesla too said goodbye to a significant portion of its bitcoin stash last year.
On a different but related note, U.S. crypto businesses are navigating some choppy regulatory waters. Just a couple of months ago, the Securities and Exchange Commission had a bone to pick with Coinbase, the world's leading crypto exchange. They claimed Coinbase operated like an unregistered broker, but Coinbase begs to differ. However, things are looking up for them. They recently got the green light to bring crypto derivatives to US investors, which is pretty huge, considering it makes up about three-quarters of all crypto trades globally.
Subscribe to Our Latest Newsletter
To Read Our Exclusive Content, Sign up Now.
$5/Monthly, $50/Yearly