The 10 Best Superhero Series on Netflix [To Binge In 2023]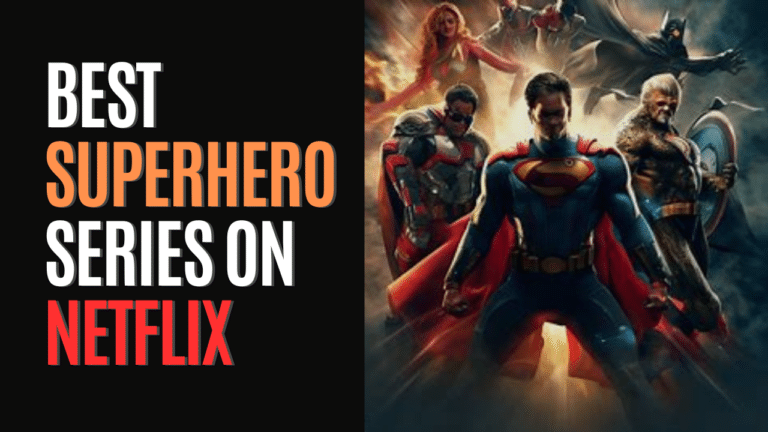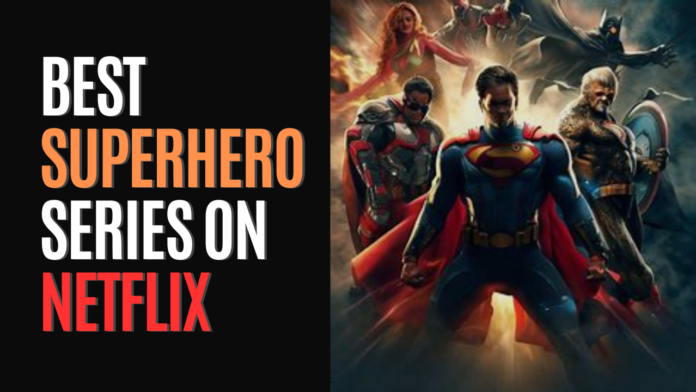 Listen to the Podcast:
Are you a fan of superheroes and their epic battles? If so, you're in luck! Here, you will find the list of the best superhero series on Netflix.
Netflix has an extensive collection of superhero series that will leave you on the edge of your seat, so if you want to expand from marathons to documentary shows on Netflix, this could be the list you were looking for.
There is something for everyone, from traditional comic characters to the most modern and complex antiheroes.
Discover the best superhero series on Netflix that you can enjoy on weekends.
The 10 Best Superhero Series on Netflix
There are several superhero series on Netflix right now to watch. But we have picked the 10 best superhero series for you.
1. The Umbrella Academy
The Umbrella Academy is a Netflix superhero series based on a comic of the same name by Gerard Way. A dysfunctional family with adoptive children has extraordinary powers, which they use to find the mystery behind their father's death and save the world from a looming apocalypse.
The first season begins one day in 1989 when 43 children were born to a mother who showed no signs of pregnancy the day before. These have great superhero powers and are adopted and trained by billionaire Sir Reginald Hargreeves to save the world. These brothers work together despite their differences and try to stop the end of the world.
They travel back in time in season 2 and discover how their present actions are related to their past. The show has been widely praised for its unique mixes of humor, drama, and excellent cast.
IMDb Ratings: 7.9 / 10
Rotten Tomatoes Ratings: 85%
2. Stranger Things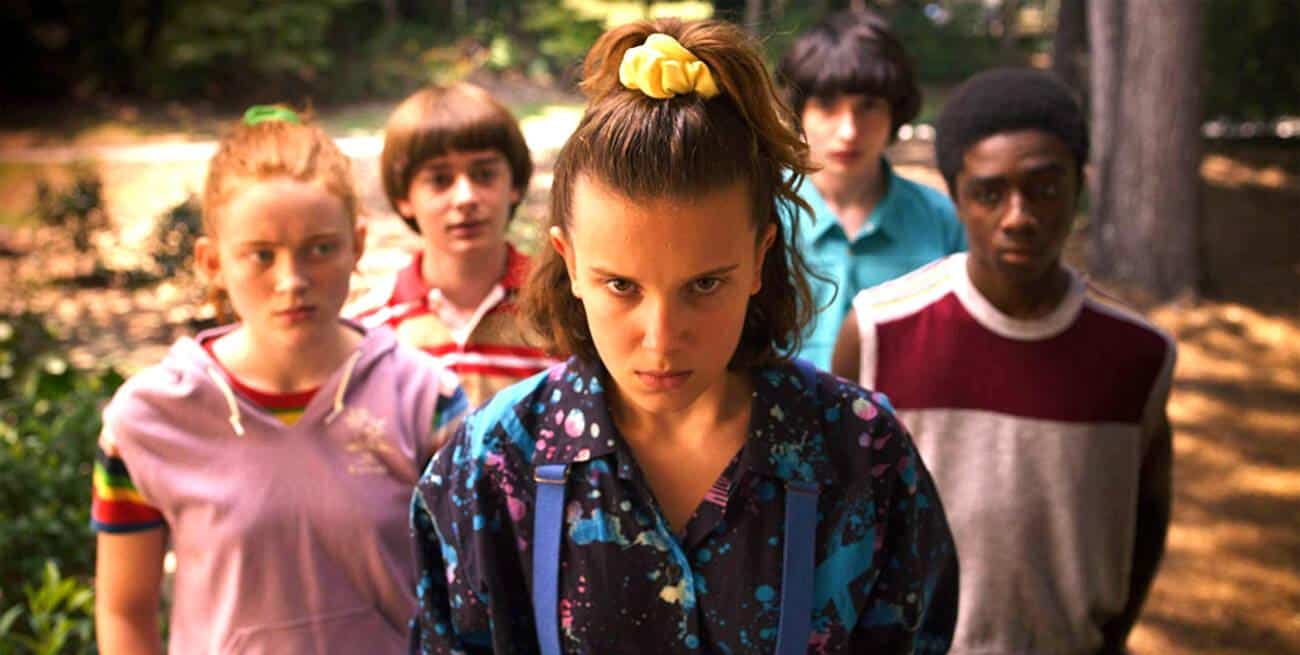 Directed by Duffer Brothers, Stranger Things is set in the fictional town of Hawkins, Indiana, in the 1980s. A young man named Will disappears one night when he returns from his friend's house. Investigation of this case leads to discovering supernatural events in the city and its connection to the government, experimenting with supernatural and paranormal phenomena in a secret laboratory.
The main characters include Will's friends, Mike, Lucas, and Dustin, and a mysterious girl named Eleven with superpowers. Will's friends should get involved in this investigation and discover the truth about his disappearance with Eleven's help.
Watch this series to discover how these children solve the mystery of supernatural phenomena and if they save Will. 'Stranger Things' has been nominated for and won many awards, including the Golden Globe and the Emmy Awards.
IMDb Ratings: 8.7 / 10
Rotten Tomatoes Ratings: 92%
3. Titans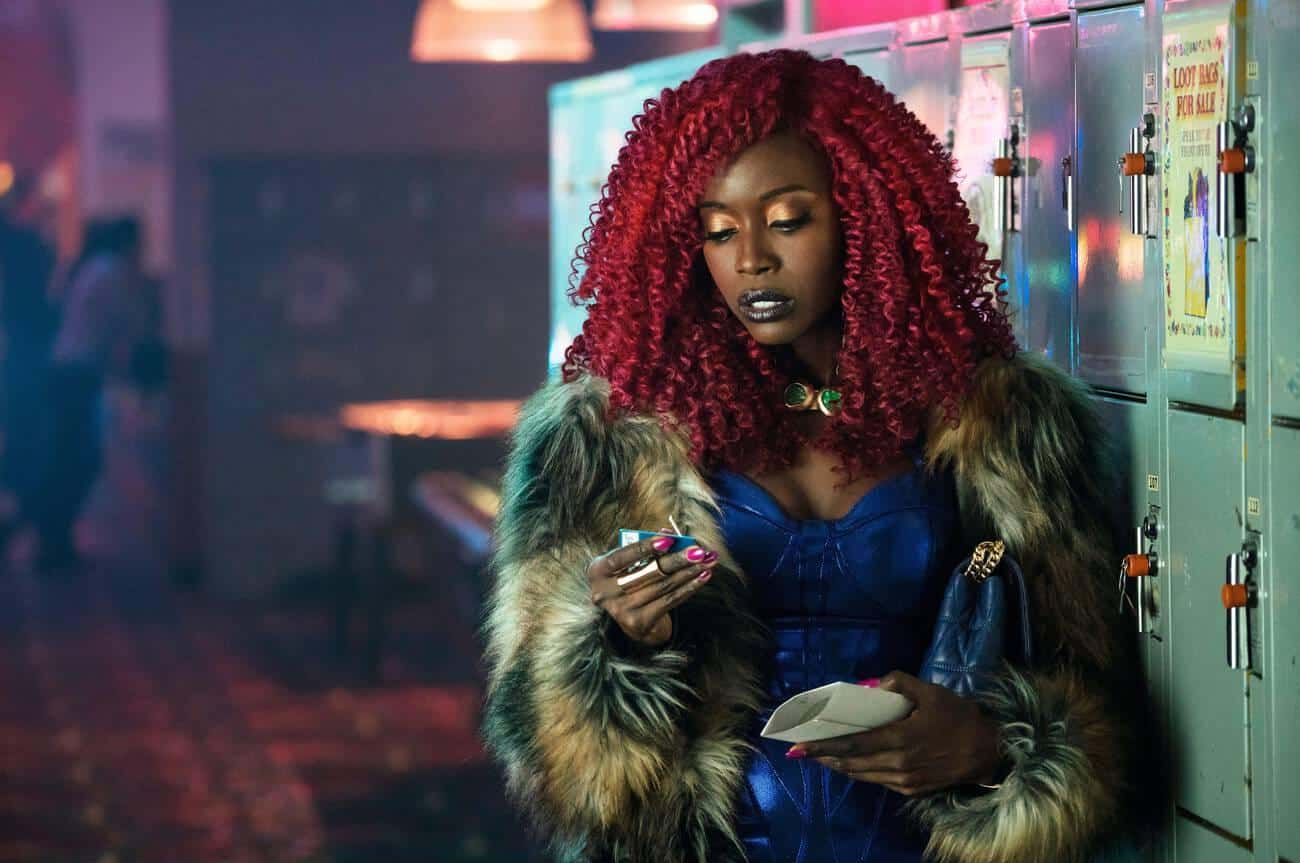 Titans are based on DC Comics of the same name. It premiered on DC Universe and later on HBO Max in 2018. The series follows a group of young heroes who come of age and find belonging in a sandy version of the classic Teen Titans franchise. Rachel Roth is an extraordinary young woman in a strange darkness.
She engages in a conspiracy that could bring Hell to Earth. Robin, Rachel, Raven, Starfire, and Beast Boy team up to stop their powerful enemy in the season. The story analyzes their background story, their origin, and how they became heroes.
New characters, including Deathstroke, Aqualad, and Superboy, are also featured in later episodes. Titans must unite to stop and discover the truth about their path. 'Titans' has also been nominated for various awards.
IMDb Ratings: 7.6 / 10
Rotten Tomatoes Ratings: 86%
4. Jupiter's Legacy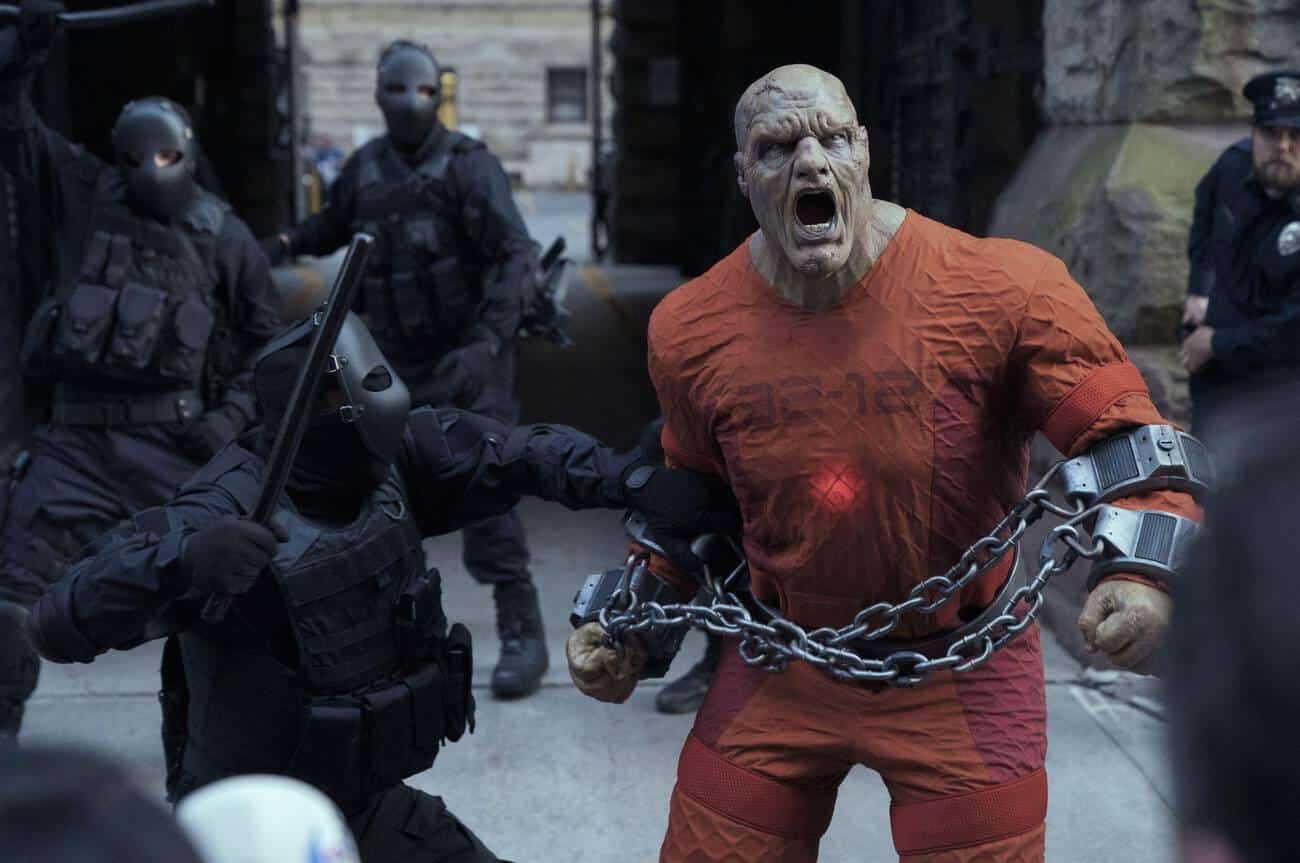 Jupiter's Legacy, released on Netflix in 2021, is based on a comic series by Mark Millar and Frank Quitely. The show revolves around the first generation of superheroes who received their superpowers in the 1930s and are now considered living legends.
The Utopian, the most potent member among superheroes, and his wife, Lady Liberty, lead these superheroes. Although Utopian is mighty and responsible, his children, Sheldon and Brandon, struggle to live up to their father's legacy, and they also face challenges when a new group of superheroes appears that threaten to destroy the world and the superhero community. The series is highly appreciated for its talented cast and stunning visual effects.
IMDb Ratings: 6.7 / 10
Rotten Tomatoes Ratings: 48%
5. Raise Dion
[Video Credits @AfricaOnNetflix]
A single mother, Micole Reese, raises her son Dion alone after her husband's death. Dion gradually begins to manifest supernatural abilities, but Nicole must keep her powers a secret and protect him from those who would use him for their benefit. However, she tries to discover the truth about her husband's death and how it relates to Dion's abilities.
The first season shows how Dion discovers and learns about his powers. The program also discusses the difficulties of being a single parent and raising someone with unique abilities. As a single black mother, lead actor Alish Wainwright has performed outstandingly.
IMDb Ratings: 7.1 / 10
Rotten Tomatoes Ratings: 91%
6. Ragnarok
[Video Credits @All Power Scenes]
Ragnarok follows Magne, a 17-year-old teenager. He has just moved with his family to the small town of Edda, where he discovers that he has extraordinary powers, he can control metals. He soon discovers that his powers are linked to ancient Norse mythology and that he is not the only one in the city with such abilities. Magne and her friends at school try to discover the town's mysterious past and the powerful forces that threaten to destroy it.
The program addresses deeper issues such as climate change and the relationship between human beings and nature. Ragnarok's special effects and cinematography are highly praised. It is a must for superhero fans and those looking for a new version of the genre.
IMDb Ratings: 7.5 / 10
Rotten Tomatoes Ratings: 70%
7. Fate: The Winx Saga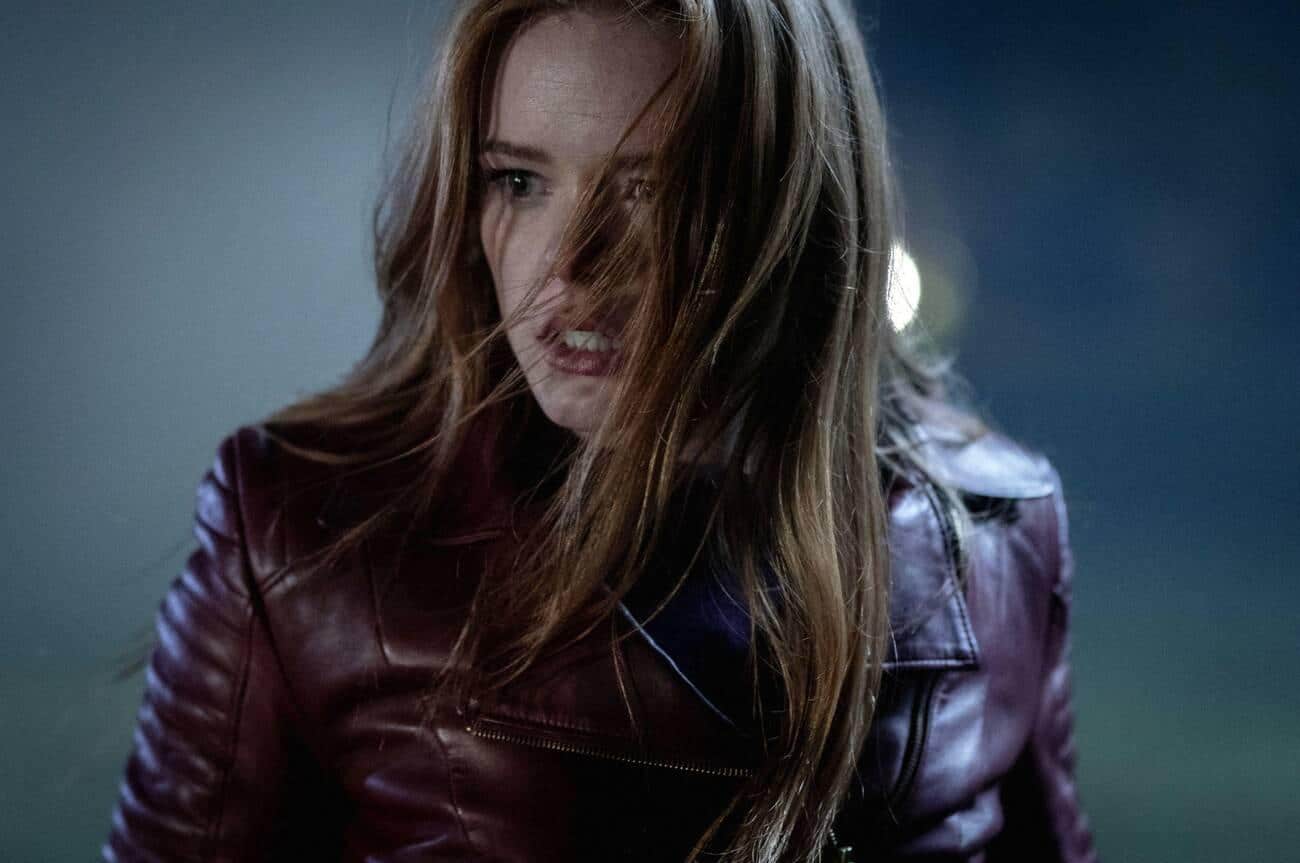 Fate: The Winx Saga is an original Netflix superhero series based on the famous Italian animated series "Winx Club." A group of warrior fairies known as Winx attend a magical boarding school in Another World called Alfea. He has five fairies, a fire fairy, Bloom, a light fairy, Stella, a water fairy, Aisha, a land fairy, Terra, and a mind fairy, Musa.
Bloom discovers she has extraordinary powers and learns more about them when exploring her school and other fairy friends. Along the way, they must also deal with the threats of Otherwook and Trix, a group of witches attending a rival school, Cloudtower. The program explores themes such as friendship, love, and magic. It is full of impressive special effects and images.
IMDb Ratings: 6.8 / 10
Rotten Tomatoes Ratings: 45%
8. Shadow and Bones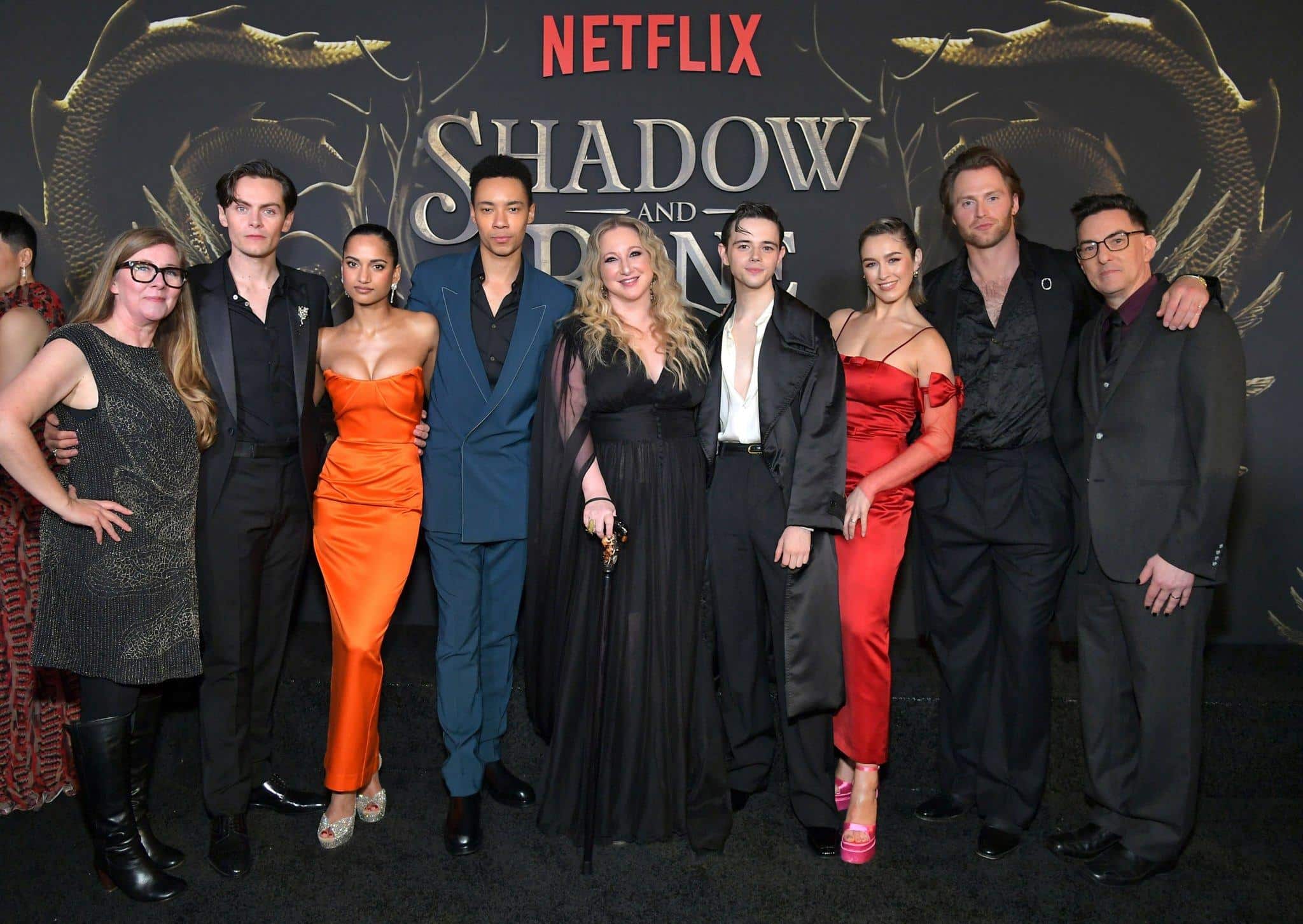 'Shadow and Bones' is an original Netflix series based on the book series 'The Garisha Trilogy' and 'Six of Crows' by Leigh Bardugo. In Ravka's fantasy world, a young orphan named Alina Starkiv discovers she has extraordinary powers. She can invoke light and take it away to train her as a member of Grisha, an elite group of magic users.
Alina is perplexed about her powers and her place in the world. He is constantly exploring the politics and power of Grisha and Ravka. As the show progresses, he is introduced to a group of criminals known as Crows, led by Kaz Brekker. The crows are trying to steal a powerful weapon to defeat Shadow Fold, a mysterious and deadly darkness that pierces the earth. Watch this program to discover how Alina and other groups try to stop Shadow Fold.
IMDb Ratings: 7.6 / 10
Rotten Tomatoes Ratings: 89%
9. Wednesday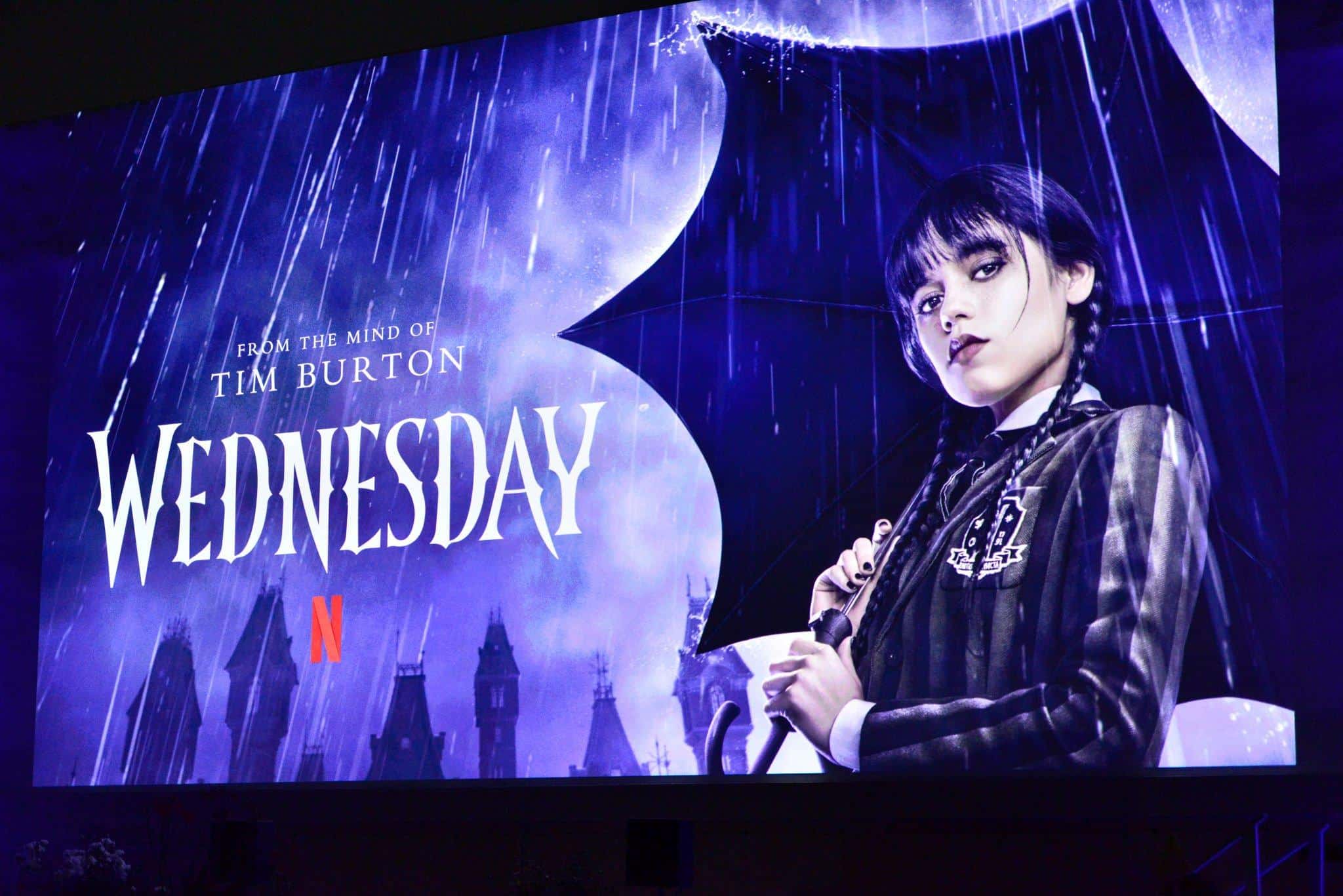 'Wednesday' is a supernatural teen drama series that follows the story of Wednesday Addams. She has just been transferred to a new school for the outcasts, Nevermore, where she studied her mother. Students have different supernatural abilities at this school, therefore known as 'marginalized.' Wednesday, he witnesses a monster that killed one of his classmates.
She discovers that this monster is somehow connected to her and that she could destroy Nevermore. She is intrigued by this fact and decides to stay at school and tell the truth to her friend 'thing.' Many mysteries and past incidents are discovered in this program. Watch this show and explore the marginalized community with the high school drama.
IMDb Ratings: 8.2 / 10
Rotten Tomatoes Ratings: 72%
10. The New Legends of the Monkey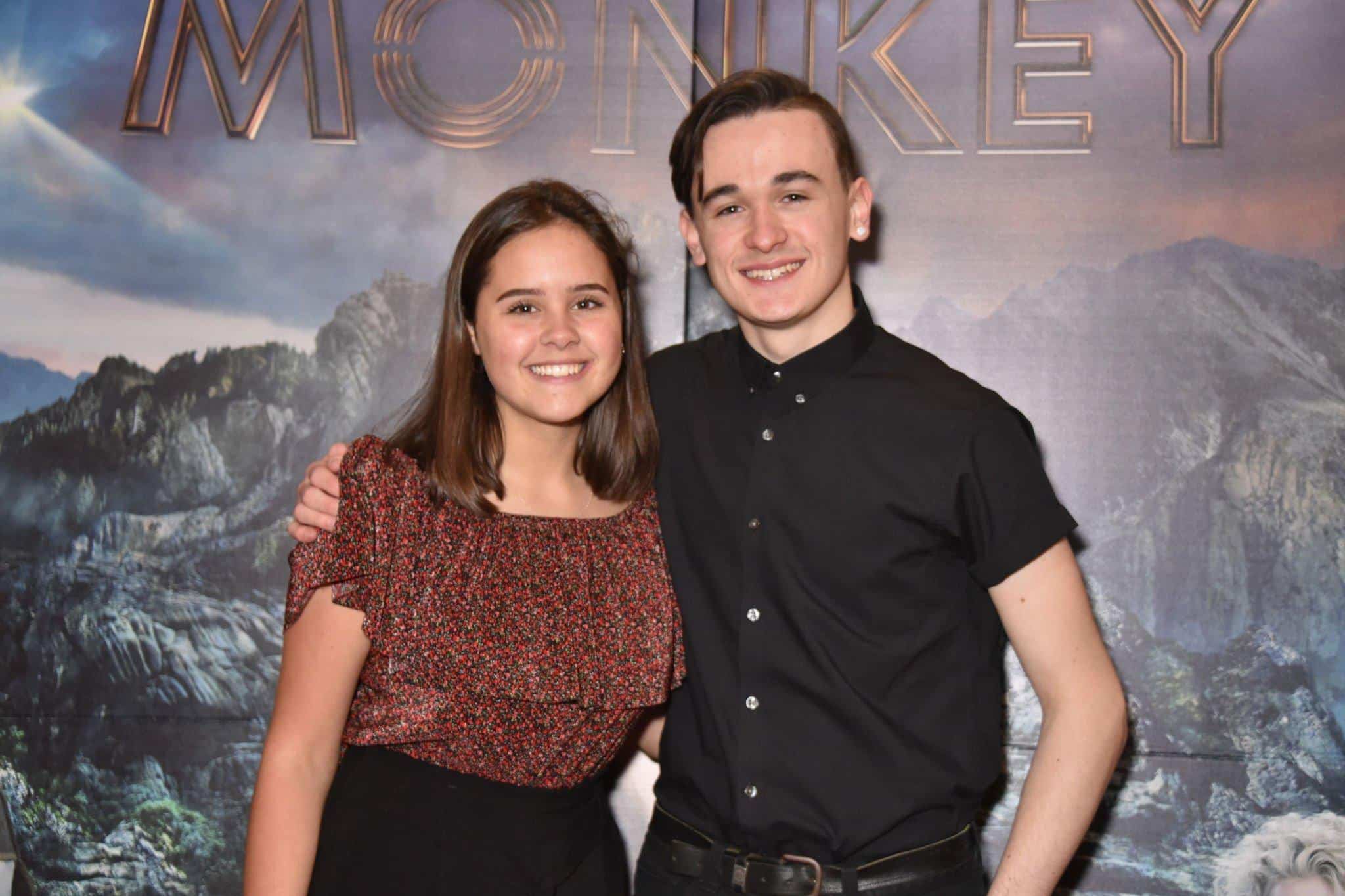 The New Legends of Monkey is an original Netflix series that takes viewers on a wild and fantastic journey through ancient Chinese folklore. The series follows the adventures of a mischievous monkey king and a young priestess as they embark on a quest to save the world from evil.
The series combines elements of comedy, action, and drama to create an exciting and captivating visual experience. With incredible special effects and a talented cast of actors, The New Legends of Monkey is a must-see for fans of supernatural and action-packed adventures.
Whether you're looking for an exciting trip or a fun toy, The New Legends of Monkey has something for everyone. ¡So grab some popcorn and prepare to be transported to a world of magic and excitement!
IMDb Ratings: 6.5 / 10
Rotten Tomatoes Ratings: 100%
Final Words
These were the 10 best Netflix superhero series worth watching. Whether you're a fan of classic comic book characters or the most modern and complex antiheroes, these series will surely leave you entertained and on the edge of your seat.
Subscribe to Our Latest Newsletter
To Read Our Exclusive Content, Sign up Now.
$5/Monthly, $50/Yearly