The Best Places for Introverts to Travel Alone: Solo Travel Tips
Not really into crowds? Check out these Best Places for Introverts to Travel who crave some quiet and alone time.
Ever dreamt of wandering aimlessly in a new city where no one knows your name? Or does a mountain hideaway all to yourself sound like pure bliss? Maybe you even relish the thought of enjoying a meal solo?
You're not alone in your desire to be, well, alone. Solo travel is booming, with adventurers cherishing the sense of independence and the break from the everyday.
But, heads up, not every place is on board with the solo travel trend. Case in point: Some restaurants in Barcelona made waves for snubbing solo diners to cater to tourist groups.
So where should the quiet-loving traveler venture next? Here are some top picks for the introspective souls, as suggested by the folks over at Reddit's r/travel community.
Finland: 'The World's Most Introverted Nation'

If serene lakes, lush forests, and snow-kissed peaks are your thing, then Finland is calling your name. Fun fact: One Redditor even dubbed it "the most introverted nation in the world."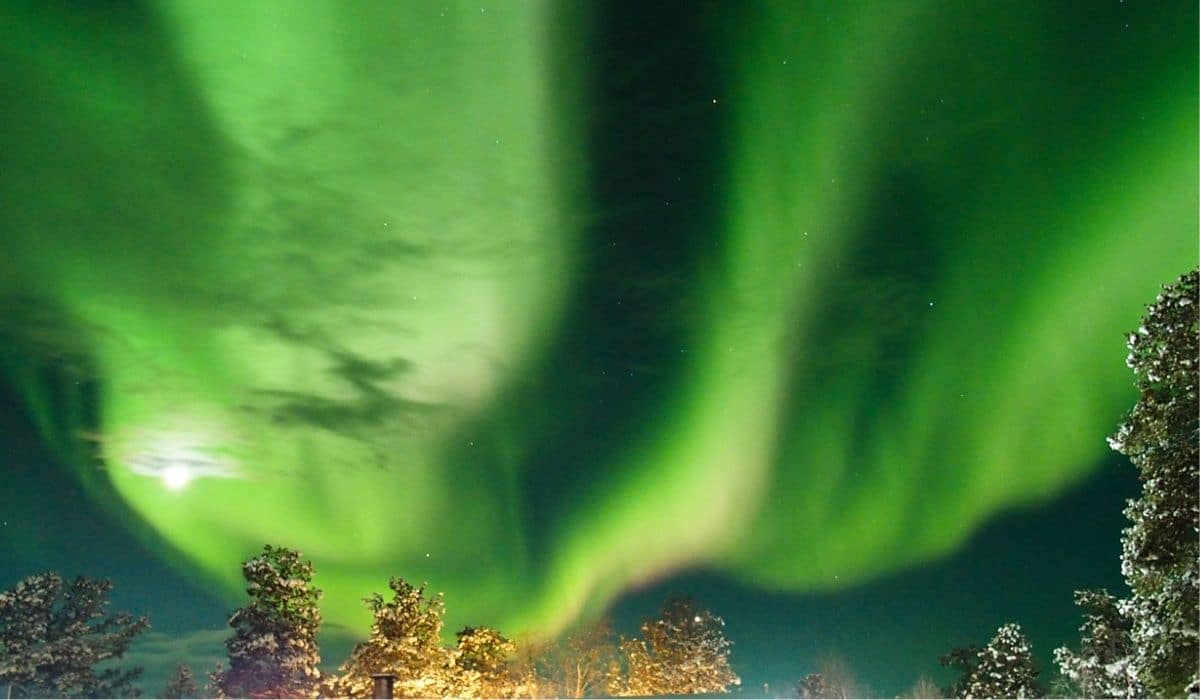 But don't get it twisted – it's not about Finns being standoffish. They're genuinely warm and friendly folks. The thing is, they value their personal space and will usually give you yours unless you strike up a chat. Another Redditor chimed in with a chuckle, "Don't expect a convo unless they've had a few drinks."
Reddit's travel community is all praises for Helsinki, lauding it as "safe, walkable, and peaceful."
Now, if your idea of a solo trip is some quality "me-time" deep in the woods, Finland is pure gold. Imagine hiking by lakes where it's just you and the untouched wilderness or maybe canoeing in still waters. Oh, and let's not forget the fishing. It's the kind of place where you can truly disconnect and just be.
Iceland: Solo Road Adventure through the Land of Fire and Ice
Looking for a solo escape with awe-inspiring landscapes, a sense of safety, and super-friendly locals? Many introverts give Iceland two thumbs up.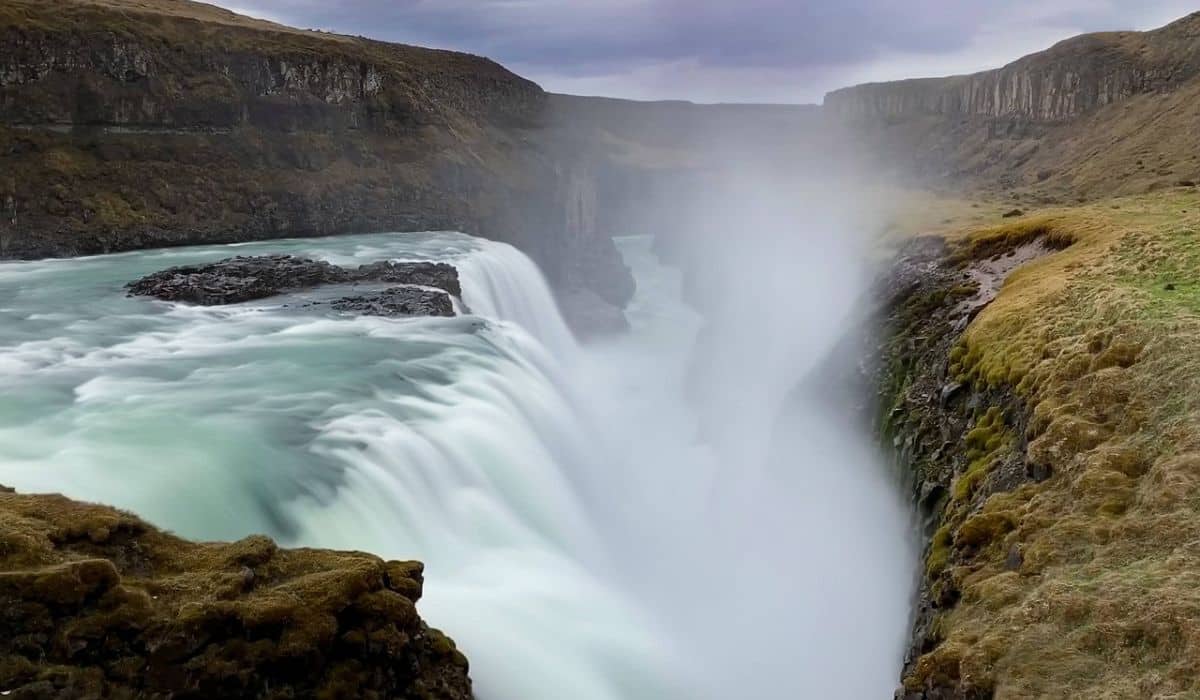 One Redditor suggests, "How about renting an RV and exploring the countryside at your own pace?"
And if you're wondering about the best time to visit? "Early September is a win-win. You get to see both puffins and the northern lights," another user chimes in.
A cool tip from the community is to fly via Icelandair. Why? They have this awesome Stopover program. Essentially, when you're flying any of their transatlantic routes, you can pause in Iceland for one to seven days – without any extra flight costs. For solo adventurers often saddled with higher travel costs, this is a sweet deal.
And if you're planning on basing yourself in Reykjavik, Reddit's seasoned travelers mention loads of day trips to make the most of your journey without burning a hole in your pocket.
Scotland: For Stark and Silent Beauty
Craving a digital detox amidst rich history, remote escapes, and dramatic landscapes? Scotland should be on your list!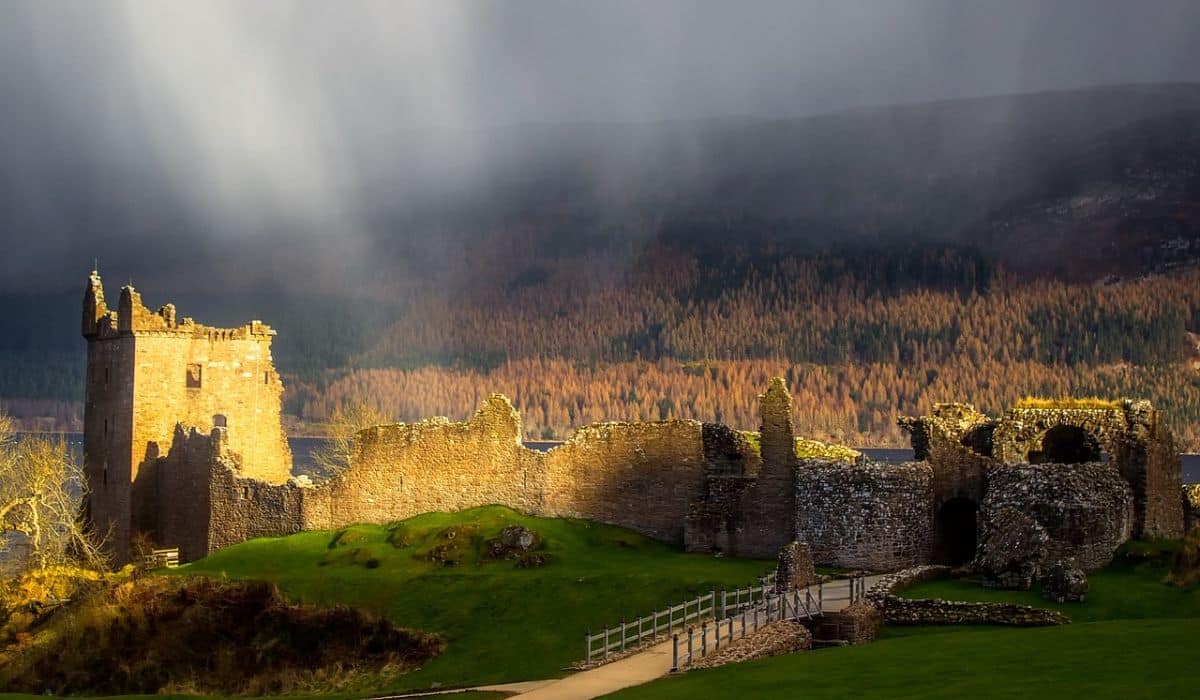 One Redditor raves about the Highlands, calling them "vast and breathtaking—ideal for some deep introspection." Another chimes in with a tip to explore the Outer Hebrides, praising its stunning, far-off beauty.
And for those who love trekking away from the bustling crowds, Scotland is a dream. A popular suggestion among the Reddit solo traveler community? Assynt. Described as "dramatically gorgeous" with plenty of trails, you can hike for hours and maybe, just maybe, not bump into a soul.
Sure, Scotland is often teased for its drizzly days. But leave it to an introvert to find the silver lining: "It's the best backdrop for some reading and cozy naps. But if you're out and about, there's something really refreshing about it," says a fan.
Switzerland: Silently Admire Amazing Scenery