Bangladesh's Top Business Leaders to Explore Saudi Markets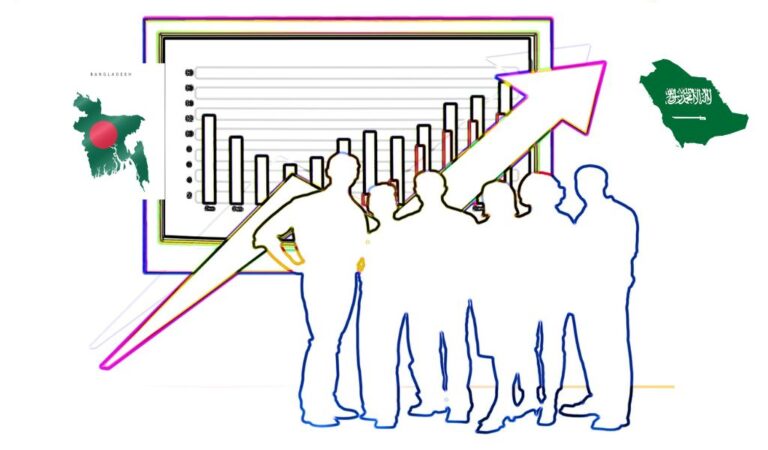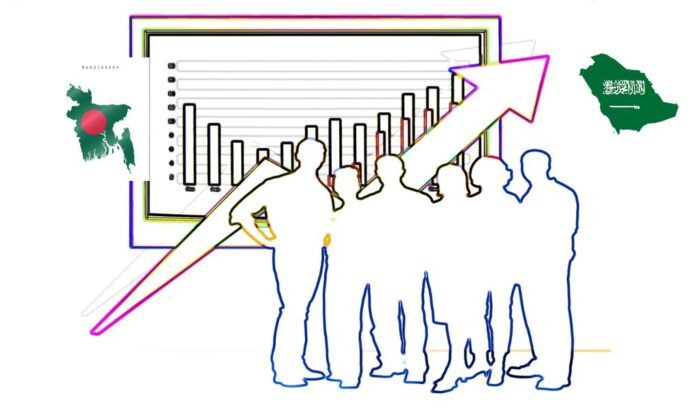 Top business leaders from Bangladesh are gearing up to tour Saudi Arabia with the intention of exploring new business opportunities and strengthening the commercial relationship between the two nations, according to the head of the delegation.
The commercial relationship between the countries has been on an upward trajectory since March, when Majid bin Abdullah Al-Qasabi, the Saudi Commerce Minister, led a delegation to Dhaka at the invitation of the Bangladesh government and the Federation of Bangladesh Chambers of Commerce and Industry, the highest commercial entity in Bangladesh.
During this visit, Saudi Arabia ventured into Bangladesh's energy, seaport, and agriculture sectors with the signing of several investment agreements. In addition, a joint council was set up by both nations' chambers of commerce to guide their bilateral business relations.
Sameer Sattar, president of the Dhaka Chamber of Commerce and Industries, who is leading the delegation, shared, "We're in the process of planning a business delegation trip to Saudi Arabia with around 50 to 60 members from various sectors." He further explained the shifting focus of Bangladesh's export market, stating, "Traditionally, we mostly focused on the EU and the US for our exports. However, due to our LDC (least developed country) graduation status, we are currently transitioning."
In November 2021, the UN approved a proposal for Bangladesh to ascend from the LDC category to a middle-income status by 2026. This means that the country will need to make various economic adjustments to counterbalance the loss of international support measures specifically aimed at LDCs. This includes enhancing trade relations with other countries.
Sattar highlighted the need to diversify Bangladesh's export markets and not solely rely on one or two destinations. He added, "The delegation will include representatives from different sectors and business leaders from small, medium, and large enterprises."
Sattar expressed his desire to have at least two conglomerates, IFAD Group and United Group, included in the delegation, as these groups have businesses spanning various sectors like food, automobiles, real estate, construction, healthcare, pharmaceuticals, power, and energy.
He expressed his excitement to visit Makkah, Madinah, and Riyadh with a sizable business delegation, also noting the enthusiasm of the Saudi ambassador and other embassy officials about the visit.
Earlier this week, the Saudi Ambassador Essa Al-Duhailan expressed his anticipation for the visit of the delegation in the coming weeks and encouraged Bangladeshi businessmen to explore the Saudi market and establish joint ventures with their Saudi counterparts. He emphasized, "There are huge scopes of opportunities in Saudi Arabia. You can invest in just about any field."
Subscribe to Our Latest Newsletter
To Read Our Exclusive Content, Sign up Now.
$5/Monthly, $50/Yearly