How to Save Your Photos Before Apple's My Photo Stream Shuts Down?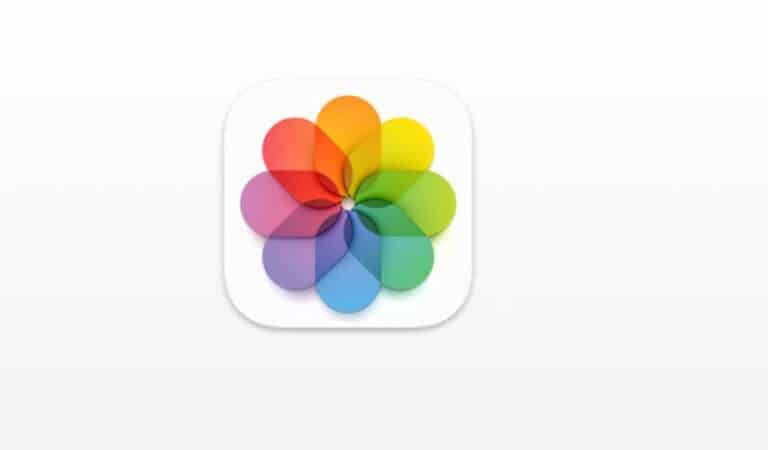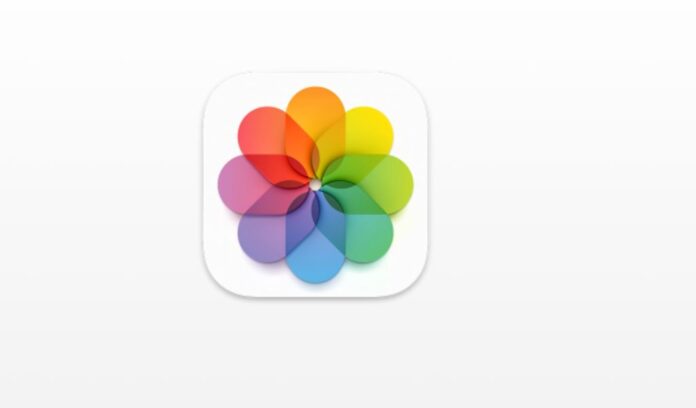 With Apple's planned shutdown of the My Photo Stream service in the coming month, some of the hundreds or thousands of images many of us have stored across our iPhones, iPads, and Macs could mysteriously vanish.
In case you missed the email, Apple has recently informed consumers that My Photo Stream would be discontinued, first in part on June 26 and then in whole on July 26. For the time being, this is the only Apple service that allows users to preserve their most recent 1,000 images in iCloud for free. The goal was to make it simple for Apple consumers to view and download images taken with one device on another (without using up valuable space in iCloud).
However, My Photo Stream will no longer accept new uploads after Monday, June 26, and the album will be removed from your devices the following month. Thankfully, you now have some lead time until Apple finally turns off the power.
What should I do Now – My Photo Stream Shutting Down?
After My Photo Stream, you can still share photographs among your Apple devices via iCloud photographs. To have adequate place for all of your images, you might need to shell out extra money for a more expensive tier of iCloud because this will use up storage space.
When My Photo Stream is no longer available, you can still move photos between your devices by hand. However, in theory, it should be as simple as dragging and dropping files to connect your iPhone, iPad, or Mac to whatever other device or storage system you're using.
Use My Photo Stream while it's still around to make sure your photos are saved on the devices you want to use. This is the easiest way to keep your photos where you want them to be. We have a part on how to do this below for you to look at.
To be clear, though, when My Photo Stream shuts down, you won't really lose any photos. You won't be able to see these photos on any computer unless you also have iCloud Photos set up. By default, you can still find any picture you've already taken on the device you used to take it.
So, now that that's out of the way, here's how to save photos from My Photo Stream onto your Apple devices so you can still view images on all of them after the shutdown.
How can I Save Photos from My Photo Stream on an iPad or iPhone?
1. Tap the Albums Heading in the Photos App
You can find it at the bottom of your screen, second from the left, or in the menu if you're using an iPad.
2. Open the My Photo Stream Album
As one of the default albums on iOS Photos, it should be near the top of your list.
3. Choose the Photos You Want to Save to the Device

You can choose one picture at a time. But tapping the Select button in the upper right corner and then tapping each photo you want to save is the quickest way to choose more than one.
You can also use the Share menu to send the pictures you've chosen somewhere else, like an email, AirDrop, or the Files app. Choose the place that makes the most sense for you.
How to Save My Photo Stream Photos on a Mac?
On a Mac, this process is a little different, but it's still easy.
Open the My Photo Stream album in the Photos app.
Choose the pictures you want to put on the Mac.
To save the pictures, drag them to the Library header in the sidebar.
As we said above, Apple is completely ending the service on July 26. Make sure you're done with this before then, or you'll have to use iCloud or a physical data connection, as we said above, to save your pictures to your devices.
Subscribe to Our Latest Newsletter
To Read Our Exclusive Content, Sign up Now.
$5/Monthly, $50/Yearly