Apple to Discontinue iPhone Mini After Three-Year Run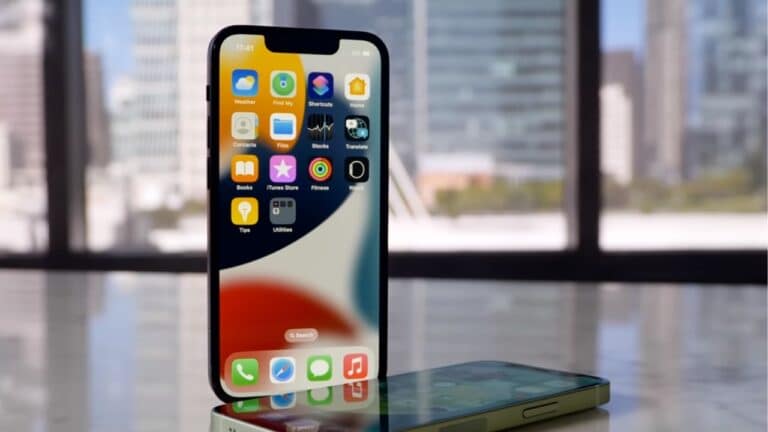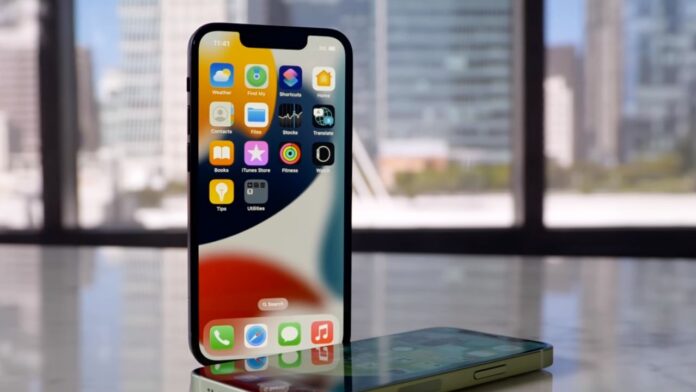 Fans of compact smartphones celebrated when Apple introduced the iPhone 12 mini in 2020, followed by the iPhone 13 mini in the subsequent year. However, it appears that the era of the 5.4-inch device may be coming to a close after nearly three years.
According to Mark Gurman of Bloomberg, there's a noticeable shortage of iPhone 13 mini stock. Apple's online store in the U.S. is indicating a 2-3 week shipping estimate for certain models and even 6-8 weeks for a few others. This scarcity has led to speculation that Apple might discontinue the iPhone 13 mini following the announcement of new iPhones at its upcoming "Wonderlust" event on Tuesday.
Although Apple did not release an iPhone 14 mini last year, it continued to offer the iPhone 13 mini as a more budget-friendly option, with a starting price of $599 in the U.S. If you've been considering purchasing the iPhone 13 mini, it appears that this could be your last opportunity, as Apple is likely to phase out the device once it unveils the iPhone 15 series. The new lineup is expected to include the 6.1-inch iPhone 15, 6.7-inch iPhone 15 Plus, 6.1-inch iPhone 15 Pro, 6.7-inch iPhone 15 Pro Max, 4.7-inch iPhone SE, and the 6.1-inch iPhone 13.
I just want to say that I hate you all for not buying the iPhone mini resulting in its cancellation and I'll never forgive you for it.

— Snazzy Labs (@SnazzyLabs) September 6, 2023
Despite initial hopes for a strong demand for smaller iPhones, the reality was quite different, with data indicating that the iPhone mini had relatively low sales compared to other iPhone models. In April 2022, research firm CIRP reported that the ‌iPhone 13‌ mini represented only 3% of the ‌overall iPhone 13‌ sales in the U.S. during the first quarter of that year.
Looking ahead, customers seeking a compact iPhone from Apple will need to consider the entry-level iPhone SE. However, even the iPhone SE is rumored to receive an update with a larger 6.1-inch display in the coming year or two. For now, it seems that Apple has recognized that smaller phones may not be as popular as initially anticipated.