Bezel-Busting Breakthrough: How 'LIPO' Technology is Revolutionizing Apple's Premium Devices?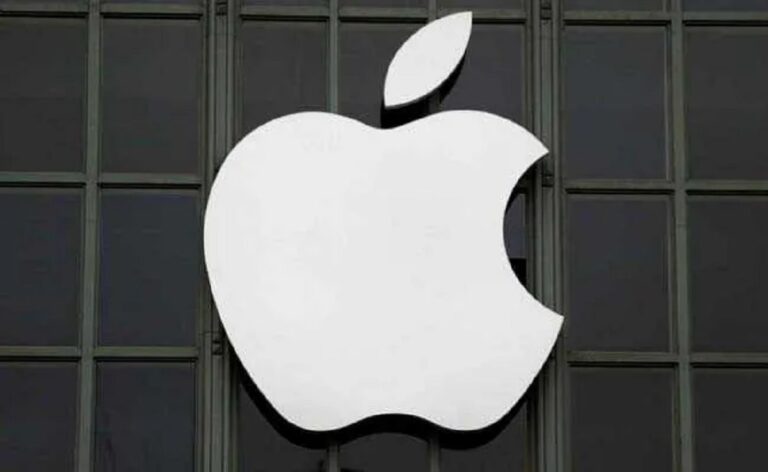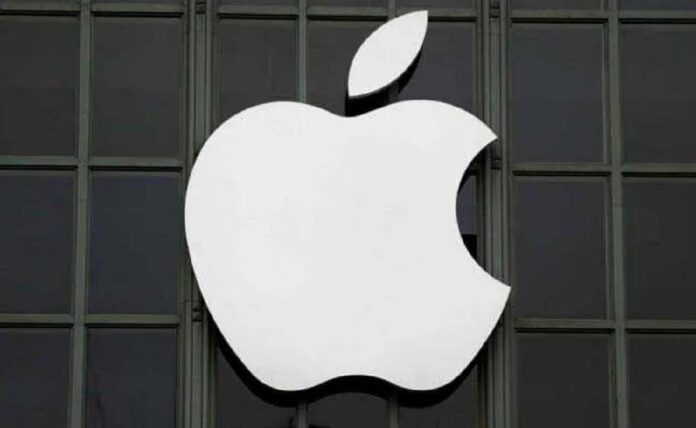 Apple is busy honing a new technique known as 'LIPO,' short for 'low-injection pressure over-molding.' This cutting-edge technology aims to slim down the bezels on future iPhones and iPads to razor-thin dimensions.
Contrary to the belief that LIPO might take years to deploy, the first wave of devices with LIPO-infused displays is forecasted to hit the market as soon as this year.
The iPhone 15 Pro and iPhone 15 Pro Max are among the upcoming models predicted to feature this LIPO technology, potentially shrinking their bezels from 2.2mm to just 1.5mm. As per previous reports, these two devices will exhibit the leanest bezels ever observed on a smartphone, slimming down to a sleek 1.55mm. This slender design trumps the Xiaomi 13 Pro, which holds the current record with a bezel measurement of 1.81mm.
Mark Gurman's 'Power On' newsletter offered this exclusive insight into the name of the technology that's enabling this radical bezel reduction. And it's not just limited to the iPhone 15 Pro and iPhone 15 Pro Max. LIPO is also reportedly coming to the iPad, though Gurman didn't specify which particular models or the potential roll-out schedule.
The bezels on today's iPhones measure 2.2mm, but with LIPO, this figure could dwindle to a slender 1.5mm. The Apple Watch Series 7 has already debuted this technology. Gurman didn't delve into how much these advances will cost consumers. However, both the iPhone 15 Pro and iPhone 15 Pro Max are anticipated to be pricier than their predecessors, the iPhone 14 Pro and iPhone 14 Pro Max, with the LIPO upgrade possibly contributing to the price increase.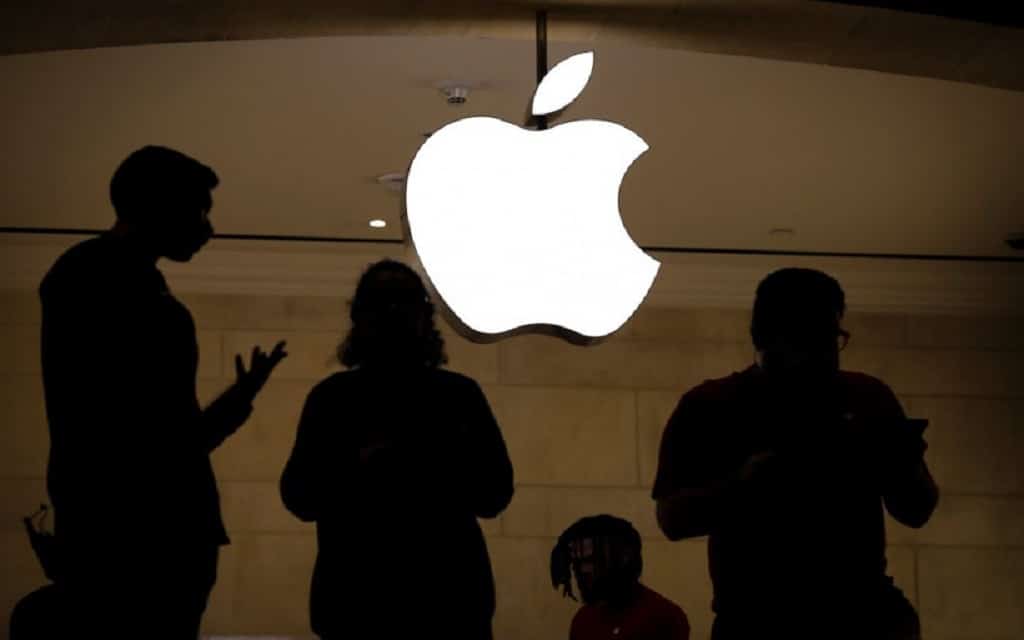 According to Gurman, "This year, two of the biggest changes to the 15 line will get Apple closer to that dream iPhone. The standard iPhone 15 models will exchange the notch for the Dynamic Island, while the Pro and Pro Max displays will incorporate a new technology: low-injection pressure over-molding, or 'LIPO' as it's known within Apple. This innovative process will diminish the border size around the display to 1.5 millimeters (from about 2.2 millimeters on current iPhones). LIPO was first seen in the Apple Watch Series 7, allowing that device's borders to be thinner while enlarging the display. And, I'm told, Apple has plans to eventually introduce the feature to the iPad as well."
Apple has been relentlessly pursuing the dream of a truly bezel-less iPhone and has been sourcing samples from panel providers like Samsung and LG to achieve this. There will undoubtedly be considerable challenges in reaching this stage, and it will take time for LIPO to be widely adopted. However, it's a promising step toward making high-end handsets feel even more luxurious than they already do.
Subscribe to Our Latest Newsletter
To Read Our Exclusive Content, Sign up Now.
$5/Monthly, $50/Yearly