Alzheimer's Disease on the Rise in China: A Challenge for the Nation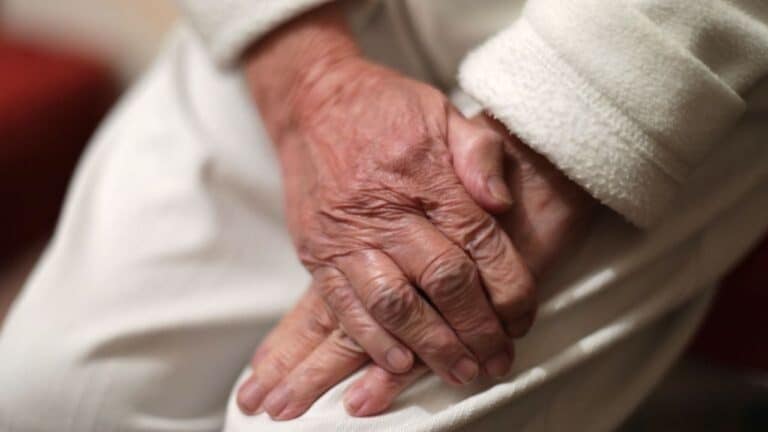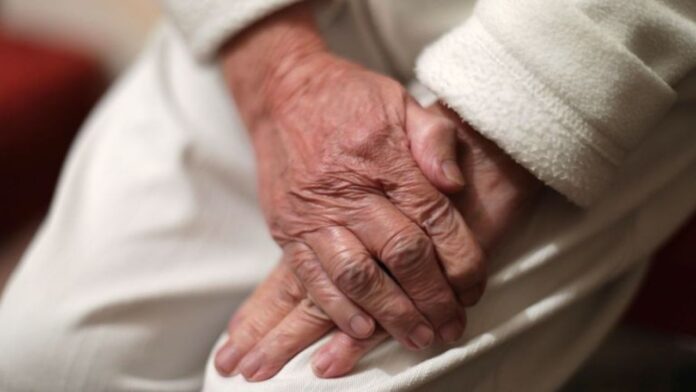 According to the state-run Global Times, China has the world's highest number of Alzheimer's patients. Alzheimer's disease is the most common type of dementia and primarily affects the elderly. However, in China, the sickness is affecting children at an earlier age.
According to a paper titled "Alzheimer's Patients Demand Insight Report" given in Beijing at a themed meeting, around 15.07 million people in China aged 60 and above have dementia, with 9.83 million having Alzheimer's disease.
According to Global Times, the data showed that persons aged 60 to 79 years old had the highest number of people diagnosed with Alzheimer's disease for the first time, accounting for 62.1 percent of the overall population.
People with Alzheimer's disease under the age of 60 account for 21.3 percent, a greater proportion than patients with Alzheimer's disease in their early stages recorded internationally, which ranges from 5% to 10%, according to Global Times.
The research also noted that people in this category are of working age and hence require early screening and diagnosis.
According to the survey, more than 60% of people with Alzheimer's disease have yet to be screened, with 12.8% uninformed of the need for screening, according to the Global Times.
Read More: Google is Developing AI-Powered Microscope: Could Be a Game-Changer for Cancer Detection
According to Lu Lin, an academician of the Chinese Academy of Sciences and president of Peking University's Sixth Hospital, the prevalence of Alzheimer's disease in China is increasing, with 5-6 percent over the age of 65, 10% over the age of 70, and 48% over the age of 90.
Furthermore, the global problem of dealing with Alzheimer's disease is enormous; nevertheless, there is presently no specific drug for the disease, and prevention is an effective technique of dealing with the disease, according to Lu.
He also advised individuals to live a healthy lifestyle, including regular exercise and appropriate sleep, to help avoid Alzheimer's disease, according to Global Times.