Google is Developing AI-Powered Microscope: Could Be a Game-Changer for Cancer Detection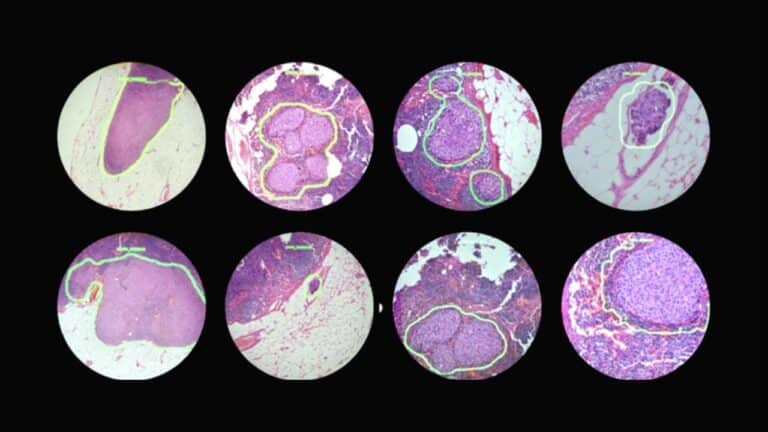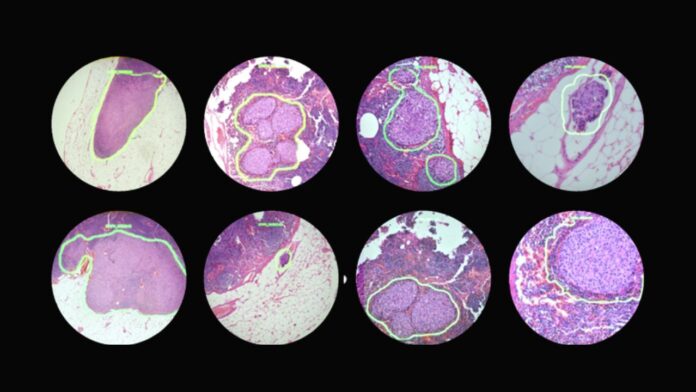 In collaboration with the Department of Defense, Google has developed a "Augmented Reality Microscope" (ARM) that uses artificial intelligence advancements to overlay visual markers such as heatmaps or object boundaries in real-time. The AI enhancements, according to reports, make it easier to classify samples and detect the presence of cancer cells or pathogens.
The ARM was first publicly teased in 2018 and has yet to be utilized to diagnose patients. The ARM currently has 13 prototypes, with more testing required before it can assist everyday clinicians. The goal is to develop a system that can be "retrofitted into existing light microscopes found in hospitals and clinics," according to Google. Text, arrows, contours, heat maps, or animations can then be provided by ARM-equipped microscopes, each adapted to specific evaluation aims.
According to CNBC, the Department of Defense's Defense Innovation Unit has apparently negotiated deals with Google to permit ARM distribution through the military, with the aim that it will be available to some government users this fall. The cost of ARM is projected to be between $90,000 and $100,000, which is likely to be substantially beyond the means of local health professionals. We've reached out to Google for further details on the program's progress and potential schedule for release, and we'll keep you updated if we hear back.
This is not the first time Google Health has dabbled in AI-powered technologies that not only improve diagnostic accuracy but also help address gaps in medicine where there is a shortage of healthcare staff. According to Reuters, the tech titan has made it a point to partner with businesses that invest in AI to "improve healthcare," and is expected to have invested more than $200 billion in AI over the last decade. This is especially remarkable given that the World Health Organization expects a global shortage of 15 million health care workers by 2030.