Aaron Judge Makes History to Become First Yankee to Hit Three Home Runs in Two Games in a Season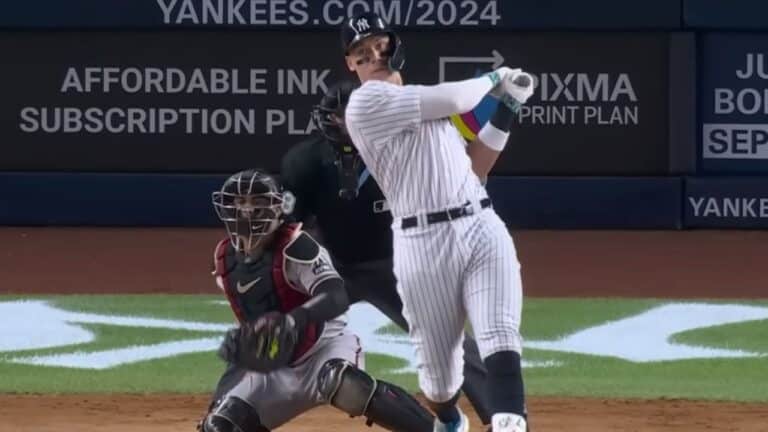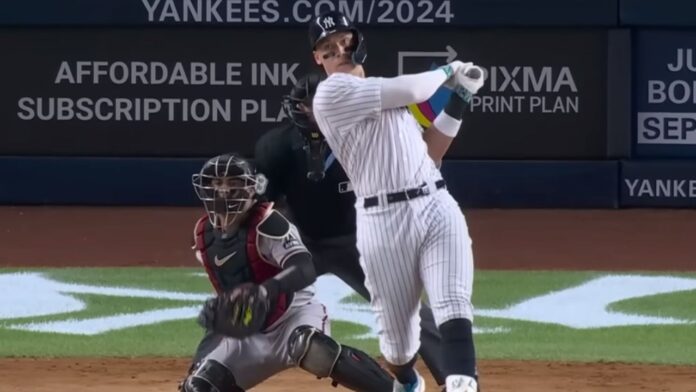 New York Yankees' star player and the reigning AL MVP, Aaron Judge, etched his name in franchise history on Friday night.
Judge delivered three powerful home runs during his team's victory over the Arizona Diamondbacks with the final score standing at NYY 7, ARI 1. In achieving this feat, he became the first player in Yankees' storied history to record multiple three-homer games in a single season. His previous three-homer performance was against the Washington Nationals on August 23.
Read More: Wood Baseball Bats
Reflecting on this remarkable achievement, Judge shared his thoughts with MLB.com, stating, "It's incredible. You see the list of players that have come through here and the retired numbers out there. I'm just trying to do my job. I got into some good counts, and guys in front of me were getting on base, creating some havoc out there. So I'm just happy to come away with the win."
It's worth noting that Judge's impressive display of power was capped at three homers, as he was left on deck during the ninth inning, missing out on the opportunity for a fourth.
Aaron Judge has joined a select group of players by achieving multiple three-homer games in a single season, marking him as the 24th player to do so. The most recent player to accomplish this feat was Jesse Winker in 2021. Notably, Judge is now the sixth Yankee in the team's storied history to have multiple three-homer games in his career. Among the Yankees, Lou Gehrig holds the record with four such games, followed by Joe DiMaggio and Alex Rodriguez with three each, and Tony Lazzeri and Bobby Murcer with two apiece. Judge has also achieved two of these remarkable games, both occurring in this season.
Read Also: How Many Baseball Games in a Season?
Judge's impressive performance on Friday brought his total home runs for the season to 35, an impressive figure considering he played only 100 games due to a toe injury sustained in June. This injury caused him to miss 43 games, and he continues to play despite a torn ligament. Even with the time he missed, Judge is still in the running to reach the 40-home run mark for the season.
Despite Judge's outstanding individual performance, the Yankees currently hold a record of 78-76 for the year, and their chances of making it to the postseason are dwindling, with elimination looming in the next few days.
In terms of his overall season statistics, Aaron Judge maintains a batting average of .267, an on-base percentage of .401, and a slugging percentage of .609, all while battling the lingering effects of his toe injury. His home run tally ranks him third in the American League, and he stands at sixth place in walks among AL players.