5 Tips to Designing the Perfect Bonus Room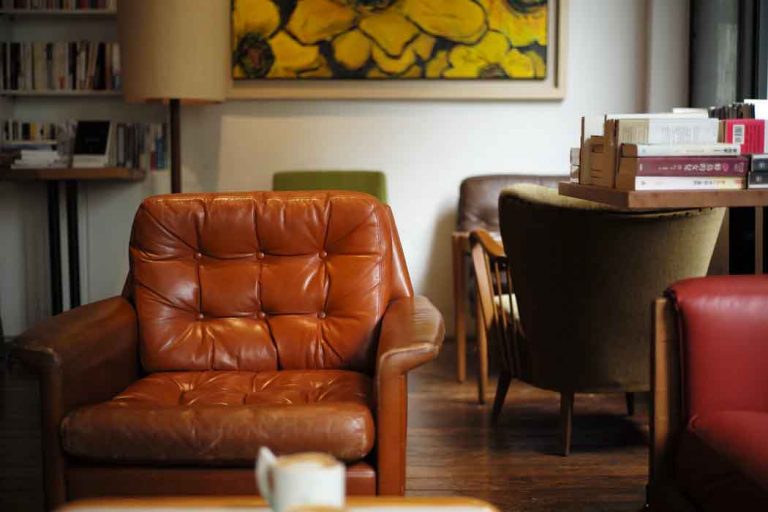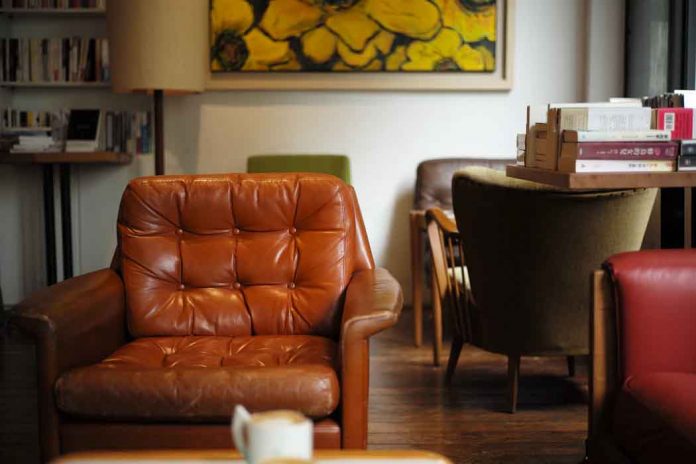 A bonus room is an enclosed space in a home that doesn't serve a functional need from the get-go. Unlike a bedroom or a kitchen, it is not built for a specific purpose. Instead, it remains an additional space that may even often lack basic fixtures such as windows.
But the room's enclosed space does make it stand apart from your hallways, while its secluded area also makes it ideal for dedicated activities. This makes it an essential part of your home that you can easily turn into an essential room.
To see how you can make this room more practical, here are five tips to designing the perfect bonus room for any home.
1. Use It as a Study Space
Whether you like classic literature or modern fiction, having a dedicated study space can turn your reading into a more enjoyable activity. When you decorate the area with inspirational wall art, a desk, a computer, and some writing devices, you can have a proper study room at your disposal.
From Hooker recliners to vintage desks, you can take your pick from a variety of furniture that is perfect for your study space. With comfortable surroundings, you and your family can perform all your professional, educational, and recreational study projects with the utmost ease.
2. Turn It Into a Home Office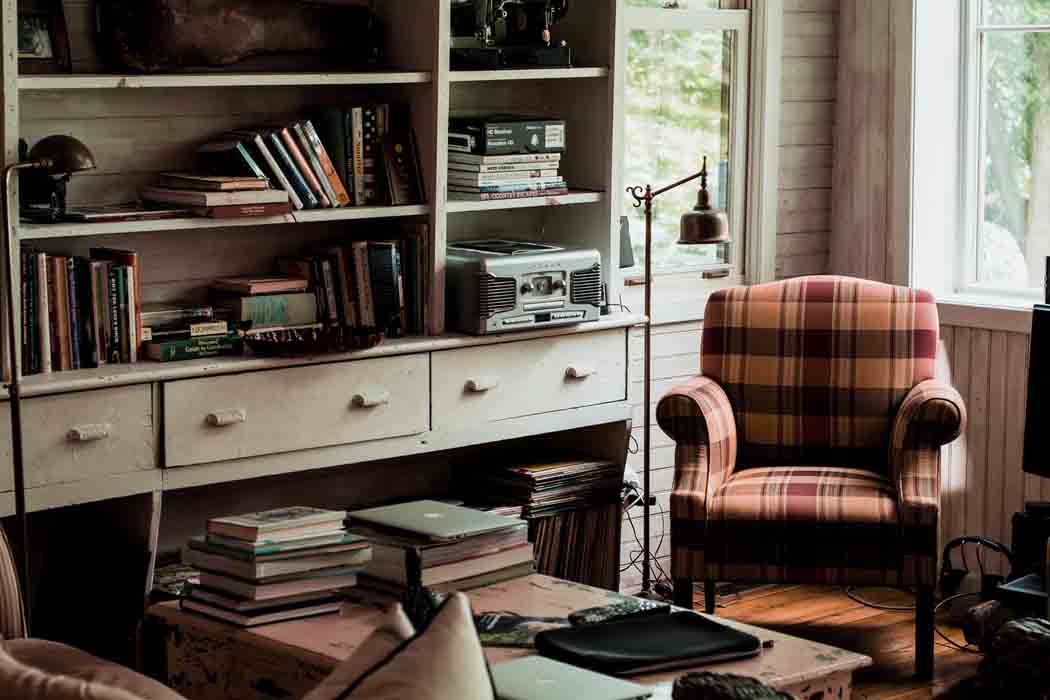 If you are new to the work from home (WFH) lifestyle, you might be grappling with a few overwhelming changes. From setting your work hours to sticking to cut-off timings, separating your professional responsibilities from your personal life might be challenging.
That's where setting up your own home office can work wonders. If you turn your bonus room into such a space, all you need is a desk, an ergonomic computer chair, and a few choice decorations. From there, you can ensure to conduct all your Zoom meetings and professional responsibilities without any disturbances.
3. Utilize It as a Home Gym
If your bonus room has sufficient space, turning it into a dedicated exercise space would not disappoint. With equipment including but not limited to an exercise bike and a treadmill, you can get all the cardio and running exercises you need. Get a few motivational posters, and you are all set.
In case you take joy in weight training, you can also buy a few weights and bars to support you during your regular regime. You can also invest in a mini-fridge for your electrolytes supply or a seating surface to relax between workout sessions for a personal touch.
4. Create a Playroom Out of It
Many bonus rooms do not have enough space to hold large equipment, but that's precisely where their charm comes in. Using these spaces for your child instead can give them a dedicated space to play in and save you from cleaning up toys all around the house.
For this purpose, you can brighten up the room with vibrant paints or appealing wallpapers. You can also install easy-to-clean plush carpets, and decorate the space with a toy box or two. Put in a few wall hangings such as growth charts, and your children are all set to have their own dedicated space to play.
5. Create a Crafting Space
Whether you like knitting or stitching, having a dedicated space for your craft can do wonders for your creativity. Not only does it cut out everyday distractions, but it also lets you achieve a tranquil space of mind. As a result, you can create your favorite DIY items without any worries.
Creating such a space depends highly upon your specific needs. For instance, if you are putting together a knitting space, you can invest in a rocking chair. But if you are looking into a stitching area, you may need a table, a chair, and relevant supplies.
By looking into these ideas, you can easily utilize your bonus room according to your preference. This makes sure that you can get the most out of the otherwise abandoned space in your home.
Subscribe to Our Latest Newsletter
To Read Our Exclusive Content, Sign up Now.
$5/Monthly, $50/Yearly