30 Best Google Chrome Extensions in 2021
Do you know about Google Chrome and Google Chrome extensions? In this article, I will focus here about Google Chrome and Google Chrome extensions. Keep reading to know it.
In the world of Digital Marketing, tools and platforms exist and continue to emerge. So, they help brands automate tasks and analyze results. They work in a more efficient and agile way.
Companies must take advantage of all the technologies. They allow them to enhance their presence on web and reach their customers. In addition, they offer them better services and attention.
In this sense, the Google Chrome browser makes its extensions available for users.
Google develops Google Chrome. It is a cross-platform web browser. In 2008, Google first released it for Microsoft Windows.
We know that a browser extension is a small software. The extension is used for customizing a web browser.
What is Google Chrome?
Google Chrome is a proprietary source software. It is also a web browser developed by Google. It has more than 750 million users and the depending on the global measurement source. So, you can consider it as the most use browser on the web, varying to second place.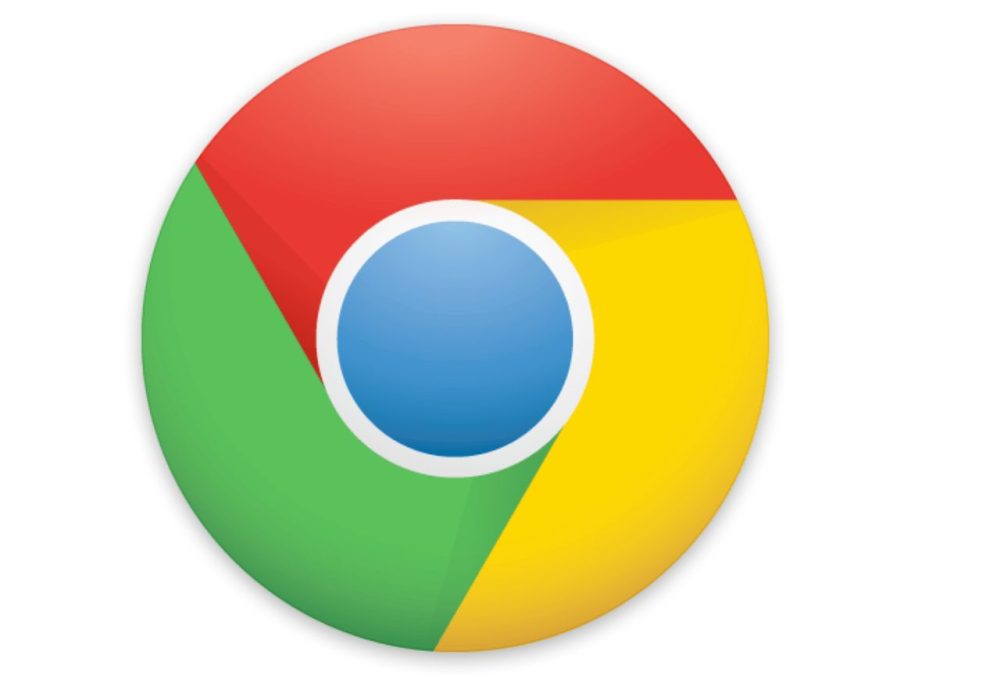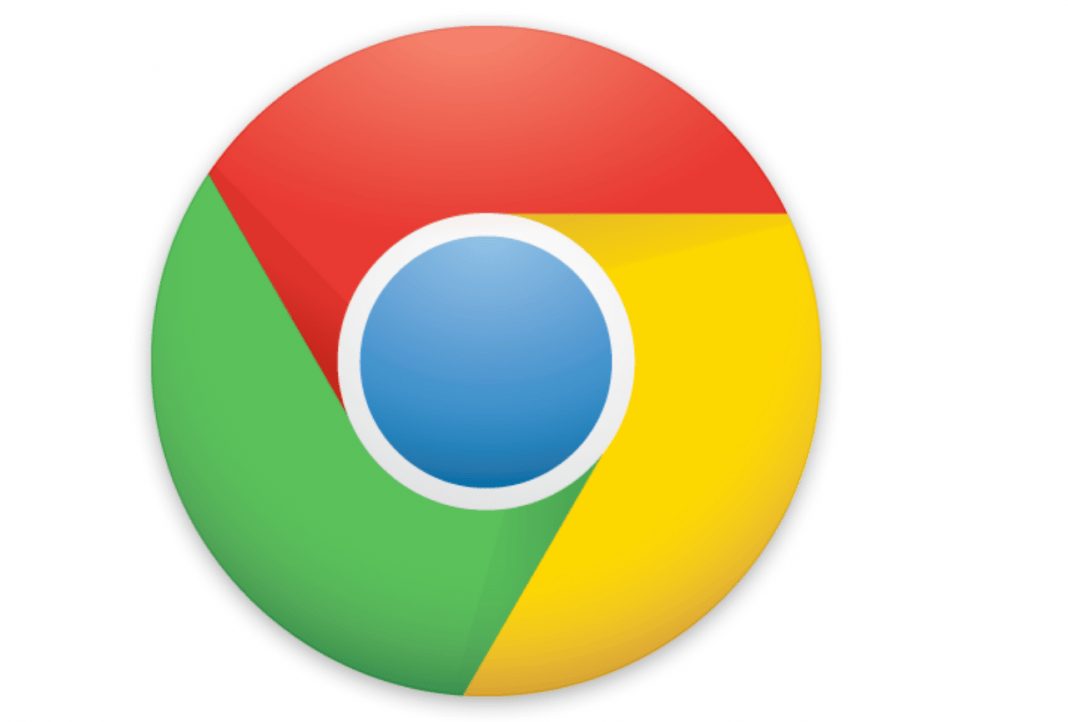 The Google released the first version on September 2, 2008. This is a beta version. On December 11, 2008, a stable version was finally released to the general public. Currently, the browser is available for Windows, macOS, Linux, Android and iOS.

Main features of Google Chrome
Chrome is the favorite browser for internet users. The Main features are:
Security and Stability
RLZ identifier: An encoded string sent all queries to Google every 24 hours.
A unique identifier (ClientID) will identify the user in access logs. Although it seems in the next versions, they will eliminate it.
A timestamp when the browser was installed.
Error pages hosted on Google servers, when a server is not found.
Black Lists
Chrome periodically downloads updates from two blacklists. However, it warns users when they try to visit a dangerous content page.
Incognito mode
Chrome includes an incognito browsing mode. It allows you to browse the internet in complete privacy. However, it does not record any activity. The chrome deletes the cookies used from temporary files.
Speed
Many websites perform tests using the Benchmark Sun Spider tool for JavaScript. The sites do a suite of Google's proprietary intensive computational tests. So, the tests include ray tracing, constraint resolution and unanimously reporting. Chrome performed much better faster than all of its competitors. Therefore, it had been compared to Safari, Firefox 3, Internet Explorer 7 and Internet Explorer 8.
What are Google Chrome extensions?
These are browser applications. So, they allow the user to do other tasks. Google Chrome extensions do it while browsing and facilitating content creation and analysis.
The main advantages of the Google Chrome extensions bar are:
They are free, easy to install, use, and uninstall, and they allow you to perform tasks faster and easier.
Depend on your job and the goal. You can do it while pursuing it. However, there are many Chrome extensions. Those can make your day to day easier. Here are some:
Google Chrome Extensions to create a blog
Color Pick Eyedropper: Use to extract the exact color from any area of a web page. It is very useful especially. In addition, it creates a blog or website and choosing brand colors.
What Font: Lets you know the font and its size in pixels.
Grammarly: Ideal if you have a blog in English. This extension parses everything. You can type extension into any text box on any page. We should need correcting grammatical, spelling, and punctuation errors.
Analytics extensions
Page Analytics: Instantly analyzes analytical aspects of the web. Total visits, bounce rate or the average time users have been at that URL. In addition, it allows knowing the percentage of clicks. Each button or hyperlink on the page has taken.
Social Analytics: It offers a very complete analysis of the social interaction. In addition, it offers data from the most important platforms and social networks of the moment.
Social Media Analytics by WeFind: Access analytics and behavior of profiles on YouTube or Instagram.
Chrome Extensions to improve SEO
Check my Links: You can use to know the links. So, they are correct and are broken links on a blog or website.
Woorank: It allows knowing important aspects such as compatibility with mobile devices. If your tags and meta descriptions are optimized. However, here are broken links, among others.
SEO quake: It provides data related to the inbound and outbound links of your website. Therefore, it does so to the keyword density of that URL.
Social Community Manager Extensions
Hootsuite: Allows you to share content on social networks very quickly. It has a pop-up window. In addition to, it also gives the option of scheduling posts on different profiles and networks.
Buffer: It allows you to program the content. So, it is published on social networks.
Social Meter: It allows you to know the social interaction. An article has had. How many times it has been shared? How many comments it has obtained?
Pocket: Create a shortcut in your browser to save the pages. You visit that pages in its database. Then, make view them on all devices. You have the extension or its native application installed. So, ideal for storing content and then sharing it.
Session Box: It starts several sessions of the same service in a single browser. The box is very important for Community Managers. However, they must be up to date with several accounts.
Productivity extensions
Google Calendar: One of the most popular Google tools is its calendar. Moreover, the datebook allows you to plan events, have guests, links and notes.
Evernote Web Clipper: It is very useful for creatives and team meetings. You must take quick tackle an idea. So, you don't forget it.
Dark Reader: Offers a dynamic dark mode for all websites you visit. It has a light mode with reduced brightness and sepia colors.
Offline Google Documents: Allows you to access Drive from this service. They are Google Documents, Spreadsheets and Presentations without connecting to the Internet.
Forest: Allows you to choose which web pages you don't want to use during your periods of concentration time. Therefore, it is very useful for creative work or that requires full attention.
Eye Care: It sets alerts to remind you to take a break from the screen. So, take care of your vision.
Screen Casetify: You can use it to record what you do in a browser tab. It includes microphone narrations, browser audio or webcam view.
Security extensions
Click & Clean: helps to protect your privacy almost automatically every time you close Chrome. However, it allows to erase cache memory, URL searches, cookies from the websites you visit and download history.
FlowCrypt: Helps create end-to-end encrypted emails in Gmail. So, files are as protected as possible.
Windows Defender Browser Protection: Offers protection against malicious websites, phishing. In addition to, it prevents the installation of malware through deceptive or fraudulent web pages.
Prey Anti-Theft: It is anti-theft and data protection application for chrome books, mobiles, tablets and laptops.
Photo extensions
Pic Monkey: lets you take photos from any website to edit them automatically.
Hover Zoom: Expand images and videos on your favorite sites (Facebook, Amazon). Just hover over the image to enlarge it.
Developer extensions
Stylus: it is a user style manager. It allows you to easily install themes. The stylus covers to design websites.
Edit This Cookie: it is ideal for adding, removing, editing, searching, protecting and blocking cookies.
Amino: To write CSS code of any website. It is also used see the changes in real time.
How can Google Chrome extensions help your Digital Marketing strategy?
Google Chrome offers within the wide variety of extensions. You can find very useful tools while creating, editing and publishing content. So, you can evaluate its behavior after it is published.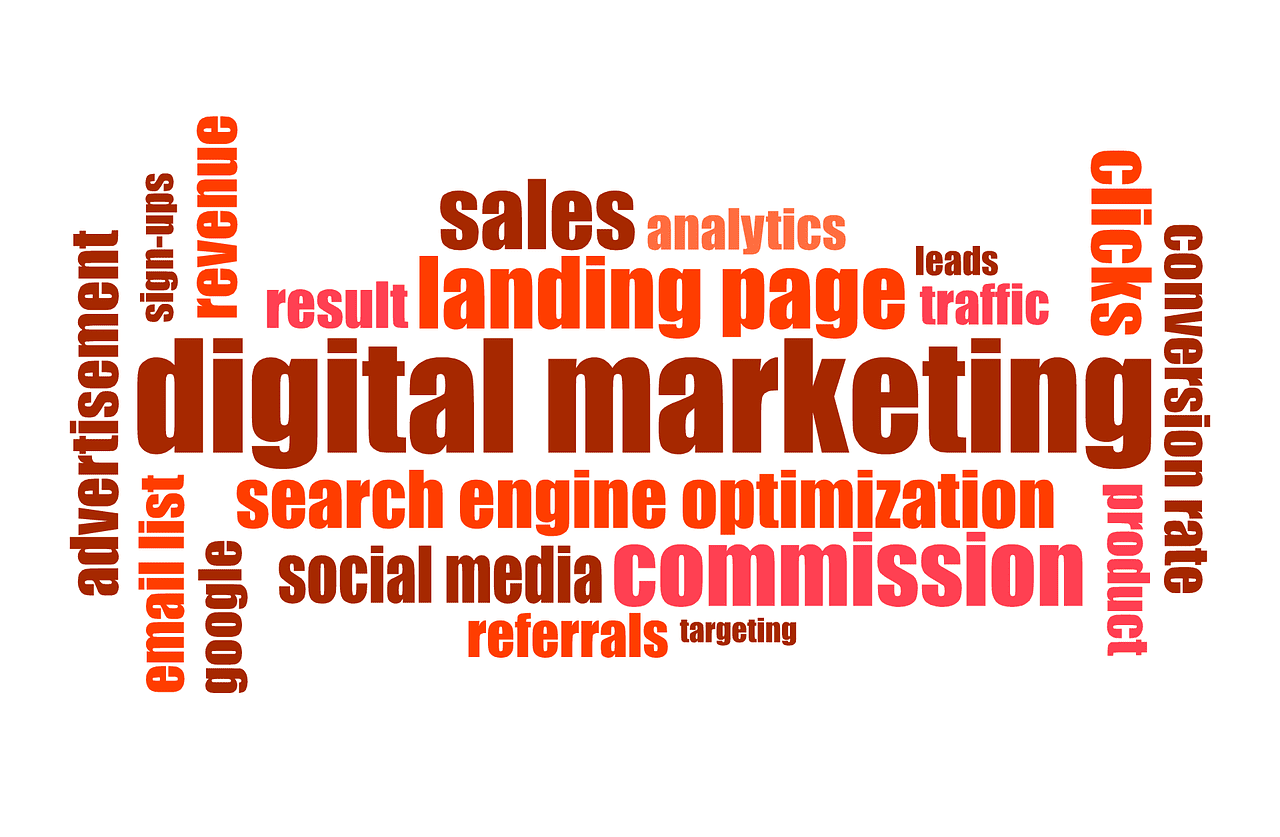 Image by Darwin Laganzon from Pixabay
We live in an era marked by vitality and speed. Brands need to achieve digital objectives quickly and verify. However, their presence on the web is respectable.
Getting a brand to the internet and being well ranked has already done the work much.
The other part is to analyze the metrics and adjust the strategies. We should do this so that results are better every time. Without analyzing these numbers, it will be impossible to measure. However, it works and doesn't to give customers experiences.
The tools, applications and platforms, make our lives easier. In the case of Chrome, its extensions allow us to do tasks quickly and easily. It increases our productivity.
They are simple and free ways to improve daily routines and optimize your time and results. What do you plan to use in your day to day?
Subscribe to Our Latest Newsletter
To Read Our Exclusive Content, Sign up Now.
$5/Monthly, $50/Yearly