3 Things Apple Won't Announce at the Wonderlust Event Today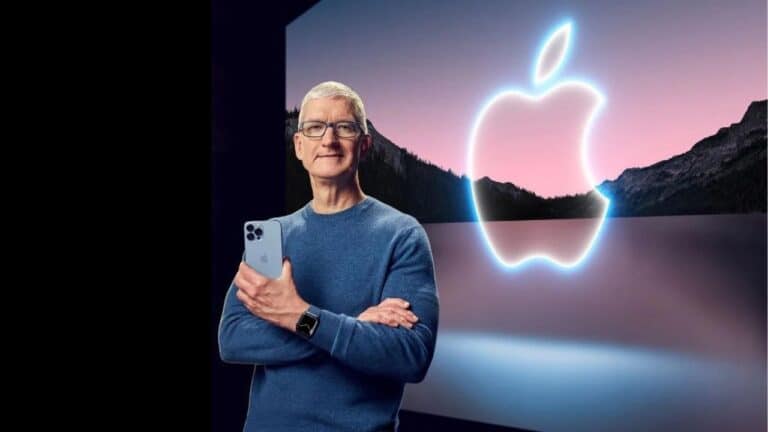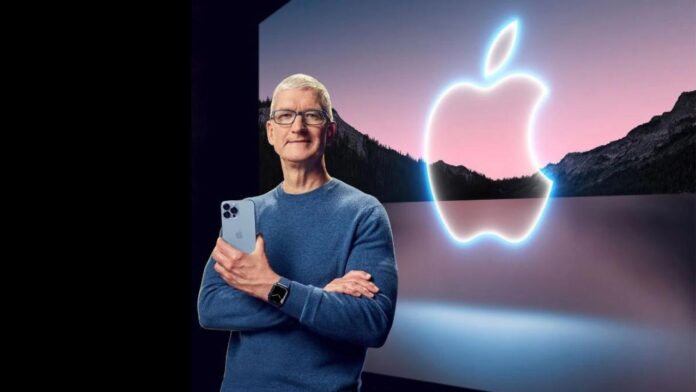 Tomorrow, Apple will have a special event, and we all know what to expect: new iPhones and Apple Watches. Of course, the business may have a few surprises in store for Tuesday, such as new USB-C versions of its accessories. However, three things should not be expected from Apple's September presentation.
New M3 Macs
Apple has been working on new Macs using the M3 CPU for some time, and despite speculations that the company will unveil them at WWDC 2023 in June, that did not materialize. Apple instead introduced a new 15-inch MacBook Air with the current M2 chip, as well as a new Mac Studio and Mac Pro with M2 Max and M2 Ultra processors.
Apple lovers who want new Macs will have to wait a little longer. There are no clues that Apple will unveil new computers at its event this week.
According to a recent Bloomberg article, Apple has been increasing internal testing of Macs powered by the M3 chip. New models include revised versions of the 13-inch MacBook Air, 13-inch MacBook Pro, iMac, and Mac mini, all of which include the new processor. They are, however, anticipated to be announced in October or November.
Surprisingly, analyst Ming-Chi Kuo recently said that Apple will not release new MacBooks this year, implying that only desktops will be updated with M3 later this year, with M3 MacBooks arriving in 2024.
New iPads
Apple hasn't released any new iPads in quite some time. The most recent iPad Pro with M2 was released in October 2022, whereas the iPad Air 5 was released in March 2022 and still has the M1 chip. The iPad mini, however, hasn't been updated since 2021.
Although Apple has previously revealed new iPads at an iPhone launch, this is unlikely to happen this year. According to multiple sources, Apple has been working on a new redesigned iPad Pro, but it will not be released until 2024. There will also be an updated iPad Air, but Gurman recently told MacRumors that it will be introduced in October.
Ming-Chi Kuo reported last year that Apple planned to release a new iPad mini between the end of 2023 and the beginning of 2024. Then, last month, ShrimpApplePro revealed that the iPad mini 7 is on its way. It appears reasonable to expect the iPad Air 6 and iPad mini 7 to be revealed next month.
USB-C AirPods 2, AirPods 3, and AirPods Max
Because the iPhone 15 is expected to include a USB-C port rather than a Lightning port, Apple is likely to introduce a slew of new USB-C accessories at tomorrow's event. The AirPods Pro 2 will reportedly be reintroduced with a USB-C charging case to match the port on the new phones.
Unfortunately, only Apple's in-ear headphones will receive the update for the time being. According to multiple reports, the AirPods 2, AirPods 3, and AirPods Max may not get USB-C versions until 2024. It's also unknown whether Apple will upgrade the wired EarPods to include a USB-C port.
Current AirPods Pro 2 customers should be able to reap the USB-C benefits by purchasing a new charging case, which will be sold separately.
Wrap up
There are seven new goods coming tomorrow if we consider the iPhone 15, iPhone 15 Plus, iPhone 15 Pro, iPhone 15 Pro Max, Apple Watch Series 9, Apple Watch Ultra 2, and the new AirPods Pro with USB-C. It's not difficult to picture Apple preferring to introduce new iPads and Macs at another event (or via press release) later.
Apple's special event will begin at 10 a.m. PT on Tuesday, September 12. 9to5Mac will be at Apple Park in Cupertino, California, to bring you all the latest Apple announcements.