World Rugby Vows More Opportunities for Lesser Nations After 2023 World Cup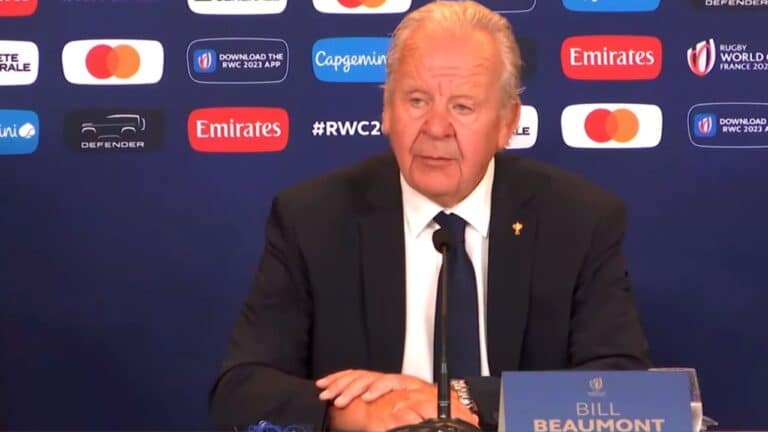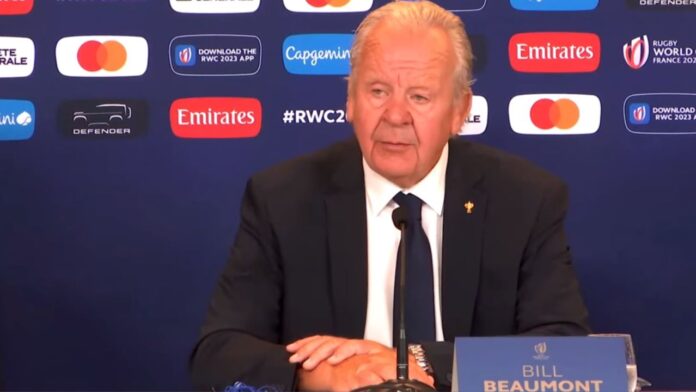 After the 2023 Rugby World Cup pool stage, World Rugby chairman Bill Beaumont vowed to provide more chances for lesser nations to be competitive. But substantial improvements may not come until the 2031 tournament.
Coaches of Tier 2 teams widely lamented their lack of meaningful matches outside the World Cup during the event in France.
Strong Early Attendance and Viewership
Beaumont hailed the "imagination and warmth" of French fans, with average attendance of 47,000 over the first month. He said the event is shaping up as the most viewed Rugby World Cup ever.
Several Tier 2 nations provided memorable moments, even though only Fiji upset a top team by beating Australia.
Vow to Aid Competitiveness of Smaller Nations
Beaumont promised World Rugby would increase opportunities for regular high-level competition for lesser sides like Portugal and Uruguay.
But he suggested a "genuinely competitive World Cup" with unpredictable results may not arrive until 2031 in the U.S.
Calls for Earlier Action from Coaches, Players
To a man, Tier 2 coaches have demanded more frequent chances between World Cups, a familiar refrain since the event began in 1987.
Read More: Rugby World Cup Enters Quarter-Finals
Many were deeply disappointed that competitiveness did not increase more in France 2023 after World Rugby's promised efforts.
World Rugby Committed But Timeline Uncertain
World Rugby remains committed to elevating Tier 2 teams through an integrated global calendar starting in 2026. But promotion/relegation with Tier 1 sides is still years away.
The format for the 2026 competition is still not finalized. Vague timelines mean frustration will likely continue in the near term.
Analysis: Nuanced Balance Needed to Elevate Secondary Nations
World Rugby faces a complex balancing act to boost competitiveness of emerging teams while preserving vibrancy at the top.
Clear Need to Expand Opportunities
More frequent meaningful fixtures would clearly help smaller nations develop depth and quality. But how to structure this remains a puzzle.
Read Also: Blacks Rugby World Cup Clash
A parallel Tier 2 World Cup cycle risks marginalizing those teams from the mainstream. Yet early integration risks damaging World Cup integrity if new sides can't seriously compete yet.
Commercial Considerations Also Factor
Economically, Tier 1 vs Tier 2 matches don't attract the same revenue currently. So financial impacts must be managed in elevating lower sides.
But a genuinely open, unpredictable World Cup would have huge upside for growth and fandom if secondary nations can ascend.
Change Requires Careful Management
A nuanced framework is needed that doesn't overexpose developing sides prematurely but accelerates their progress.
With creativity and commitment, World Rugby can get this right. But it requires balancing complex dynamics without quick fixes.