6 Reasons Why Students Should Always Attend Classes?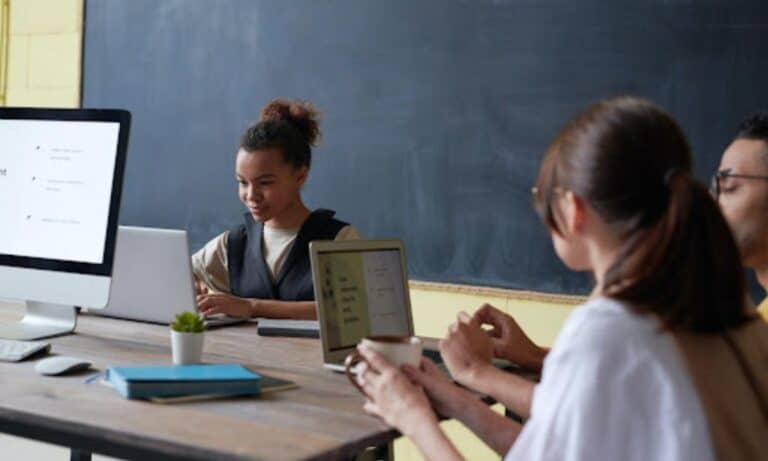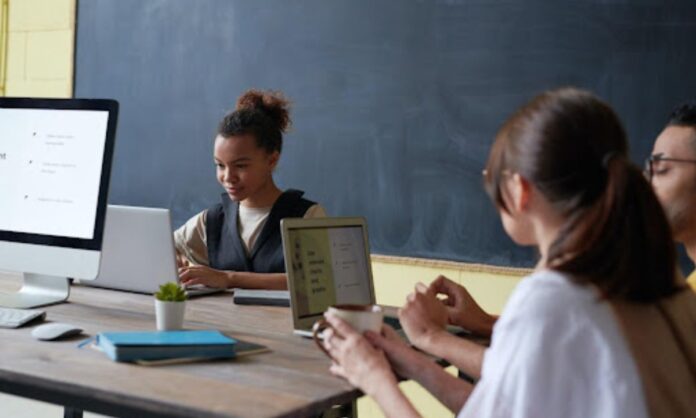 College is sometimes overwhelmed with the hectic nature of life on campus, pushing them to postpone sleep and make erratic life choices. Since college life is unstructured and students can decide whether or not to attend class, most learners make it a habit to miss class. Some students see missing class as a chance to catch up on assignments, socialize, or work part-time. You need to understand that you are in college to study, and attending class should always be a priority. Here are some reasons why college students should always prioritize class attendance. 
They Can Make Connections Between Concepts 
While students are not mandated to attend classes in college, being purposefully present during lectures helps learners make connections between course concepts, previous knowledge, and real-life experience. According to experts, the human brain connects to assigned readings during lectures as professors discuss important details. The connections then form a crucial foundation for further learning. 
Students Learn From Professor's Vast Experience 
One of the best ways to learn is by tapping into the vast experience your professor has gathered over the years. During lectures, your professor will share snippets of information and examples. These make it easier to understand material and internalize concepts. 
Also, most teachers use lectures to address the most important parts of the course, especially those that will be covered during exams and assignments. Don't panic if you find yourself struggling with assignments. You can easily get affordable essay writer service from professionals online.
Students Benefit From Peer Learning 
One of the most important reasons students should always be present during lectures is that it allows them to interact with and learn from their peers. Social connections are important for learning and overcoming homesickness. During class discussions, students interact with diverse perspectives and interrogate different ways of understanding things. 
You listen to information and ideas from others, while other students benefit from your contributions. In some settings, professors use group discussions to test students' understanding of concepts and tailor instruction as appropriate. 
Students Anticipate Exam Questions 
Another useful reason to prioritize class attendance is that you can use the chance to predict exam questions. Instructors tend to focus on areas likely to be covered during tests. So, as you attend lectures, pay attention to the fact, concepts, and processes instructors focus on. 
Occasionally, your professor may tell you that certain points are crucial as you prepare for exams. Furthermore, attending class will give you clarity on some course assignments as professors clarify issues further. 
Tips for Attending Class With Purpose 
Understand that being physically present during lectures is insufficient to offer optimal benefits. Attending class should aim to get the most out of every session. In other words, you should attend class to learn as much as possible. After all, college is quite hectic, and your time is valuable. However, you have to understand that attending class with purpose takes preparation, intention, and motivation. By attending class purposefully, you are more likely to feel like the session offered complete value for your time and money. Here are a few tips to help you attend class with purpose. 
Complete Readings Before Lectures 
One of the most important things you can do before attending class is to go through class readings and other assigned materials. Your instructor expects you to have at least enough basic knowledge of the subject to participate in discussions. The sessions can become confusing and frustrating if you go into class unprepared. 
You also need to review notes before class. Reviewing notes from previous sessions also prepares your brain to make connections between the new concepts and those taught in previous lectures.
Arrive Early During Sessions 
One of the best things you can do when attending class is to arrive early. Being in class before the sessions begin shows your seriousness and allows you to get your materials ready. You can also use the chance to talk to your professor and check in with your peers. Be present during sessions, which means listening attentively and asking questions if some things are unclear. 
This article summarizes the importance of attending class, including better knowledge retention and socialization opportunities. Remember, note-taking is an important part of the learning process. The notes you take during class can form an important part of your study material. They help you to remember information. 
According to experts, effective note-taking is an active and purposeful process that enhances learning. If you fail to record important information during lectures, you increase your chance of forgetting the details. Notes can also mean summarizing class meetings and recording key takeaways.
Subscribe to Our Latest Newsletter
To Read Our Exclusive Content, Sign up Now.
$5/Monthly, $50/Yearly