The Most Effective Website Testing Checklist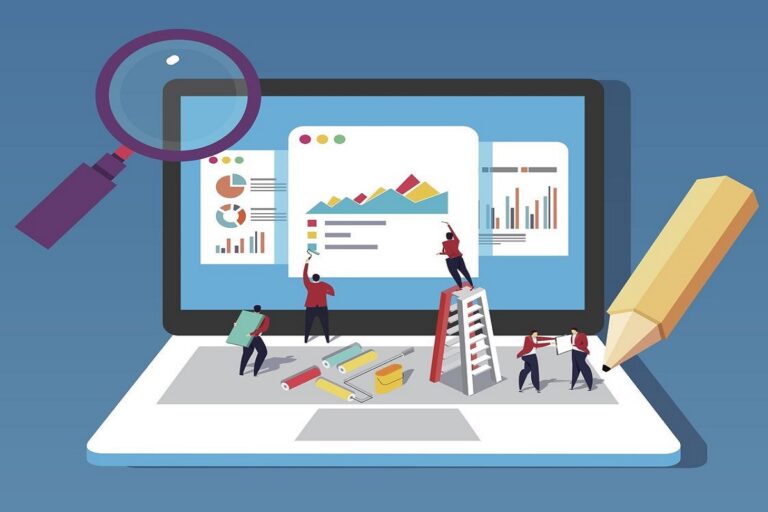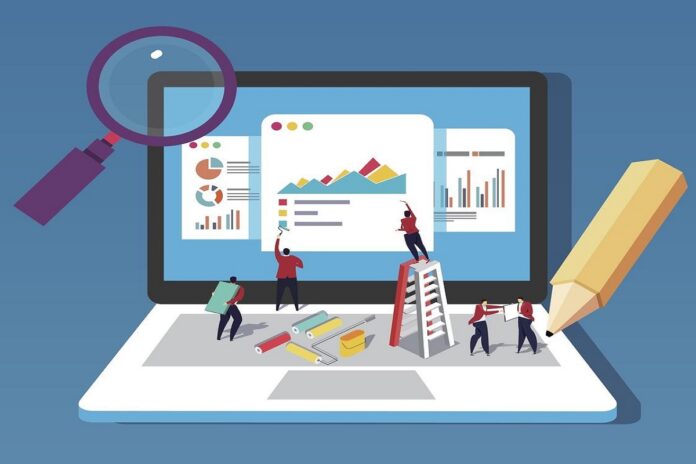 A website, just like any other project, needs to be well-tested before launch. Usually, the best website development companies it-rating.com/web-developers/ do it on their own since checking the site is part of their job. However, if you decide to work on your site without intermediaries, we have prepared a short but rather informative checklist for checking the site for readiness to work, especially for you.
The Things You Should Test Before Launching a Website
A website is a complex thing, so testing it may seem complicated. But in fact, it's easy if you check the site for individual specializations. Now we will look at the most important of them.
Functionality Check
The work of the website is based on functionality. It is critical to ensure that all of its critical functions are operational: links, forms, buttons, cookie collection, and database functionality. It is also important to find out whether all the buttons are working and whether the navigation is convenient. In general, everything that the user will interact with should be tested.
Usability Check
It is crucial to check the site's accessibility. Both real users and search robots should be able to visit the website. Your website is indexed by search engines so that it may be found by as many potential clients as possible. By the way, Google Search Console examines the site's accessibility. The systems assess a page's accessibility for search robots by looking for broken links, comparing it to related sites, determining whether it has content, etc. The website should also load rapidly, and you can check using the console. Also, your website should load rapidly. The Google console is also suitable.
Interface Check
It means UI testing. The term "UI testing" refers to the testing of the graphical user interface, which includes examining the website to see if it complies with the specifications for the graphical user interface, if it seems professional, and whether it is created in a single style. For instance, it's crucial to evaluate the website's adherence to graphical interface standards, look at how it displays on various screens, confirm that the mobile version functions properly, and ensure that the font does not extend over the user's screen.
Performance Check
Load testing is primarily utilized when discussing performance testing. Such testing has the benefit of being almost always checked automatically or by specific programs. This provides you the opportunity to see how well it will perform under a certain load. The number of virtual users who may send multiple requests at once is the goal of load testing. The outcome demonstrates whether our solution might endure, for instance, 100 people logging in simultaneously. In other words, it demonstrates if the site can support such a load. This testing is crucial because if your website is not prepared for a significant influx of visitors, it might crash at any time.
Security Check
Regardless of the purpose of a website, security testing is one of the most crucial phases of testing. This verification procedure aids in locating software flaws or vulnerabilities. First and foremost, you must make sure that the data of your clients is secure. Second, any malicious assaults harm the website as a whole.
The main goal of security testing is to find system weaknesses and make sure that all data and resources are secure against potential hackers. You may find out whether or not sensitive data is kept private by doing security testing. To test your site for vulnerability, you need to check the web forms, check the correctness of the site code, and also test the user interface. To ensure safety, it is mandatory to use SSL.
Why Is It Important to Test a Website Before Launching?
No one doubts that checking the site for all parameters before launching is a very important task. But first, let's summarize and clarify why checking your website is so important.
This guarantees quality. Not only the customer and the agency but also the user himself are interested in everything working perfectly without a single bug. The success of the business will depend on the quality of the website. As a rule, sites created literally in a day are not particularly popular.

This ensures the trust of customers. Agree that people are more willing to buy where they feel comfortable. Comfort is a fairly broad concept, but in most cases, it implies convenience and safety.

This minimizes the loss. Losing customers is quite normal. But if the reason for this is a bad website, then it is urgent to solve such a problem. But you can figure out in advance how well it looks and works to avoid trouble in the future.
Despite the fact that sometimes checking a website can be fascinating, if you do it yourself, there is a great chance that you may miss something important. That is why it is worth entrusting the case to professionals. If you decide to cooperate with an agency that specializes in website development, the verification service will be provided in any case. If you don't know where to start yet, we recommend that you read our other useful articles. For instance, you can learn how to choose a web design agency or how to choose the best web development company.