Musk Confirms X's Evolution into a Super App with Video Calls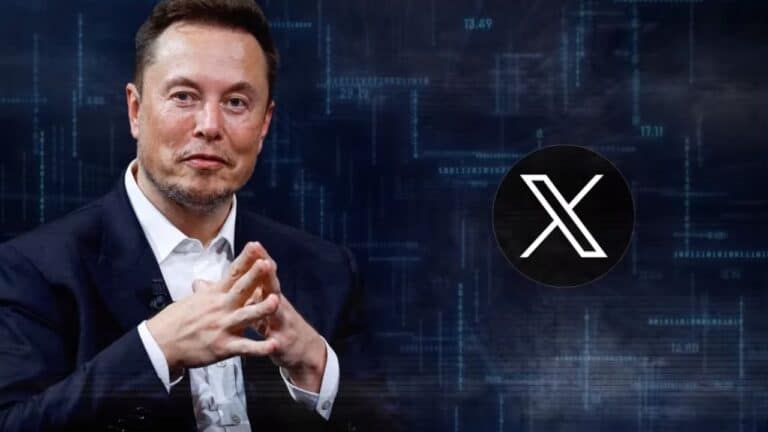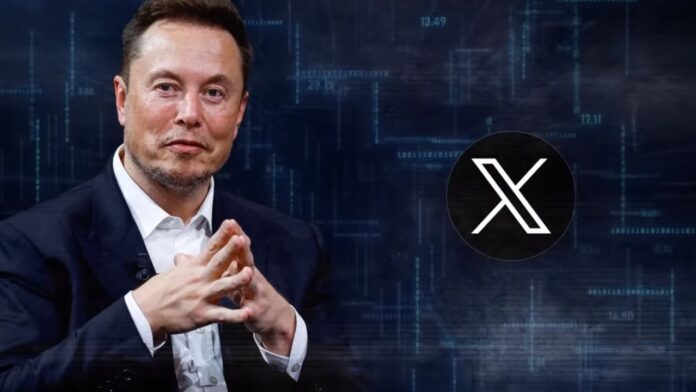 Elon Musk Sets His Sights on Super App Status for X with New Video and Audio Call Features.
Elon Musk is not one to rest on his laurels. As the owner of X, formerly known as Twitter, he's pushing ahead with ambitious plans to turn the platform into a bona fide super app. The latest arrow in Musk's quiver? Video and audio calls.
In a recent announcement, Musk took to X to reveal, "Video & audio calls are coming to X." But what sets this update apart is its universal compatibility. According to Musk, the new features will be available on a range of devices, including iOS, Android, Mac, and PC.
But wait, there's more. In a move that could potentially revolutionize how we connect with others, Musk stated that you won't even need a phone number to make calls via X. The platform itself will serve as a "global address book," making it easier than ever to reach out to people around the world.
"Works on iOS, Android, Mac & PC. No phone number needed. X is the effective global address book. That set of factors is unique," Musk elaborated in his post on X.
The addition of these features could be a game-changer, not just for X, but for the broader landscape of social media and communication apps. As Musk aims to position X as a super app, these video and audio capabilities could very well be the catalyst that transforms the platform into a one-stop-shop for all your communication needs.
Video & audio calls coming to X:

– Works on iOS, Android, Mac & PC
– No phone number needed
– X is the effective global address book

That set of factors is unique.

— Elon Musk (@elonmusk) August 31, 2023
The buzz around X's evolution into a super app keeps growing, and the latest hints suggest the future is closer than we think. Earlier this month, Andrea Conway, a designer for X, sparked some speculation when she tweeted, "just called someone on X." This innocuous statement left many wondering if the company was about to roll out voice and video calling features, a suspicion later confirmed by X's owner, Elon Musk.
In other significant news, X Corp., the company behind the social media app, announced this Tuesday that it's reopening the doors to political advertising in the United States. The move will allow both political candidates and parties to run ads, a crucial development as the 2024 presidential election looms.
But that's not all. The company has plans to fortify its safety and elections team in preparation for the upcoming election, according to a recent blog post. Elon Musk seems committed to ensuring the platform isn't just versatile but also a safe and responsible space for political dialogue.
As X continues to add features and expand its scope, it seems the app is gearing up to be a key player in both our social and political landscapes.
X Opens the Door to Political Ads in the U.S., Eyeing Revenue Boost and Transparency.
X is making some calculated moves that could not only boost its revenue but also win back advertisers. By choosing to allow all political ads in the U.S., X is positioning itself as a platform where public discourse can happen freely, but responsibly.
This comes at a time when the company has seen a dip in ad spending. A boost from political advertising could be just what the doctor ordered to improve the company's financial health.
But there's a twist. X isn't just opening the floodgates for any political ads. They're taking measures to be as transparent as possible by launching a global advertising transparency center. This will allow users to see exactly which political ads are being shown on the platform, providing an added layer of accountability.
And don't think this means you'll start seeing misleading political messages. X is committed to maintaining a high standard of truthfulness in the ads it hosts. Any political ads that disseminate false information or aim to erode public trust in electoral processes will not be allowed, says the company.
The green light for political ads in the U.S. marks a significant shift since Elon Musk acquired the company last October. It's worth noting that X, formerly known as Twitter, had a global ban on all political advertising since 2019.
So, as X undergoes its transformation under Musk's ownership, it appears that the company is trying to strike a balance between openness, profitability, and social responsibility.
Subscribe to Our Latest Newsletter
To Read Our Exclusive Content, Sign up Now.
$5/Monthly, $50/Yearly