Upcoming Games in September 2023: The Biggest Month in Gaming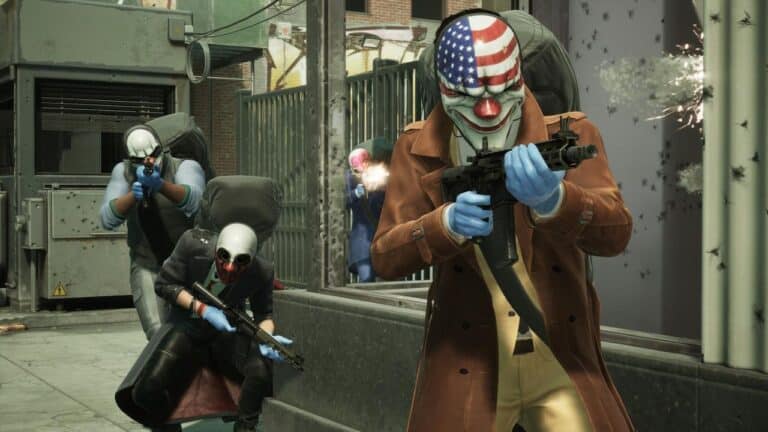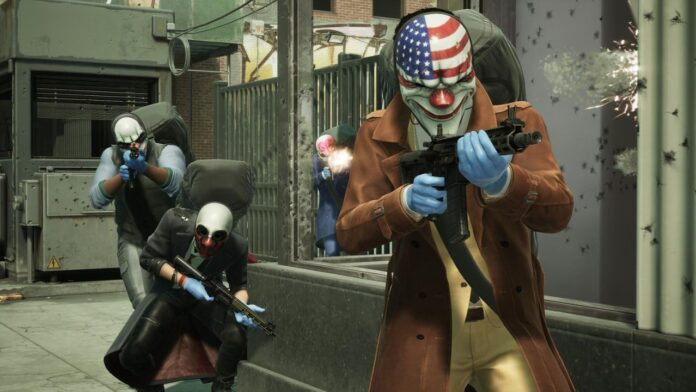 We probably wouldn't have minded a peaceful September of continued wandering in Baldur's Gate 3, a new all-time great RPG, or mech engineering in Armored Core 6, FromSoftware's triumphant return to its legendary action series, after August. Instead, September is the busiest month of the year for PC gaming.
The month has already begun with all rockets launching: The open world Bethesda space RPG Starfield is available today for those who purchased the $100 Premium Edition and will be available next week on September 6 for everyone else. That is undoubtedly the focus of attention, but it is far from the only thing September has in store for us. Other notable releases this month include:
Mortal Kombat 1 (Sep 14): Another round of ultraviolence, this time with a character who is infamous for ripping his own arm off to use as a weapon.
Lies of P (Sep 16): It's basically Bloodborne, but you play as Pinocchio, which is strange but potentially very fantastic.
Warhaven (Sep 20): A free-to-play medieval combat game that works in tandem with Chivalry 2 and For Honor.
Payday 3 (Sep 21): The much anticipated sequel to one of the most successful co-op shooters.
Payday 3 is the one I'm most looking forward to. I'm not sure if I'll like the shooting style of the co-op heisting game—the adversaries are kinda spongey—but my hands-on peek of its new stealth systems was pretty entertaining. When things went well, like when I took over the camera feeds in a bank's security room, I felt slick, and it was hilarious when we delicately tiptoed towards catastrophic errors that led to all-out fights with the cops. (If you're not used to it, consider rebinding the grenade key. That was a problem.)
It may be difficult to assemble a gang of bandits this month. I'm still not done with Baldur's Gate 3, and Starfield could easily fill multiple months (or years, for some), and September is jam-packed with even more intriguing releases from all over the genre spectrum. Some that stand out to me are:
Indie RPGs: RPG about martial arts Eternights, Wandering Sword, "dating action game".
Sports games: NBA 2K24, The Crew: Motorfest, and EA Sports FC 24, which is essentially the new FIFA given that EA does not have that license, are all available. 
Roguelikes: AK-xolotl, Pathfinder: Gallowspire Survivors
Crafting and life sims: Mineko's Night Market, Fae Farm, Rune Factory 3 Special, and Paleo Pines, a farming sim with dinosaurs
Retro shooters: Fortune's Run, which we've dubbed "the Jedi Knight 4 we never got," and El Paso, Elsewhere, which is heavily influenced by Max Payne.
Puzzle adventures: The "twisted fairytale" Cocoon and the game Limbo's chief gameplay designer's other creation, Ugly.
"Open world survival shopkeeping": The most original genre mash-up this month comes from Saleblazers.
I could go on and on: Party Animals is your physics-based comedy party game and Steam's second most-wishlisted game right now, Deceit 2 covers social deduction games, Gunbrella brings side-scrolling action to the month, and Men of War 2 represents the RTS genre. It's a full month; you can find even more September games in our comprehensive guide to the new games of 2023!
And October, too? Alan Wake 2, Assassin's Creed Mirage, Cities: Skylines 2, Forza Motorsport, Lords of the Fallen, and Total War: Pharaoh are just a few of the minor titles that have been released there. I suppose I should try to skip Baldur's Gate 3's second act this weekend.