Top 5 Reasons to Travel with a Power Bank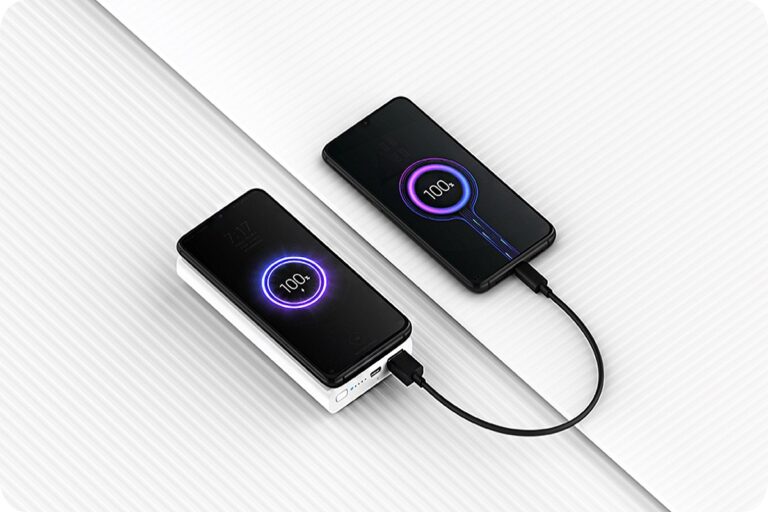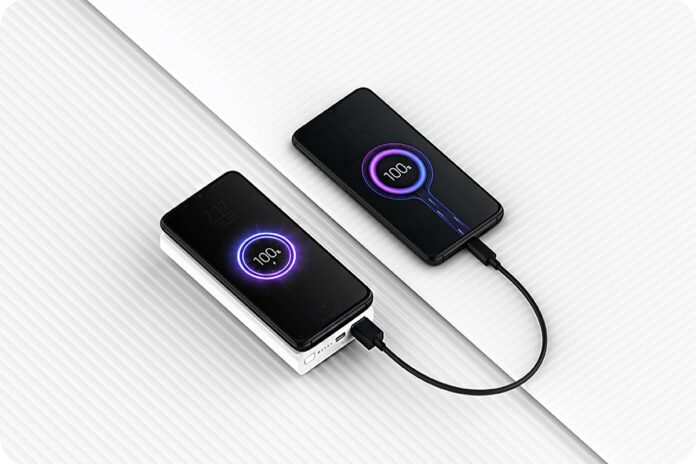 If you travel frequently, chances are, you've experienced the dreaded feeling of your phone or laptop running out of power at an inopportune time. Whether in the middle of an important business call or trying to snap a picture of that breathtaking sunset, a dead battery puts a real damper on things.
That's where a power bank comes in. A portable charger is an essential piece of travel gear that can keep your devices powered up and running, no matter where you are. Here are five reasons why traveling with a power bank is a good idea.
1. Manage Travel Emergencies
One of the best reasons to travel with a power bank is to handle emergencies. For example, if you're expecting an important email and your phone battery is running low, a power bank can give you the juice you need to stay connected.
If the place you're staying loses power, a power bank can keep smartphones and rechargeable flashlights charged, giving you a reliable light source. In addition, if you pack a high-performance light, like the  Fenix PD36R, you can charge the flashlight for a few minutes and not worry about charging it again for several hours.
2. Work Remotely
A power bank is a must-have accessory if you like to stay productive while traveling. When work projects pile up, it's great to have a way to take advantage of opportunities to lighten your workload.
With a power bank, you can keep your laptop or tablet charged up and working, so you can catch up on emails, finish last-minute tasks, or stay in touch with colleagues. Having a way to get work done during downtime lightens your stress, allowing you to enjoy your trip more.
3. Manage Delayed Flights
If you've ever been stuck in an airport because of a delayed flight, you know how frustrating it can be. Trying to rebook or change a flight when your phone is dying is the last thing you want to deal with.
A power bank can keep your essential communications going when you're in this situation. You can stay in touch with family and friends, book a new flight or hotel, and pass the time with some entertainment. Overall, traveling with a power bank helps you maintain your sanity when travel plans fall through.
4. Charge Multiple Devices
If you're traveling with multiple people, it's a good idea to bring a power bank along so everyone can charge their devices at the same time. A simple charger can only charge one device at a time, so having a power bank lets everyone keep their devices charged and ready to go. Plus, it'll save you from searching for multiple outlets in a crowded airport or hotel lobby.
Even if you travel alone, you may have several devices you want to charge simultaneously. Rather than have devices hooked up to multiple outlets, you can use a power bank to set up a charging station.
5. Stay Entertained
A power bank can keep you entertained while traveling by providing hours of extra battery life for your devices. After all, just because you're traveling doesn't mean you can't keep up with the new season of your favorite show or podcast.
Whether you're listening to music, playing games, or watching movies, a power bank can help prevent boredom on long trips. Plus, it's always handy to have in case your device runs out of power unexpectedly.
Traveling with a power bank can give you peace of mind and make life easier. Before heading out on your next long-distance trip, prioritize packing a power bank.
Subscribe to Our Latest Newsletter
To Read Our Exclusive Content, Sign up Now.
$5/Monthly, $50/Yearly