Meta to Launch Threads Web Version Early This Week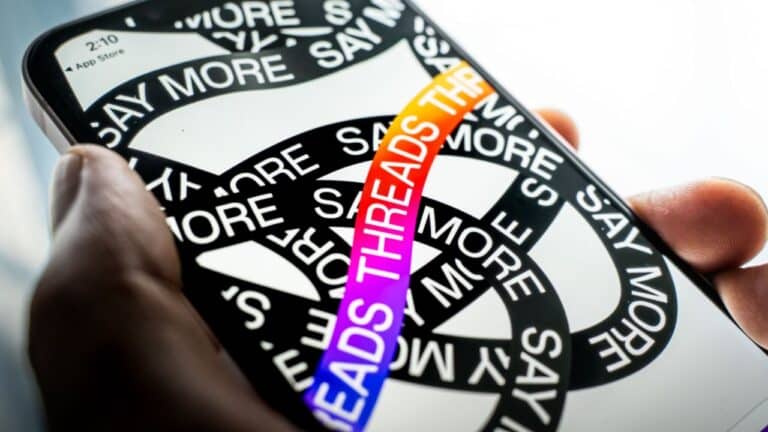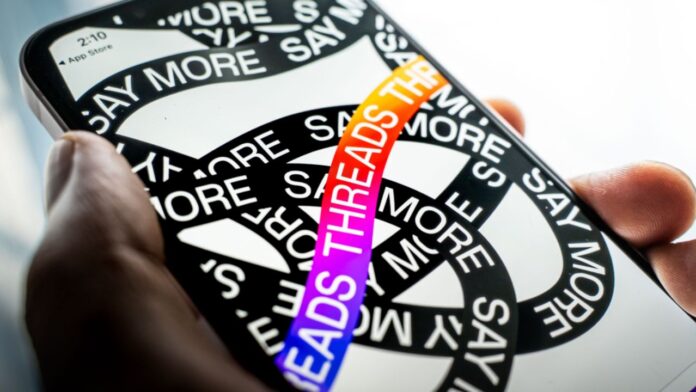 Meta is set to unveil the web version of Threads, its answer to the popular platform X (previously known as Twitter), sometime this week, according to The Wall Street Journal. Many have been eagerly waiting for a web version since Threads' inception, noting its glaring absence.
In a recent update, Meta's CEO, Mark Zuckerberg, mentioned that the company is not just stopping at introducing a web version. They're also striving to improve the search functionality. As of now, Threads only allows users to search for usernames, which has been a limitation for its users.
However, it's worth noting that these launch details, as reported by The Wall Street Journal, are still up in the air and may be subject to change. Adding to the anticipation, Mosseri shared on Threads that the team at Meta has been trying out an initial version internally. He candidly admitted that they still need to iron out a few kinks before rolling it out to the general public.
 

Post by @mosseri

View on Threads
Threads, having debuted just around six weeks ago as a basic alternative to Twitter, has impressively garnered over 100 million users in a short span. It's become a hotspot for celebrities and brands, although it did launch with some noticeable gaps in its feature set. Meta, recognizing the feedback, has been on a steady path to enhance the platform. They recently introduced a follow feed and also rolled out a unique feature allowing users to link their Mastodon profiles. This move hints that Meta might be looking to integrate, at least to some extent, with the decentralized social networking protocol called Activity Pub.